Lviv Business School of UCU (LvBS) invites an active person with good communication and organizational skills and understanding of IT business to become an MSc in Technology Management program manager. If you want to grow and develop together with a team of professionals, we invite you to become part of the LvBS Dream Team!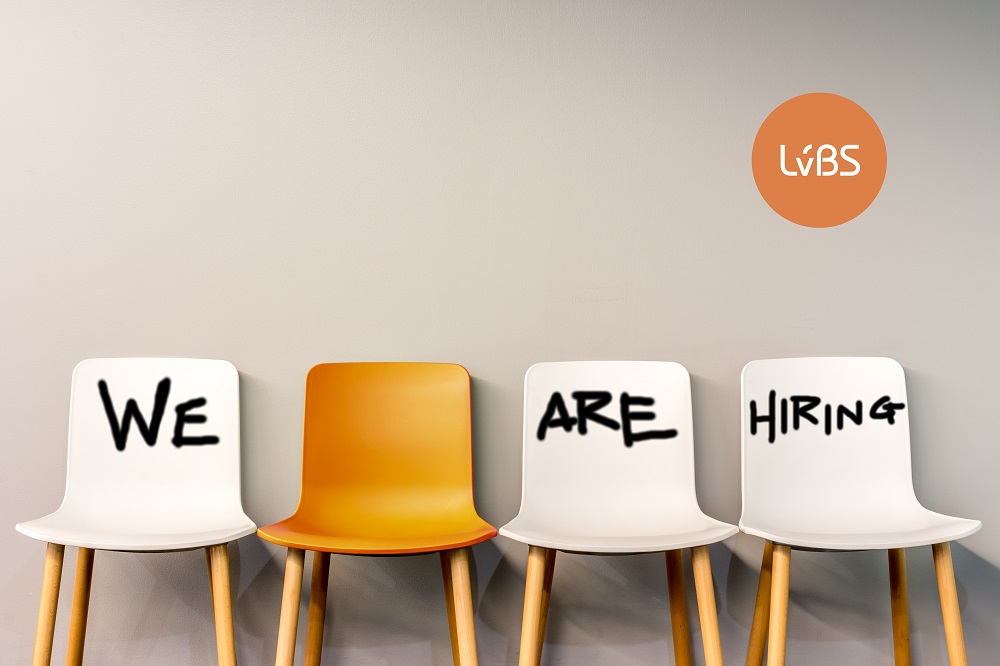 We are looking for a manager of a master's degree program in technology management MSс in Technology Management, who:
is active, enterprising, focused, and responds to changes quickly
is willing to take responsibility and make decisions
has a creative approach to solving the set tasks
is a team player
Requirements for candidates:
level of English – fluent
client-centeredness, sociability
attention to detail and diligence, excellent organizational skills
ability to plan and set priorities in work, to focus on the result, and achieve the set goals
understanding of the Ukrainian IT industry and experience of work in an IT company will be an advantage
Key tasks:
Formation, provision of quality content, and updating of the curriculum. Organization and coordination of training events provided for in the program.
Search for teachers and communication with them at all training stages.
Communication with program participants, partners, and other stakeholders.
Marketing and program promotion, preparation and carrying out of events aimed at its promotion.
Interaction with communities, companies, and key representatives of technology industries.
Formation and control of program budget.
What we offer:
full employment, official employment
comfortable working conditions
possibility to learn and develop; interesting diverse experience both in the field of business education and in the field of business
work in a professional and friendly team
involvement in the LvBS and UCU communities
We will offer the best candidate a paid probation period, so that they can familiarize themselves with the School's operational processes and for us to check their competence in the execution of tasks.
Please send us your resume by November 15, inclusive, to vacancy@lvbs.com.ua, indicating "Vacancy for the MSc in Technology Management manager" as a subject.