Marketing and PR department of Lviv Business School of UCU (LvBS) is opening a new vacancy of a brand manager. We are looking for a creative, vibrant person who will become a caregiver for our brand, encourage its continuous movement on the world business map, constant development and improvement of all its elements. And, of course, a person who dreams to become a part of the LvBS team and community.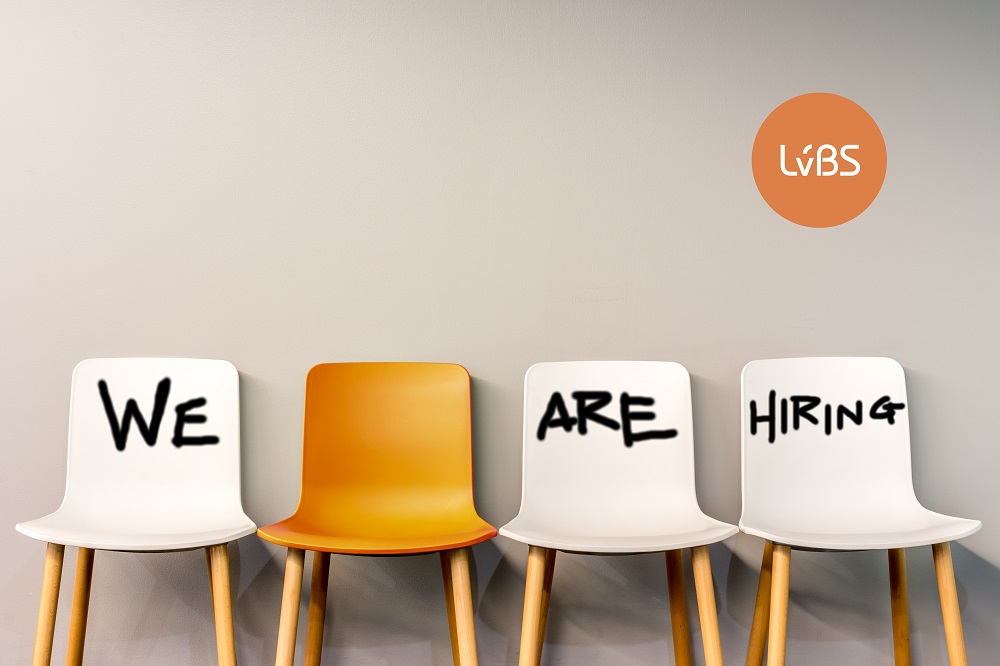 We have outlined the following key tasks of a brand manager:
create and realize the LvBS brand strategy
be responsible for the visual representation of School in the various formats (events, visuals, videos, brand production)
prepare the presentations, banners, posters for School. Work with graphic editors such as Adobe Photoshop and Adobe Illustrator
take part in the development of marketing strategies and plans, help to realize them
monitor trends, environments, search for innovative solutions for the brand development
budget and stick to the budget for the branding
work with contractors regarding the development and realization of design ideas, promo materials, brand products etc.
communicate with partners of School, get acquainted with the conditions and monitor compliance of the partnership conditions
help to organize the big events which Business School takes part in or organize
develop souvenir shop of School (filling, fulfillment, help in promoting the products)
monitor compliance of the brand book of School and its up-to-dateness
evaluate the quality of visual materials and their correspondence to the desired goals
develop the website and help to develop pages in social networks
What do we expect:
creativity and drive
experience in marketing, design or branding
know how to work with contractors (especially with graphic and web designers, video producers, representatives of printing industry)
have up-to-date knowledge about marketing trends
high-level written and oral communication skills
knowledge of English
First of all, we expect form the job applicants the understanding of how the product resonates with customers' needs, and also to stick to the brand strategy, basing on values and mission.
What do we offer:
interesting and various experience
working with a team, where you can learn from your colleagues on a daily basis
freedom in showing creativity
opportunity to study in LvBS
opportunity to visit events of the partners
Send your CV to vacancy@lvbs.com.ua (it is necessary to put «Brand manager vacancy» in a subject of a letter).