Digital Marketing Days in LvBS
On the 28-29th of September, Lviv Business School of Ukrainian Catholic University (LvBS) invites you to a new training program "Digital Marketing Days", provided by professionals of digital-sphere. During the two days, participants will receive specific tools for building a digital-strategy, will structurize their knowledge of digital marketing and will learn, how the content is created, which turns the consumers into loyal "brand ambassadors".

Nowadays, digital technologies radically changed not only marketing, but also the whole world. Everything becomes digital. How the business has to be done in conditions of this digital transformation? How to build an effective digital-strategy and to integrate it at different levels of the company? The answers to these and other questions, participants will seek and discuss during sessions and practical workshops of "Digital Marketing Days".
The impact of digitalization is not longer new, but digital economy enters the next level, which provides not only for unprecedented challenges, but many new business opportunities. Digital tools and trends entered the business environment and significantly changed the way we communicate, work, consume, buy and sell. And even more – these trends are transforming entire industries and are changing the approaches to doing business.
Modern consumers – is a generation, accustomed to have access to large amounts of information in just one click, continuously stay connected and get exactly what you want – right now. Participants will be able to go the "digital-way" of their consumer and understand, how at each stage to talk with him in his language, to offer a product that meets just his desires – and ultimately to create value and competitive advantages for own business.
The course program includes:
Digital megatrends that are changing market. How digital and social trends are changing business-models? What are the opportunities and threats of the digital age?
Work with social networks. Creation of brand-strategy and its integration with social media. Features of work with various digital-platforms. The content that makes you come back: how to create additional value online? How a brand should respond to the negative in social networks?
Using the online-researches and Big Data to make business decisions. How to do online-researches and effectively use it?
Also in the program the case review "Club 4 Paws".
The program is intended to:
business owners, who want their company embarked on a "digital-way";

brand- and PR-managers, who want to promote their brands in the network;
employees of digital-sphere, who want to deepen and systematize their knowledge and gain new tools to work.
Lecturers: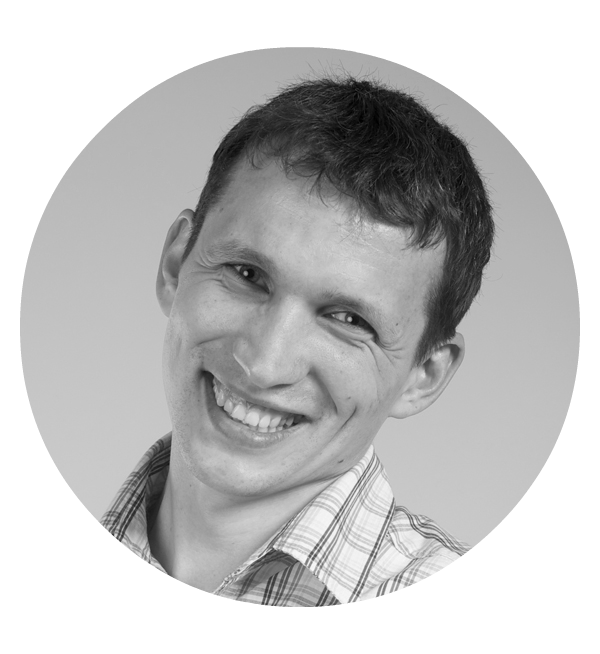 Maksym Savanevskyi, managing partner of the group of companies Plus One, specializing in the development and implementation of strategic communications for business, politics and non-governmental sector. Plus One includes communication company, digital company and production. Maxim is also a co-founder of Ukrainian Crisis Media Centre. In the mid-2000-s he created a publication of Watcher.com.ua.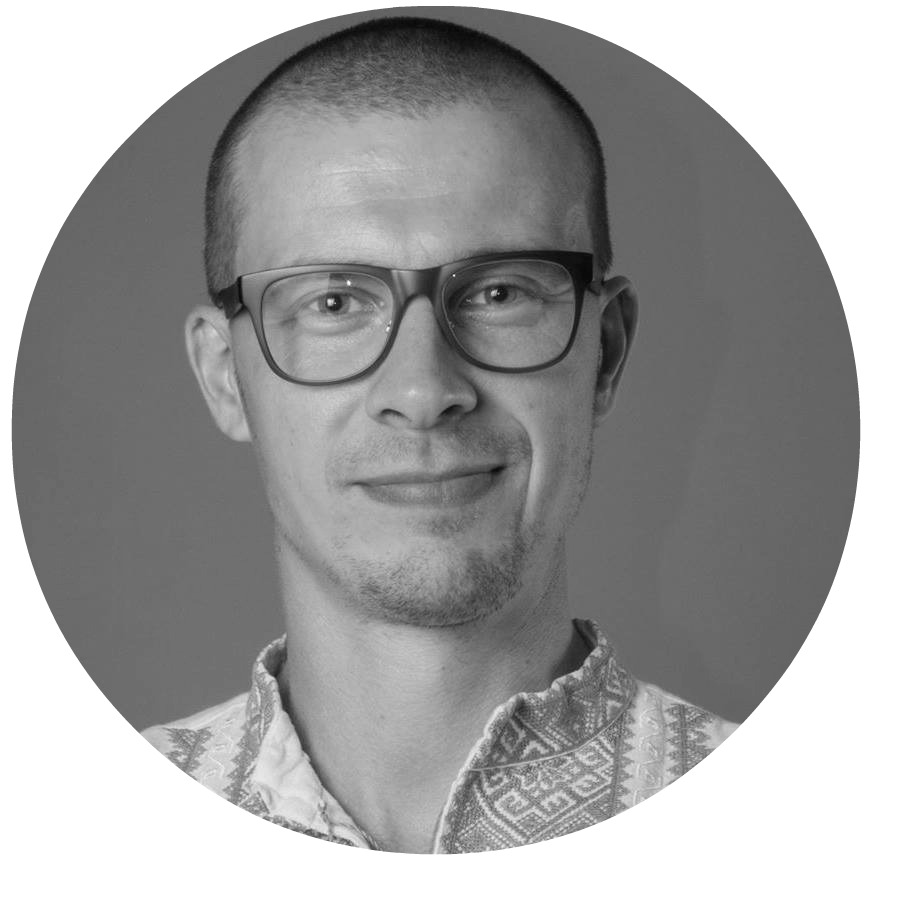 Dmytro Likhovyi, managing partner of Plus One. He has been developing online games for 11 years. In 2009 he founded the studio of developing casual and social online-games geim.pro. He is a co-founder of the group of companies Plus One. He is a managing partner and heads the digital-direction of the group.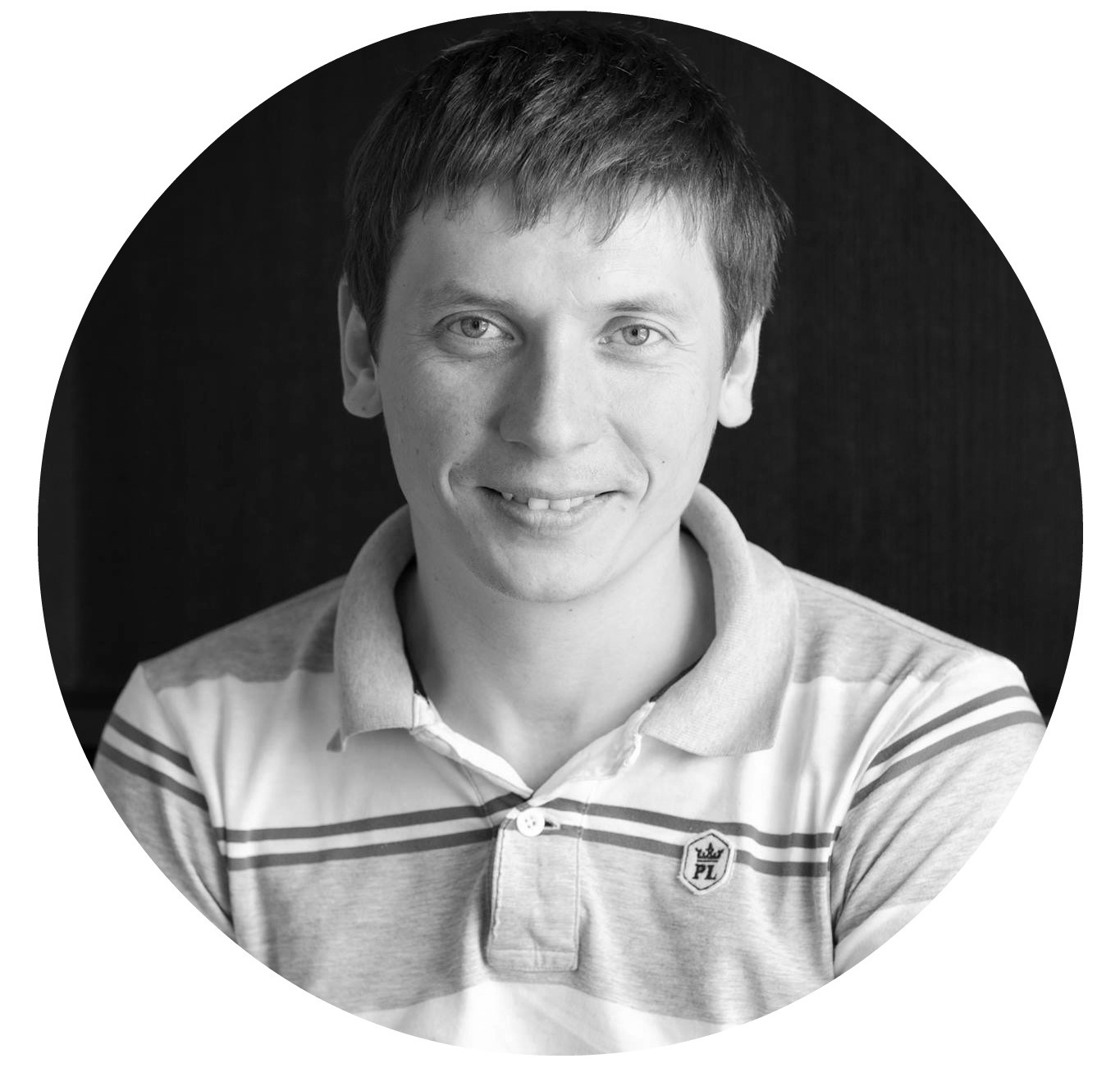 Yaroslav Vedmid, co-founder of the agency Postmen (2013). He is in communications since 1999, he was a journalist and editor of the "Invest Hazeta" ("Invest Newspaper") before. He worked in several agencies: ANT Group, Prime-Time, Agency of Social Planning. He founded the PR-agency MTI Consulting, which sells 100+ projects to over 40 clients for 6 years. He has experience in politics, in 2009 he launched digital headquarter of Arseniy Yatseniuk (brand "In Front of Changes"). He is a co-founder of startup Plus One DA, which for one year entered the TOP-10 Ukrainian digital agencies. He invests in internet-businesses.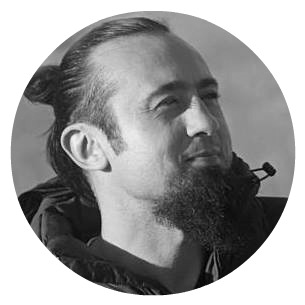 Serhiy Trukhimovych, is a creative samurai and founder of the studio of creative initiations CRESPO, as well as a writer in "Pyramid" Literature Agency, mediacoach. Previously he worked in the media: on the radio "Lvivska Khvylia" ("Lviv Wave"); television channel ZIK, particularly, as a scriptwriter and presenter. Now he is engaged in counseling on the development of creative thinking, developing and supporting advertising projects, copywriting and personal coaching.
Time of conducting: Setember 28-29th, 2016.
Place of conducting: Lviv Business School of Ukrainian Catholic University, 2а, Kozelnytska Str., lecture room 311.
Cost:
early registration till 16.09.2016 – 4200 hrn
after 16.09.2016 – 5200 hrn
To participate in the program, please complete registration form.
Contact person: Ihor Kryvyi, ikryvyy@lvbs.com.ua, +38 067 675 66 08.