Intro talk: How the social entrepreneurship changes our vision of business
Visionary center of LvBS starts a series of Intro talk events within the framework of the preparatory measures to the annual spring conference Intro. On November 4 you are invited to attend the first meeting, which is going to be organized in the format of a public talk on «How the social entrepreneurship changes our vision of business».
Speakers: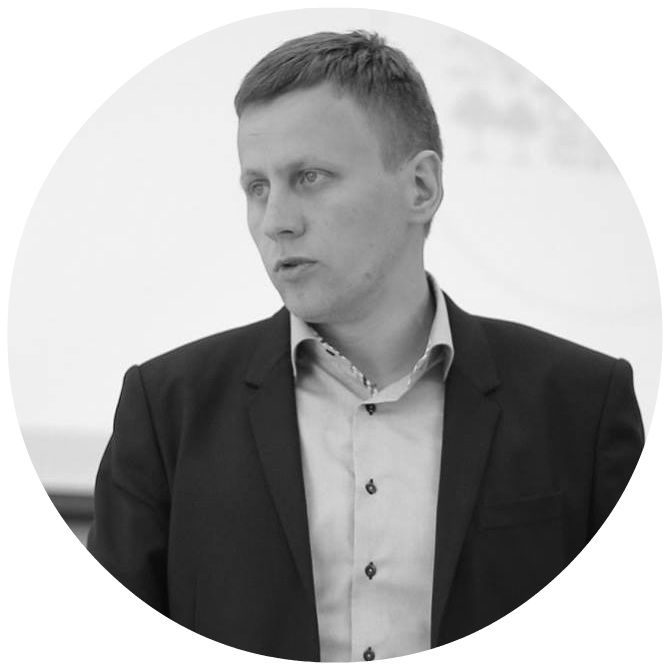 Yurii Lopatynskyi, a founder of a social bakery «Gorikhovyy dim», a graduate of KEMBA LvBS (Lviv). A profit earned on the sale of sweets baked is channeled to finance the needs of the women's center and other activities carried out by the non-government organization called People's assistance, which is related to the delivery of social services to the people in need of assistance.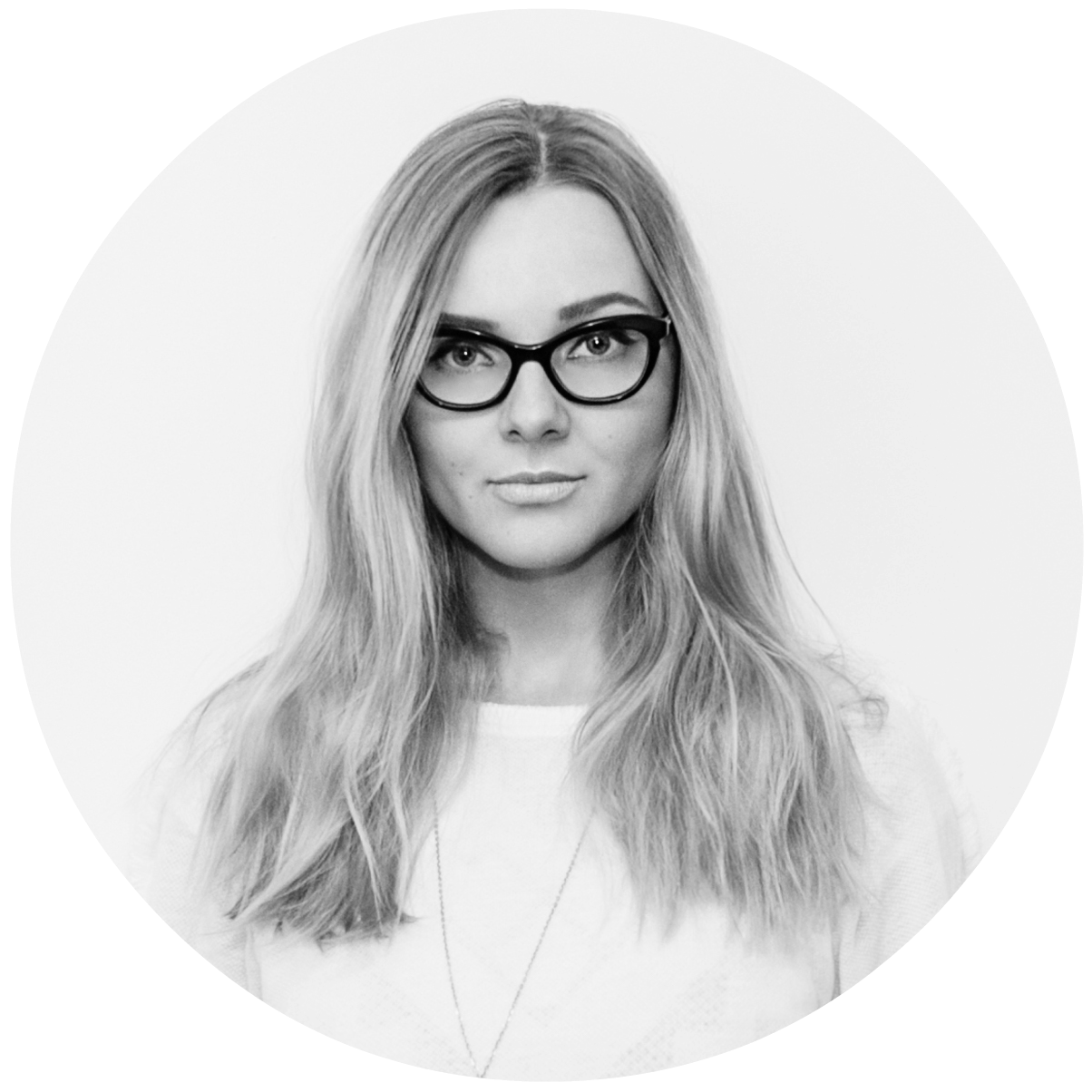 Olha Korabliova, program coordinator of the non-government organization called "Dyvovyzhni" (Kyiv). "Dyvovyzhni"non-government organization unites the responsible and not indifferent Ukrainians who are not waiting for the changes but are taking the plunge to change their country for the better. «Dyvovyzhni» realize the projects for the increase of social responsibility of society and develop their own social entrepreneurship in order to increase the financial firmness of the non-government organization.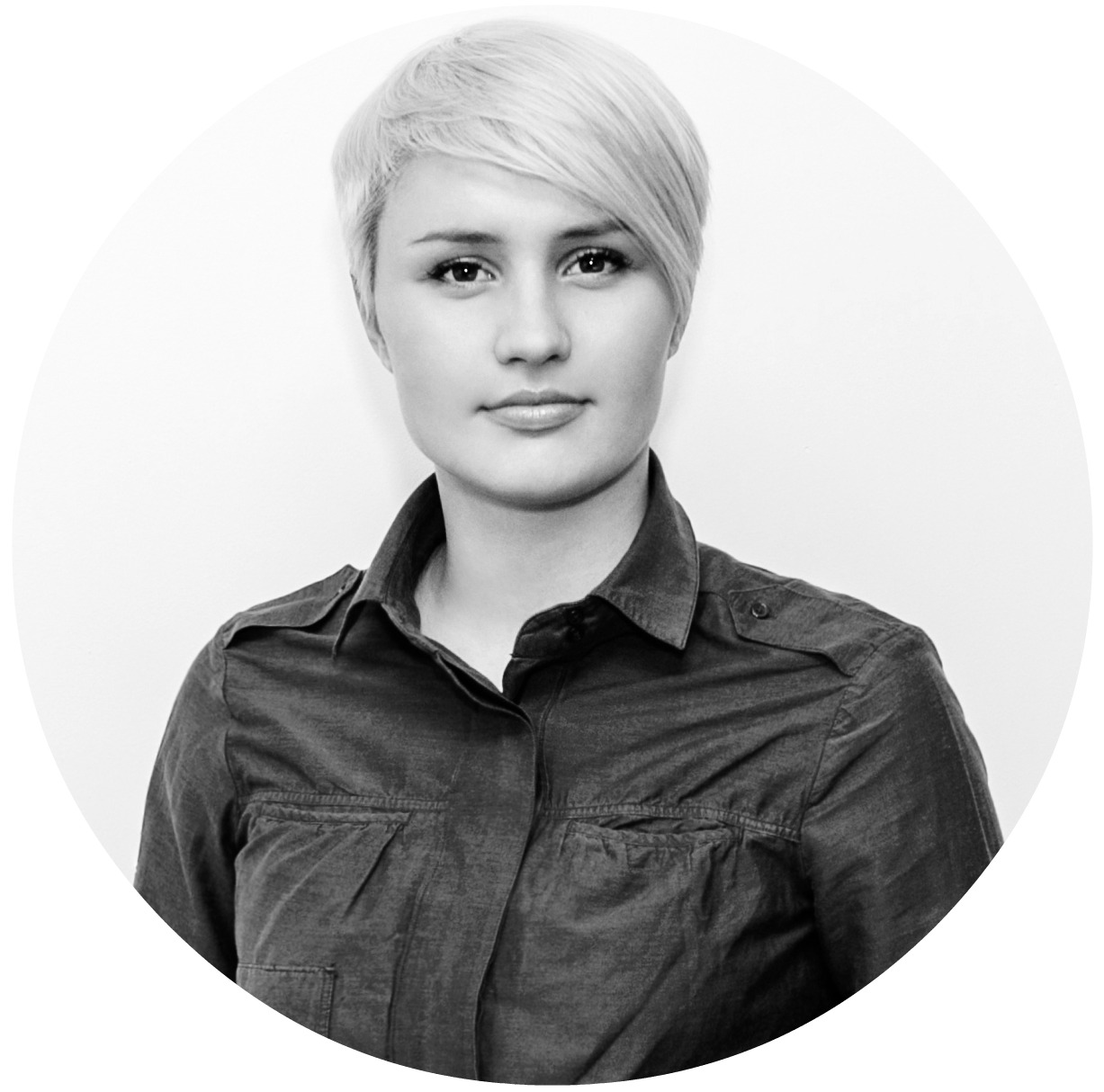 Maryna Tkachenko, program coordinator of the "Dyvovyzhni" non-government organization (Kyiv).
Monitor our updated list of speakers!
Moderator of the meeting: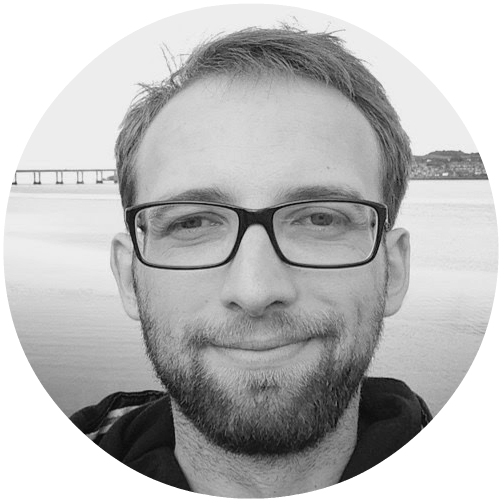 Artem Kornetskyi, assistant professor of the University of Customs and Finance, a business consultant (Dnipro).
The issues, which are going to be discussed at the meeting:
Motivation and possibilities in social entrepreneurship
Selection of a business model as a development basis
Values and other components that affect the environment change
The format of Intro talk provides an active networking and exchange of ideas.
Register to take part in the event.
Cost of participation – 300 UAH. Buy a ticket.
For Community LvBS participants no fee.
Date: November 4 (Friday)
Time:
17:30 – welcome coffee break
18:00-20:00 – Intro talk
Location: Lviv business school of UCU, 2a Kozelnytska Street
Contact person: Roksolana Kravchuk, rkravchuk@lvbs.com.ua, 067 673 18 76
Reference: Every year Intro Visionary Conference gathers the leaders of the Ukrainian business in order to discuss the topical issues and perspectives for the development of business in Ukraine. During the Conference 2016, the groundbreaking successful speakers were talking about objectives, strategies, personal and organizational development in the course of three-panel discussions (responsible leadership, creative economy, family business) and interactive workload in the format of Word Café. The next Intro conference is going to be organized in spring 2017.
Partner of Intro talk – social bakery «Gorikhovyy dim».