Smart City, an innovative project for cities
The Ukrainian Catholic University and Lviv Business School in cooperation with Lviv City Administration are launching Smart City, a short-term project that aims to make management and operations in Ukrainian cities, in particular in Lviv, more efficient using big data analytics methods and tools.
The course will be run by Jurij Paraszczak, a guest lecturer at LvBS MS in Technology Management, Former Distinguished Service Professor at Carnegie Mellon University, Director Emeritus of IBM Research Smarter Cities, and cofounder of Urban Systems Collaborative.
The course is designed for people responsible for urban management in Lviv, Kyiv, Kharkiv and Odessa (this is not a definitive list of Ukrainian cities; it is subject to change) to help them attain knowledge and skills of efficient city operations and planning based on the use of data analytics. For this purpose, city agencies will be engaged in the course, which will enable participants to work with various management models and explore the use of big data analytics to build up and implement relevant models. The course will be of benefit to the city and its agencies because people responsible for various areas of city operations and planning will be looking for solutions to the city's routine problems under the supervision of one of the world's top-notch experts. As a result, these groups will elaborate a city development plan based on data analysis and the use of the best practices.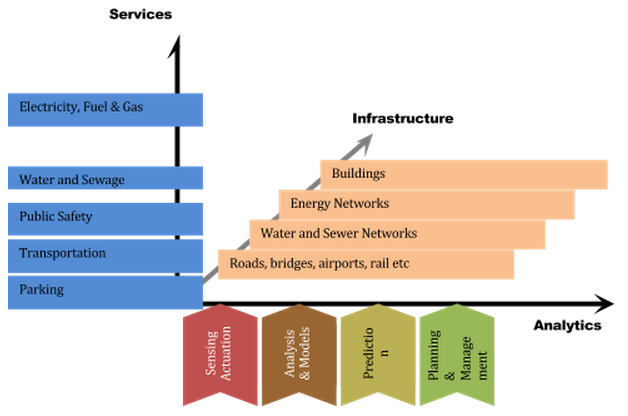 The Smart City project will also improve cooperation between different city agencies within Ukraine and enhance the image of cities as innovation hubs that are always at the forefront of progress and growth in the country. The project will bolster urban efficiency, and in the end, the city will receive ready-made solutions to its pain points from Ukraine's brightest minds.
Jurij Paraszczak, Emeritus IBM Research, New York, USA
Jurij Paraszczak is a guest lecturer at LvBS MS in Technology Management, Former Distinguished Service Professor at Carnegie Mellon University, Director Emeritus of IBM Research Smarter Cities, and cofounder of Urban Systems Collaborative (NY). As the IBM Research lead for Smarter Cities Jurij is responsible for aligning the 10 Research Laboratories around Smarter Cities opportunities emerging around the globe. In this role he is also responsible for integrating research capabilities in materials and processes, IT innovation, modeling and optimization to implement sustainable solutions with IBM's customers in industries as diverse as retail, telecom, and electric power.

Constantine Kontokosta, Associate Director CUSP at NY University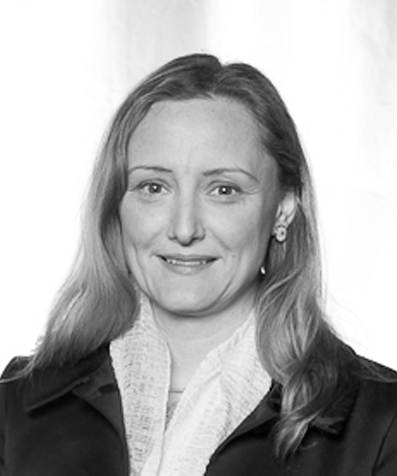 Anna Dyson, teaches design, technology, and theory at the School of Architecture at Rensselaer. She is the founding Director of Center for Architecture Science and Ecology.
Anthony Carrato, IBM Lead solution architect in IBM Analytics organization supporting Smarter Cities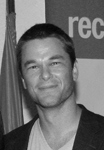 Matthew Bass, Faculty Associate Director of Software Engineering Professional Programs for Corporate and Alumni Relations at Carnegie Mellon University
Join the Smart City project ( deadline for the applications - the 16th of March)
Outcomes of the Smart City project implementation for the city
- Opportunity for the city leaders to work with people capable of identifying the need for data, structuring them, conducting data analysis and making conclusions/ validating hypotheses;
- Development of information systems based on the need, data analysis, insights into the city, trends, dependencies, research, etc.;
- Employees of various city agencies (both from Lviv and other cities) will participate in the workshop, which will help establish better communication;
- Exploration and insights into the best Smart City practices around the globe; review/ development of data analytics techniques and better integration of the work of different city agencies; implementation of projects on site.
Benefits for the Smart City project participants
- Opportunity to gain new knowledge and work with the world-renowned lecturer Jurij Paraszczak who helped set up a City Operations and Management Center in New York, was Director of the R&D Center, IBM Smart City Solutions, and is currently the leader of the Smart Cities program at Carnegie Mellon University (USA)
- Acquisition of knowledge from the number one experts in their respective industries
- Active learning in the classroom with lecturers and practical application of the acquired knowledge/ tools
To become a project participant, you have to go through the selection process by filling out an application form until the 16th of March.

*There is no fee for participation in the course. Participants from other cities should provide for their own accommodation and meals.
Project coordinator:
Mykhailo Dumanskyi, mdumanskyi@lvbs.com.ua,+38(067) 675 66 08
Contact Person:
Vasyl Matyashovskyy, vmatyashovskyy@lvbs.com.ua, +38 (093) 2103543
The Smart City project in Lviv will be implemented in cooperation with Lviv City Administration.
Media partner of the project