Start your summer with reflexio!
On June 2-4 LvBS invites you to join our inspiring programs for leaders.
The uniqueness of the program consists in the unparalleled experience it offers: emotions, impressions, thoughts and judgements. The program is created in such a way as to enable the participants to see ordinary things in a new light. One of the program's integral elements is a visit to a monastery. Each reflexio participant will have an opportunity to contemplate the ever-topical issues of morality, virtues, responsibility and trust.
Think. Create. Change. This is the motto of our program.
The program is meant for:
those interested in personal growth
those seeking to tap their creative potential and reflexive abilities
those willing to set and accomplish long term-goals.
Interacting with moral and social leaders you will have an opportunity to crystalize genuine priorities for both effective business leadership and personal success advancement. The aim of the program is not to teach, but rather help you understand your role as a leader not only within your organization, but also on a global scale.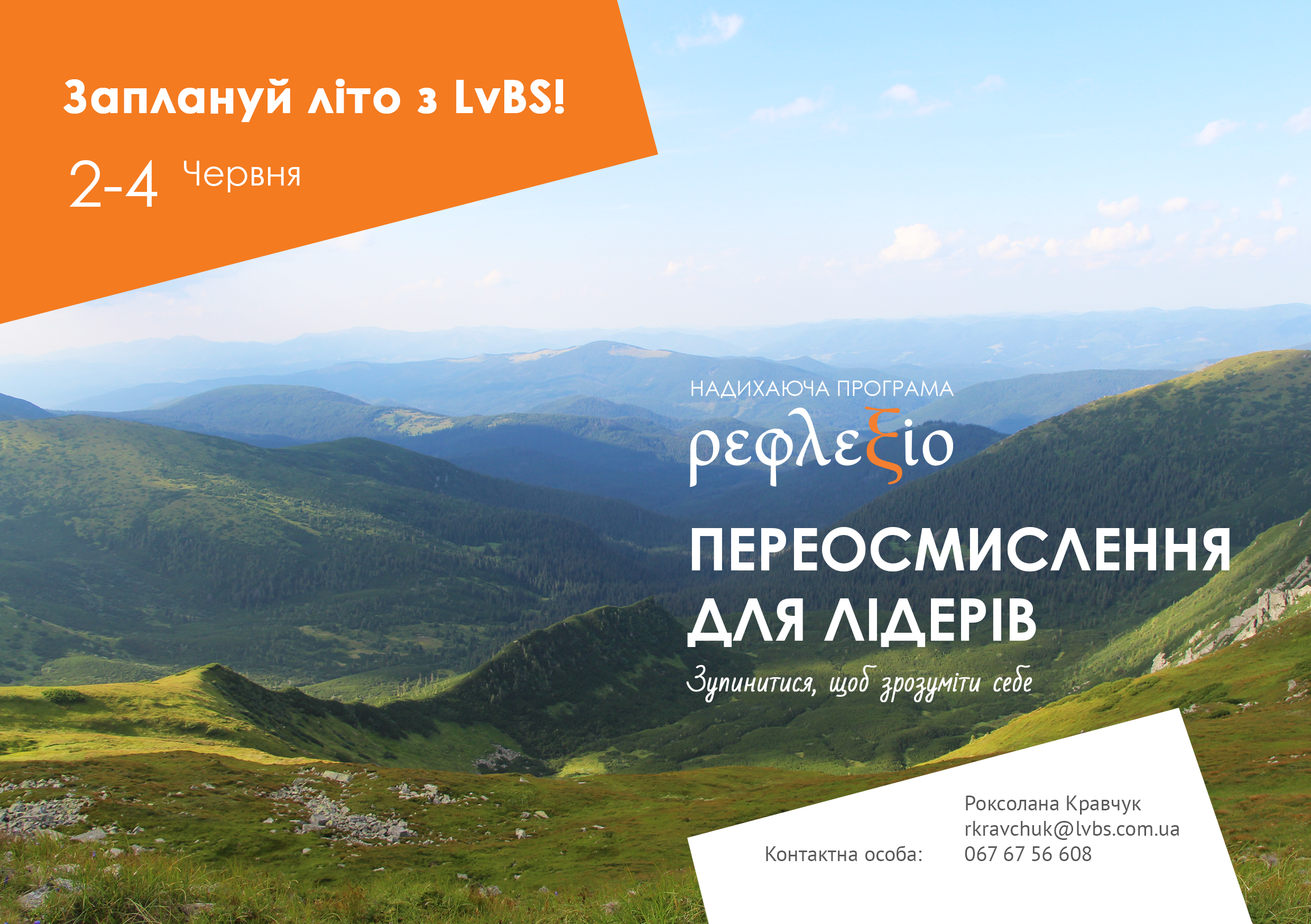 reflexio (lat. turning back) – a unique ability of human consciousness to be aware of itself during the perception activity, which consequently turns it into self-consciousness.
On the program:
Discussions, meetings, inspiring breakfasts with social leaders
Spiritual retreat in the Convent of the Blessed Virgin Mary in Hoshiv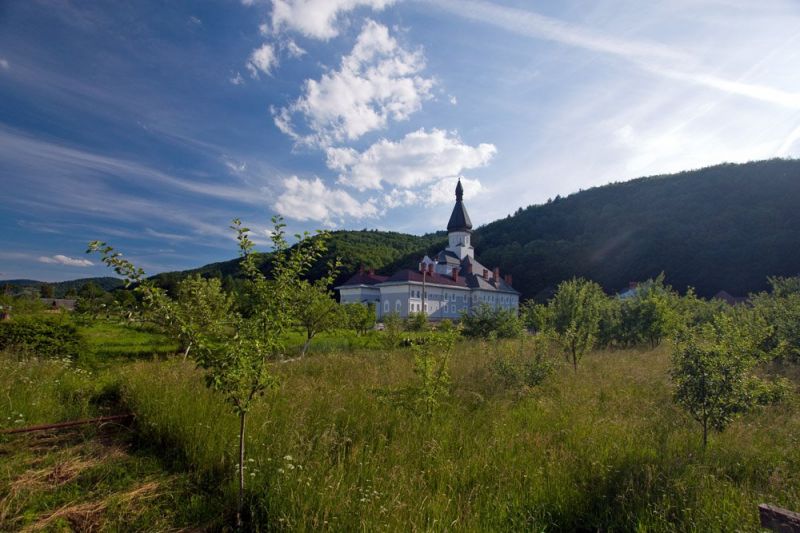 Open Up to Feel Your Body Language and Let Your Voice Find a New Dimension, acting and singing masterclass given by Les Kurbas Theater actors
Icon-painting masterclass, held by Raduzh School experts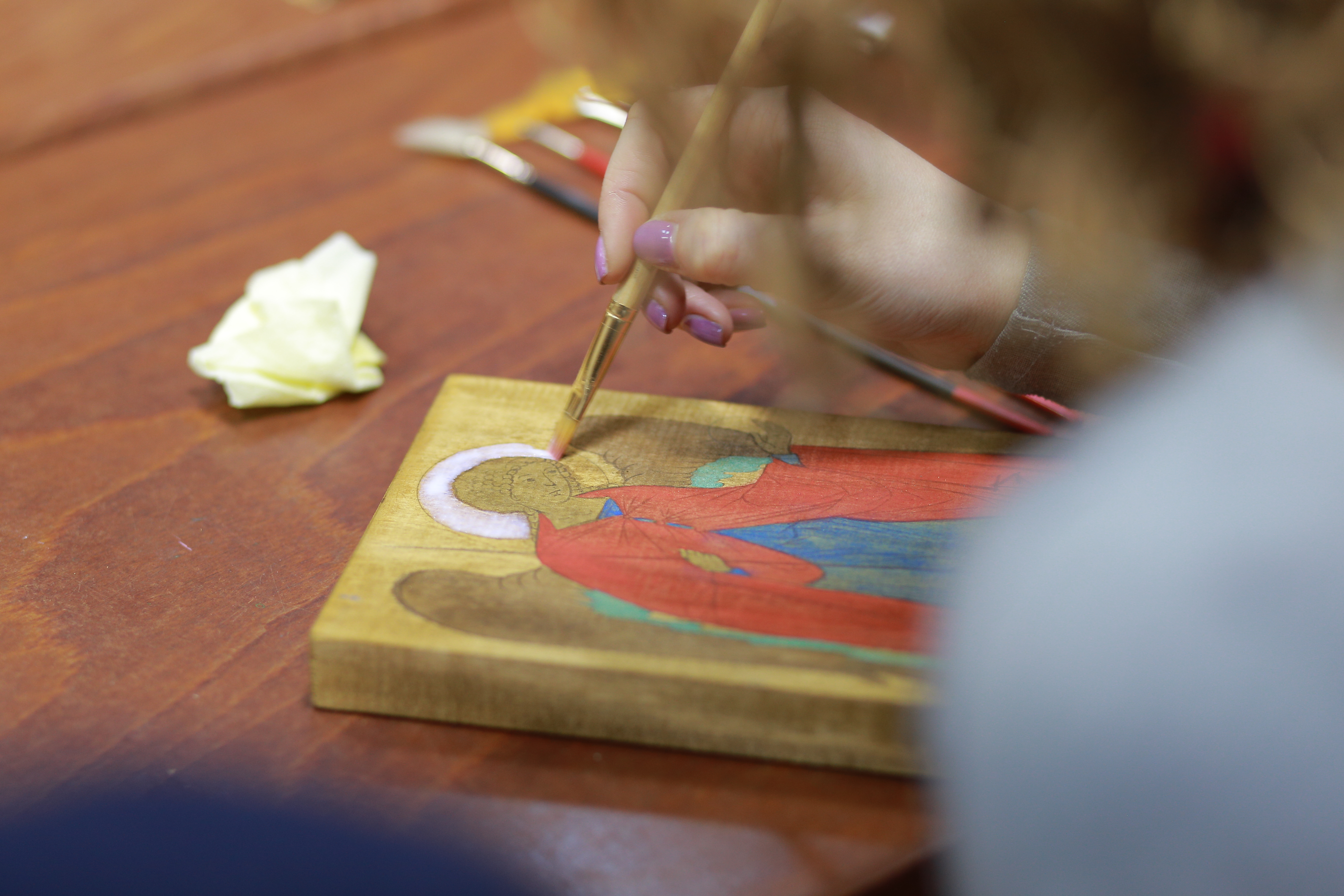 Reflexio speakers:
Sophia Opatska, dean of LvBS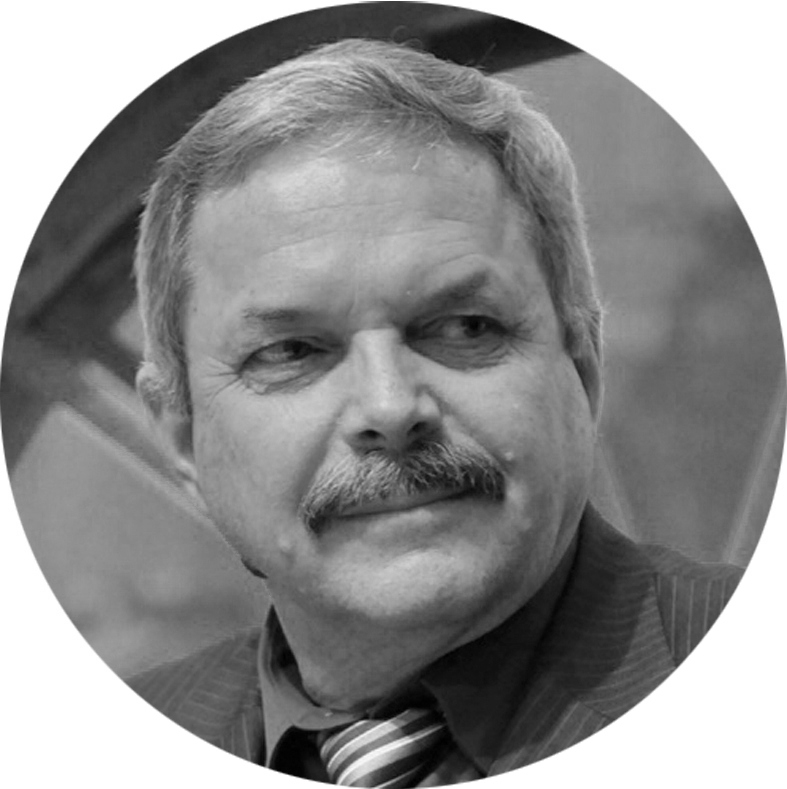 Myroslav Marynovych, human rights activist, Vice-rector of the Ukrainian Catholic University, a famous Ukrainian intellectual, co-founder of the First of December initiative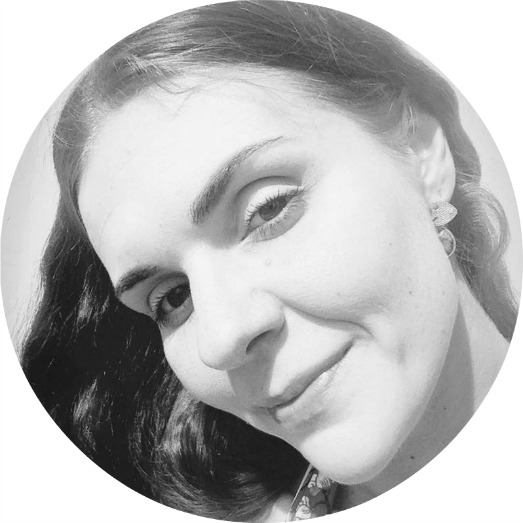 Nataliia Rybka-Parkhomenko, Les Kurbas Theater actress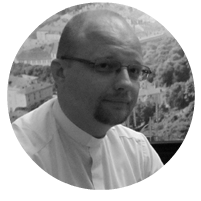 Reverend Volodymyr Zhdan, PhD in pastoral theology, Ukrainian Greek Catholic Church Stryi Eparchy Chancellor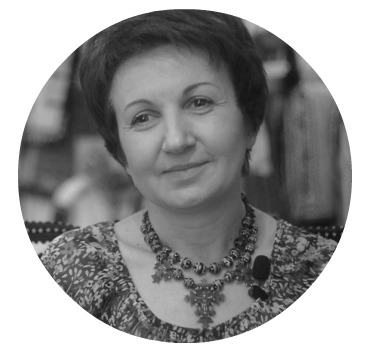 Roksoliana Shymchuk, Ukrainian embroidery collector, jewelry artist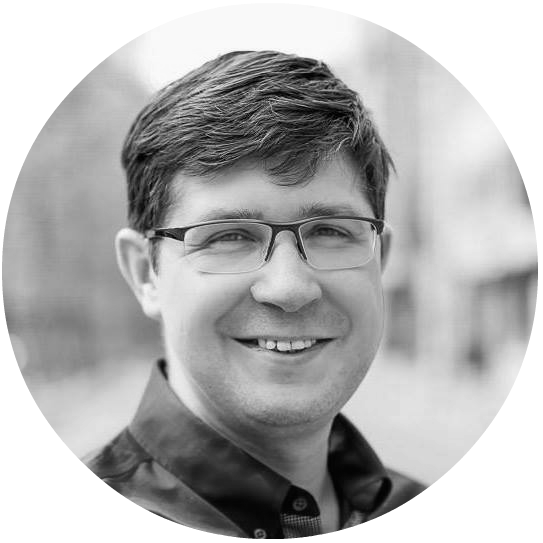 Lesnyak Serhiy, Director of RR Commodities (Shanghai). At LvBS lectures in International Business
Program date: June 2-4, 2016.
Location: Lviv, Lviv Business School of the Ukrainian Catholic University; village of Hoshiv, Convent of the Blessed Virgin Mary
Contact person: Roksolana Kravchuk rkravchuk@lvbs.com.ua +38 067 673 18 76
Program Cost:
260 Euro (VAT excluded)
480 Euro for two (VAT excluded)
5% discount for LvBS Community participants
Accommodations, board and transfer are included in the price.
Reviews of the previous reflexio program participants
Iryna Ivanchyk, Astra Company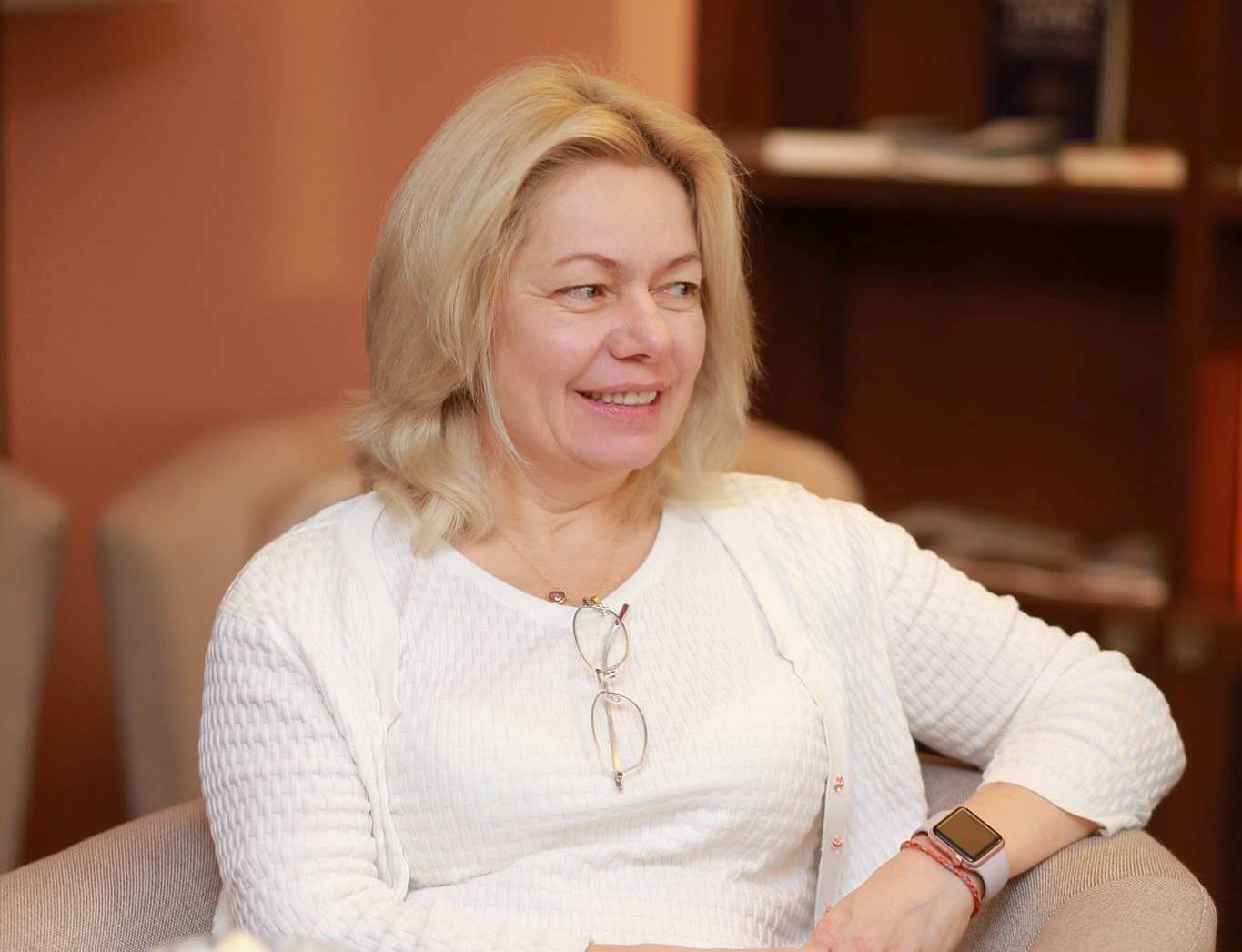 reflexio creates the environment, conducive to self-exploration, to getting in touch with the sweet essence of life, genuine love and genuine prayer. For me it was extremely valuable!
We gained unforgettable experience in the field of acting. I understand my personal need for emotional development. I am from the Soviet times, so I was always bound to conform to the wishes of my parents, teachers, and society. I must have lost myself at some point. But here I felt these emotional blocks lifting, with the help of my body, through acting. For me reflexio was a plunge into the depths.
Myroslav Karpinskyi, Ekran-Viknosvit Company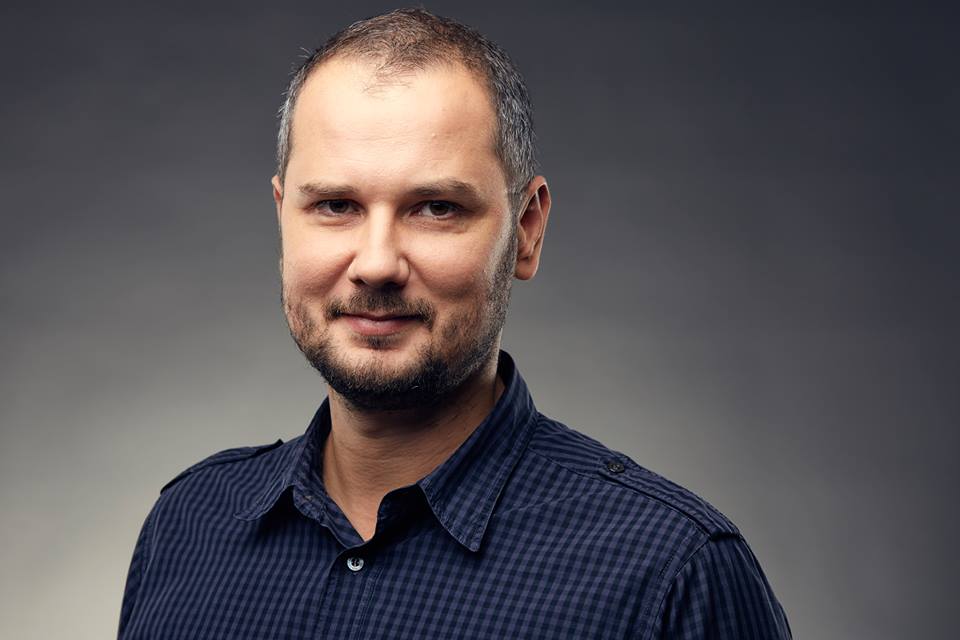 reflexiо is, by all means, a road to cognition. These three days were very difficult and very interesting for me. What mattered most was the communication, new ideas on which paths to choose, which sides to take in this or that situation. One morning on the program I woke up feeling changed. I hope, it did make me a somewhat better person.
Leonid Martynchyk, blogger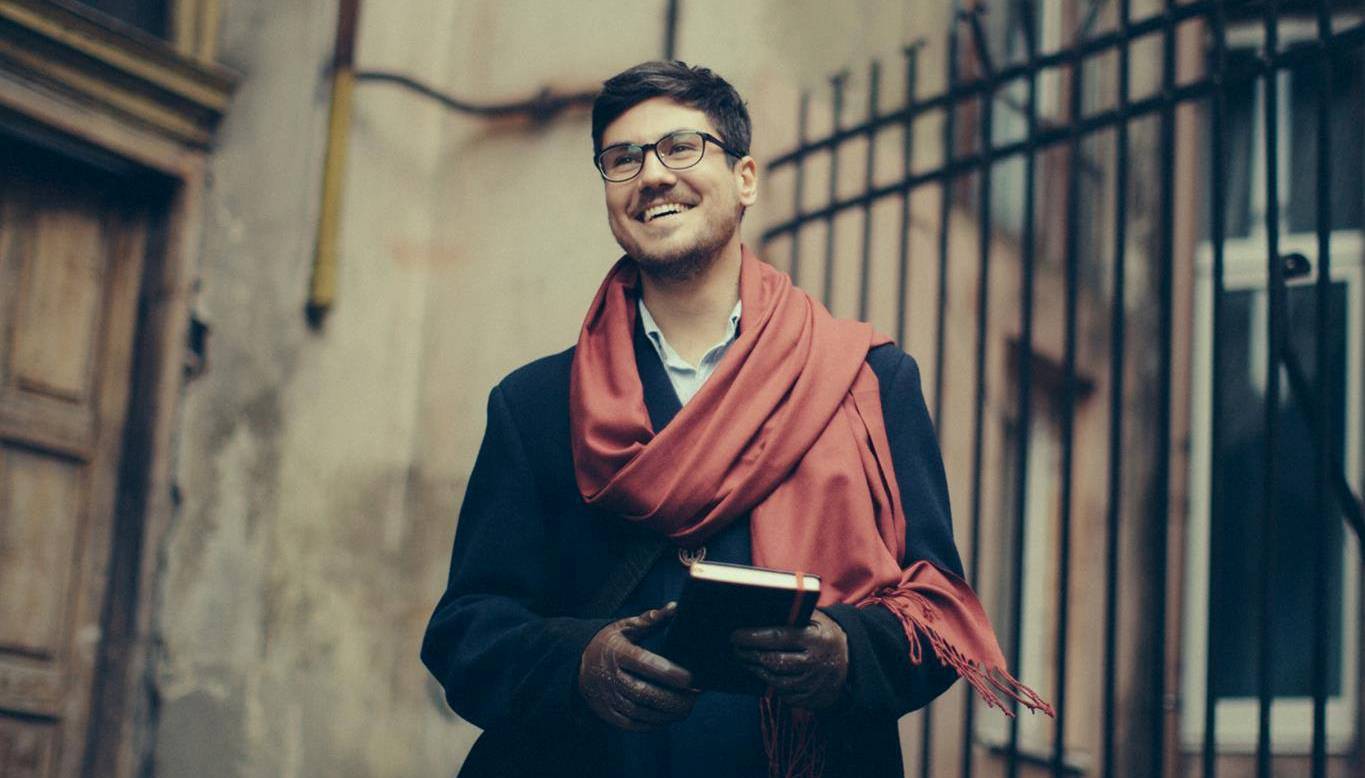 When I enrolled on the program, I knew nothing. But it feels like in three days you return and know everything!
Trying to describe it metaphorically, I'd say it's as if being in a room full of various drawers and boxes. You are looking for something, leafing through it, reading. You finish everything, and then suddenly find a door, window or passage to the next room. The room filled with so many more new thing to discover, filled with kindness and light. And once again you have to study it, to read it all. Owing to this program, I realized that learning is a life-long process. Since the stupidest thing we could do is to decide that we are smarter than everyone else.