Sales Management Program with Mychailo Wynnyckyj
On July 14-15 Lviv Business School of the Ukrainian Catholic University invites you to participate in Sales Management Training Program led by Mychailo Wynnyckyj, Professor and LvBS Teacher.
Attending this program and acquiring or improving sales management skills would be useful to Key Client mangers, Sales Department managers and employees, and to everybody who is interested in the field.
Program Outline:
Sales Psychology: «Spy Games», rhetoric, subconscious motivations, observations as tactical elements of a successful relationship management
«Mykola's Dilemma» case study (on types of sales assistants and the situations when each of them is useful)
«Furniture Field» case study: organizing Dealer Network Department
«Mining»: promoting products and obtaining information in large organizations
«Cooper Pharmaceuticals» case study. How to create a sales culture which corresponds to the company targets?
Selling the invisible: peculiarities of communication and sales in the service sector
Building the Sales Department structure; motivating the team; cooperating with the Marketing Department
«Rumble»: creating a wave of information
Date: 14-15 July
Location: Lviv Business School of the UCU, 2a Kozelnytska St
Participation fee: 6,000 UAH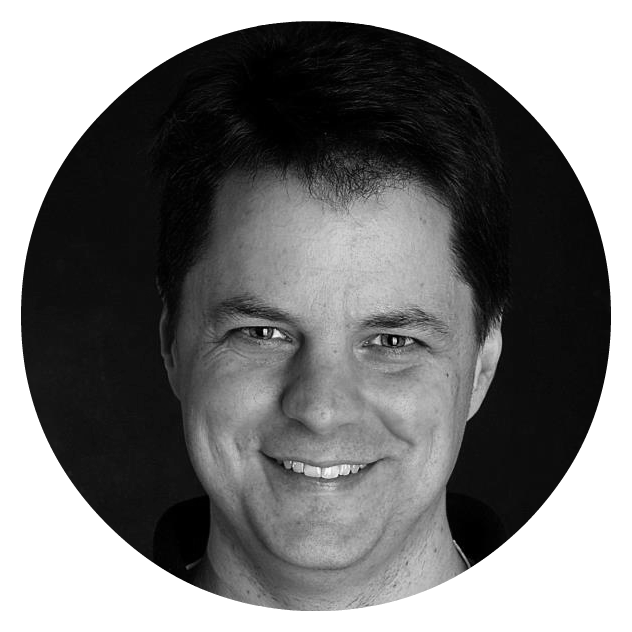 Mychailo Wynnyckyj, Ph.D., LvBS teacher. He received a Ph.D. in Economic Sociology in 2003 from the University of Cambridge (Great Britain), having presented his thesis on Entrepreneurship in Post-Soviet Ukraine. Prior to this Wynnyckyj had seven years of experience working as a Vice-President of Sales and Marketing for Lava Computer Mfg Inc. in Toronto. Under his leadership the company grew considerably and expanded its activities all across Northern America, Western Europe, South-Eastern Asia and Australia.
In 2003 Mychailo Wynnyckyj took up permanent residence in Ukraine. His most successful projects include: initiation of Presidential MBA Program (for owners) at kmbs in 2005; foundation of the first in Ukraine Doctoral School at Kyiv-Mohyla National Academy (a university unit, which makes use of a European training model for young scholars, postgraduate students/ PhD students); establishment of a corporate university at Winner Company (automobile importer) in 2013. For over 8 years now Mychailo has been teaching at Sociology department of the KMNA, and working as a consultant in sales management; he is also at teacher at Lviv Business School of the UCU.
Contact person: Mariana Pankiv, mpankiv@lvbs.com.ua, 0676756608