Award «From 0 to 1 – StartUp Innovation 2016»
On July 21st, the Lviv Business School of UCU (LvBS) and IT company SoftServe will host the presentation and award ceremony for the first prize for the best innovative business project «From 0 to 1 – StartUp Innovation 2016».
The award was established in 2016 with the aim to celebrate the authors of the best final projects of graduates of the professional master's program MS in Innovations and Entrepreneurship at the Lviv Business School of UCU. The winner will also receive a cash reward for the implementation and development of their business project.
Member of the Board of Directors and Managing Partner of SoftServe Taras Vervega said: «Ukraine is a nation that can not only fight and sing. It is also a nation of entrepreneurs who can build world-class companies. I am glad that LvBS was involved with us in this process through its training program for entrepreneurs and innovators. These graduates always amaze us with their thesis projects. So this year we decided to establish a prize named «From 0 to 1 – StartUp innovation 2016» to congratulate the best projects!».
The prize includes a cash award of 25 thousand UAH. These funds should help the young entrepreneurs develop their projects. In addition, the winner will receive mentoring support from Taras Vervega. «We hope the prize will be an incentive in Ukraine, and Lviv in particular, to create some successful innovative companies with the support of a big business,» – he added.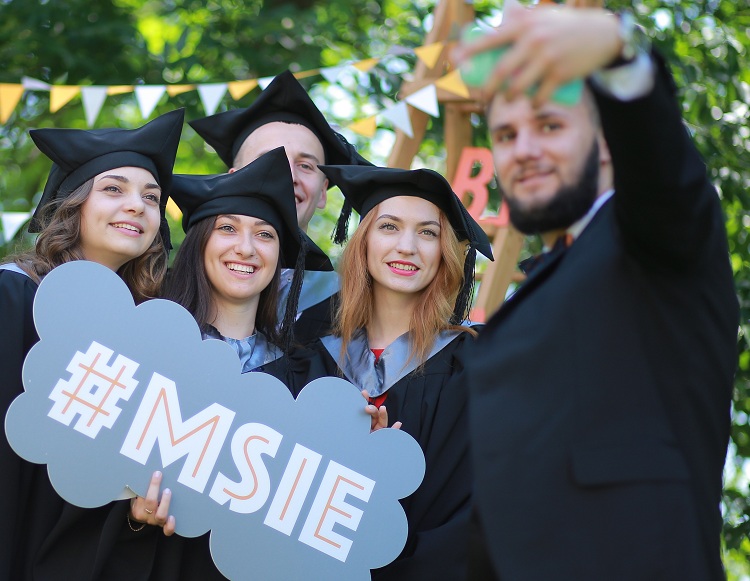 Program Manager of MSc in Innovations and Entrepreneurship Michael Dumansky stressed that the prize «From 0 to 1 – StartUp Innovation 2016» is an example of socially responsible business and the intersection of different fields, occurring as a result of success.
«We always talk about innovation in LvBS and how it is created at the intersection of socially responsible businesses and new opportunities for growth and development. We understand that the program on Innovation and Entrepreneurship at LvBS is just one program but hard studying and working hard on a daily basis, allows you to continue to achieve miraculous things. All the difficulties that occur in classrooms are simulations of what awaits new businesses in real life. Therefore, it is not only education but also a real opportunity to make innovative ideas into a real business», – he said.
Time of event: Thursday, July 21st, 14:00
Location: head office SoftServe, st. Sadova, 2a, conference room (1st floor)
Accreditation: Lilia Kuzik, lkuzik@lvbs.com.ua, 0971081132.
See also: LvBSgraduation - all ahead!