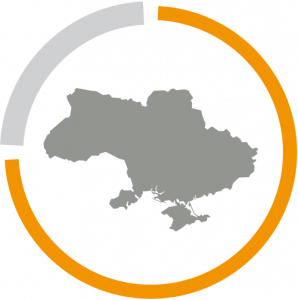 Alumni and Ukraine
Trips to Ukrainian cities (2 trips a year)
The purpose is to transfer professional experience and spread the values of LvBS graduates, as well as the Lviv way of doing business.
Live Cases in Ukrainian companies (2 a year). The idea is that LvBS develops an in-depth case for a specific issue in the selected company, after which a group of graduates spend a day in the company and come up with solutions.
Support for graduates in implementing social and other projects for the city or the nation.
If you have a project that matters for the development of the city or the nation and need support – share it on the LvBS Alumni Association page.
---
Alumni and Alumni
Annual Alumni Conference – end of November 2017
Annual LvBS Master Programme Graduation Ceremony (graduate admission event) – June 24, 2017
Alumni Company Visits (4 a year): short case studies or workshops with a tour of production facilities
Informal communication: business board game club, winter and summer mountain trips, family holidays, development of knowledge in art, culture and music, sports, food and wine tasting events.
Facebook group (LvBS Alumni Association): an opportunity to tell graduates about useful occasions, ask questions and obtain information on relevant events from LvBS.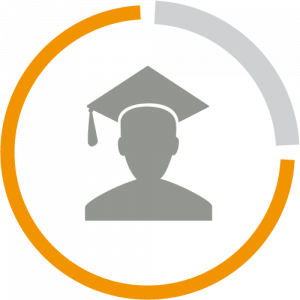 ---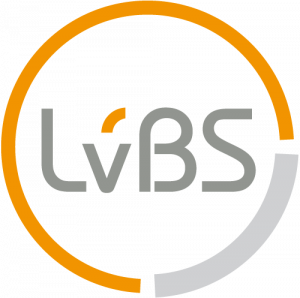 Alumni and LvBS
Continued personal development – LvBS executive development programmes, warranty period, and other training programmes for graduates, expert meetings
Expert community –each year LvBS invites graduates as experts to interview applicants and assist at participants' project defences, as we as to participate in conferences and other events organized by School or our partners
Teaching experience – a number of graduates have developed their own courses for LvBS curriculum
Mentorship – supporting and advising Master programme participants on preparing projects
Master level programmes for Alumni (January 2018) – preparation of theses by LvBS Master programme participants and consulting projects by graduates' companies for graduates
---
Alumni and UCU
Internships for UCU students and graduates in graduates' companies
Participation in the Job Fair event – recruiting options for UCU graduates
Trips and festive occasions organized by UCU
A joint meeting of UCU and LvBS graduates on September 10
Charity support of the University's development.