The Lviv Business School, as part of the meetings in the Ideas Labs, invited young entrepreneurs to a workshop "10 Suggestions to Raise Venture Capital Funding" from Manmeet Singh, venture partner at New Access Capital and lecturer at the EMLYON Business School in Shanghai and LvBS.

You'll learn about:
– Elements of a successful startup
– Where to find funding for startups
– Pitching projects: how to present your project to venture capitalists?
Manmeet Singh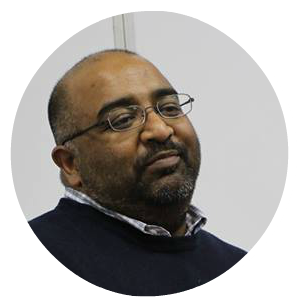 Manmeet has been an entrepreneur throughout his career. He established M&M Corporation in 2005 to provide China focused Strategy and Private Placement services to firms in Asia. In 2008 he co-founded an IT education firm in partnership with IBM, Nanjing Government, Nandasoft and Nanjing University. Since 2012 the Nanjing City Government has appointed him as consultant to help grow the Technology and Entrepreneurial ecosystem in the city.
Since 2008 he has shared his passion for education as Affiliate Lecturer at EMLYON Business School's Shanghai campus where he teaches core courses and electives on Finance, Strategy and Entrepreneurship.
Manmeet has lived in 9 countries across 4 continents and has been based out of Shanghai since 2003. He is fluent in English, Hindi, Punjabi and French with working knowledge of Portuguese. He's currently improving his Mandarin and learning Japanese. Manmeet holds Bachelor's degrees in Economics, Physics-Engineering and French from Washington and Lee University (USA) and an MBA from SP Jain Institute of Management and Research (India).
An amateur tech geek, he's deeply interested in consumer technologies and businesses that leverage these. Manmeet also takes his passion for education and entrepreneurship to mentor young entrepreneurs and startups in China and enjoys sharing his professional and personal experiences. On the program MS in Technology Management he is professor of the course «Finance management in service companies».