One of the most important events of the year for Lviv Business School (LvBS) of UCU is coming soon! On Wednesday, October 3, there is a great start of master's programs in LvBS. 83 brave hearts will begin their studying, who, despite of intensive professional life and business challenges, have decided to become superheroes and joined the following programs: Key Executive MBA, MSc in Technology Management, MA in Human Resources and Organization Development, MSc in Innovations and Entrepreneurship.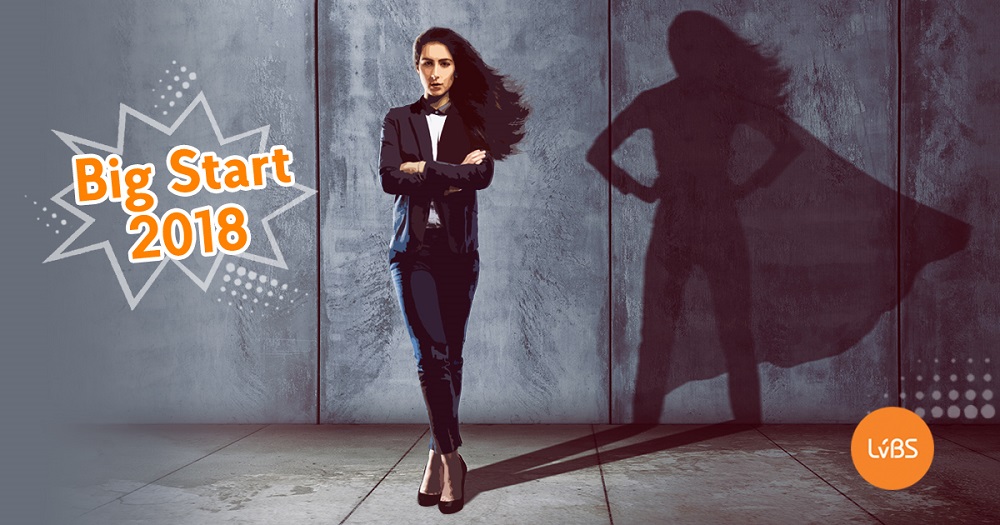 The get-acquainted meeting of the participants with the School will start with welcoming coffee at 9:00 in the Metropolitan Andrey Sheptytsky Center. After that there will be an interactive quest which will give the participants an opportunity to get to know more about LvBS, UCU and get to know better one another. And after the inspiring speech of an invited guest, all three master's programs will start studying the «Business as a system» course with Mykhailo Vynnytskyi, Ph.D., professor of LvBS Center of family-run business, lecturer in business management. And innovators will get to know about «Fundamentals of innovative entrepreneurship» with Denys Dovgopolyi, president of GrowthUP business-accelerator, one of the leaders of Ukrainian venture and entrepreneurship association.
And the informal relationship and conversation with the team of School and its graduates are waiting for them in the evening.