At the UCU Lviv Business School, October 25 was a big day signifying the launch of three Master's Programs: Key Executive MBA, MSc in Technology Management, and MA in Human Resources and Organization Development. Nearly four dozens of new participants representing 10 Ukrainian cities and Bishkek, the capital of the Kyrgys Republic, enrolled on the programs to gain the fundamental knowledge, learn to structure their experience, seek strategic solutions, as well as find new acquaintances.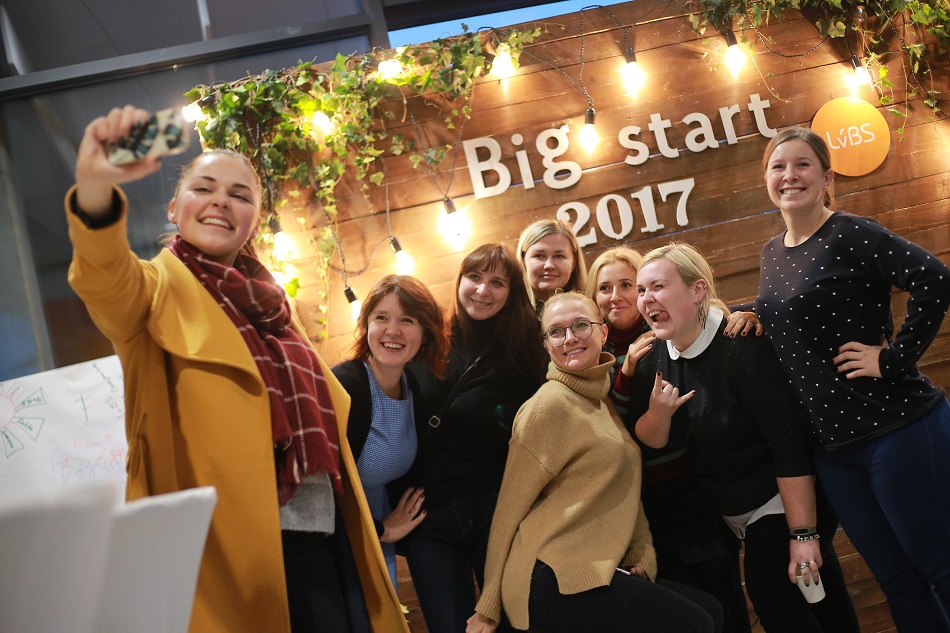 Already at the beginning of the meeting, the participants went on a quest to familiarize themselves with the school and university. Afterwards, Andriy Andrushkiv, the UCU graduate of 2007, currently a Project Manager at CENTER UA NGO, addressed the participants with an inspiring speech.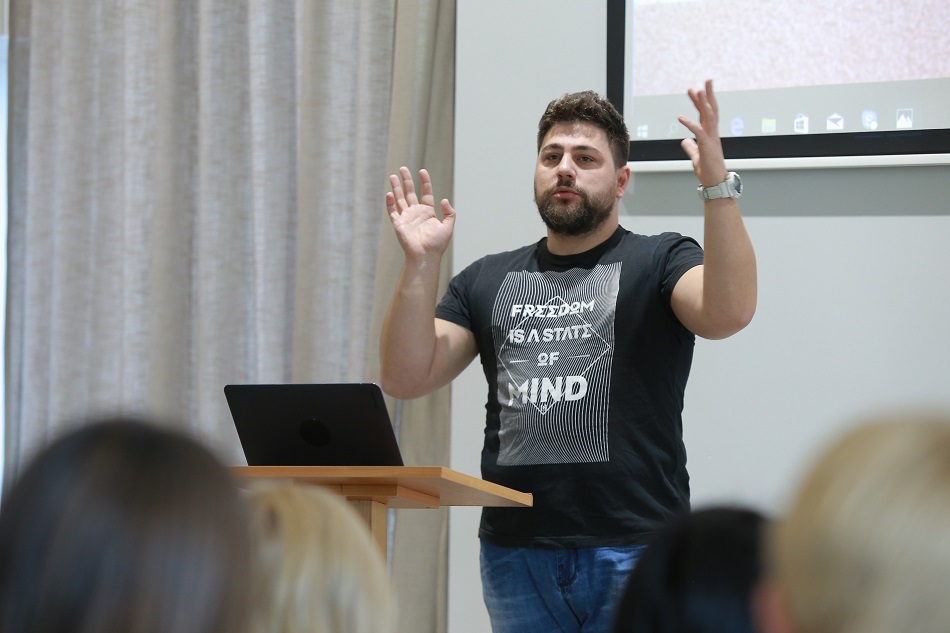 «The Ukrainian Catholic University is the best place to realize that the world is your oyster. I'm saying this now not just because I'm addressing you in the capacity of a graduate of this university as if having to advertise it for you. Why advertise an airline company whose aeroplane you have already boarded? Let's pretend that I'm a flight attendant telling you what else in addition to the two-hour flight at the altitude of 11 000 metres you can get before you get down to business in another city or country,» he pointed out. Afterwards, the students participated in their first module.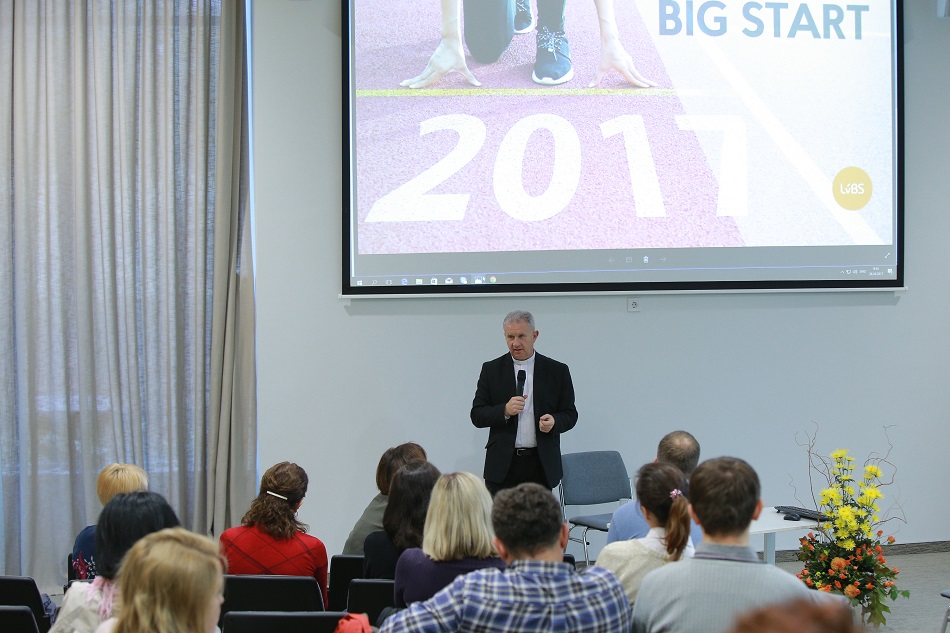 Already the next day, the participants were offered a unique opportunity to have breakfast together with the Rector of the UCU, Fr. Dr. Bohdan Prakh: «Anyone who comes to the Ukrainian Catholic University, comes as if for a large reception. And our task is to offer an extensive menu. But it's not a common banquet where you are served at a table, it's a standing reception, where you must come closer, smell, pick what you need, what is most useful for you, what you like most, and what is your true passion. There are plenty of suchlike offers for students and employees at the university, there are so many of them that people are not always able to taste everything. But we encourage you to take advantage of everything». The Rector also noted that students are the greatest value for the University. «I am convinced that the community of our graduates will occupy a crucial role throughout Ukraine,» added Fr. Dr. Prakh while enlarging on the history of the UCU, its strategy, the main principles of trust to people in power, and answering the questions of the participants. Also, an excursion around Metropolitan Andrey Sheptytsky Center was organized.