Academic leaders of both programs of HR at the Lviv Business School UCU are specialists with vast experience of effective work in the field of HR, not only in Ukraine. Anna Lewis is a lecturer, Academic Leader Program MA in Human Resources and Organization Development. She has 15 years of experience in companies including Yamaha, Samsung, Mott McDonald (UK) and Heineken. Natalie Shpot is a coach, consultant on organizational development in Gestalt approach, teacher and director of the Lviv school of project management.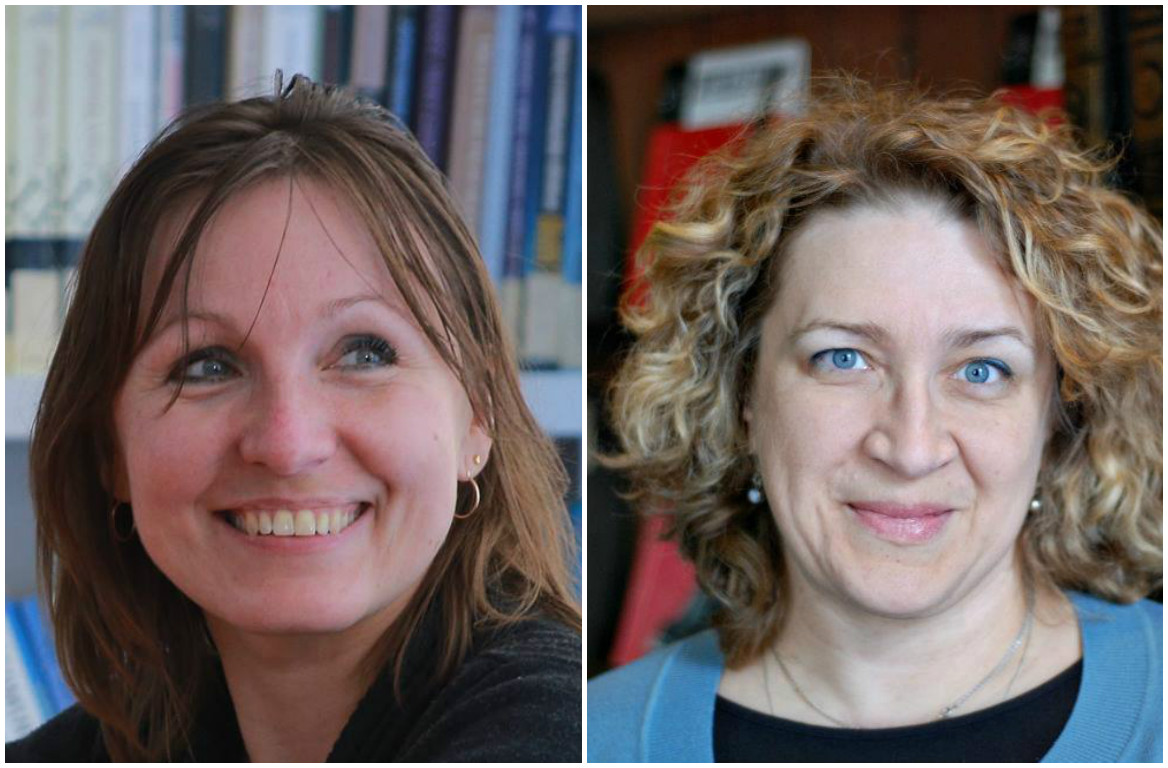 They met to talk about why people work in HR, how it differs from psychology, and for whom and with whom do HR people work in the company.
How did HR develop?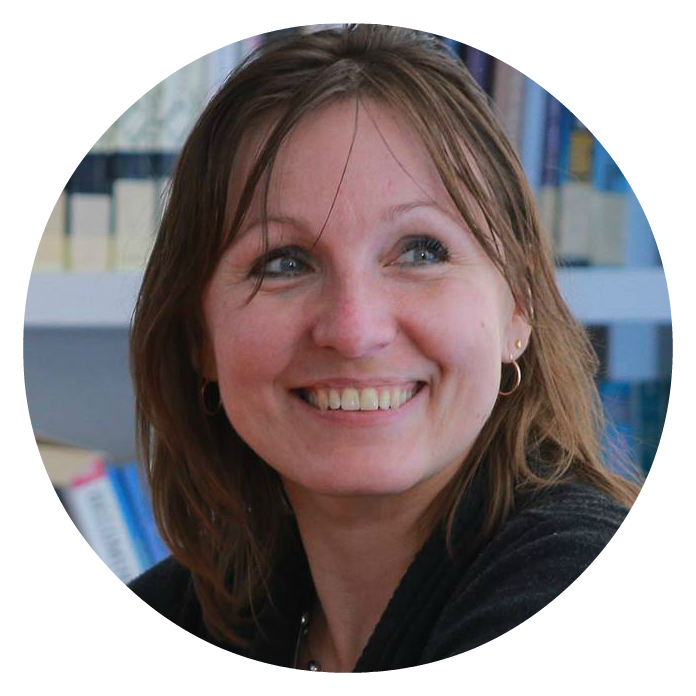 Anna Lewis: The position was "born" from other parts of the business in order to make the company more efficient. That is why being an HR expert is to be a full and productive business partner. This means that they should thoroughly understand how the business works. Moreover, it should also be a leader who understands how every single person in the company can add some sort of business value. Management and HR definitely have to work together. HR personnel should not be taking over the job of managers but rather should help, advise, support, and provide direction alongside them. That is, as financiers provide advice on financial resources and HR-specialists can advise on men.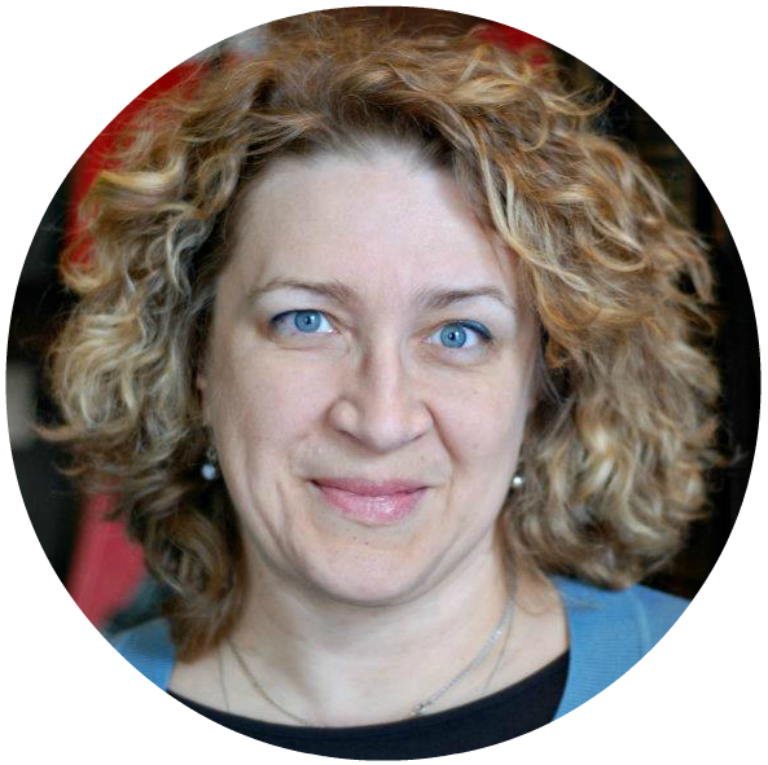 Natalie Shpot: In Ukraine the role and function of HR transpired as a copy of the Western examples. It "overlapped with" them and created the post soviet HR Administration we have today along with the young and budding local businesses. In individual companies and global organizations did we see HRM presented in full. That is, we have adapted international experiences into the Ukrainian reality. We built the role of HR moving at full speed as we did not have the capability to start "from scratch".
Why are HR managers often confused with psychologists?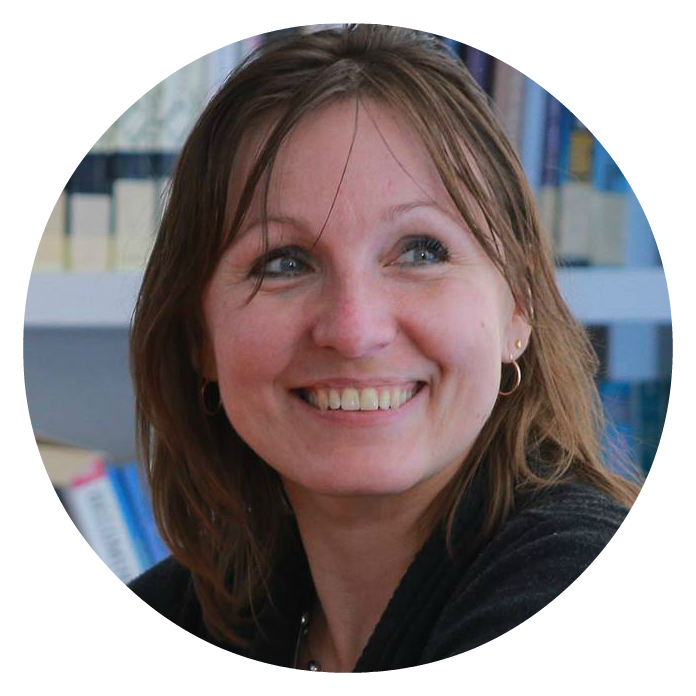 Anna Lewis: As the industry of HR is very new, and until recently structured education for specialists of this sector did not exist, historically, to work in this position, it was enough to know professional psychology. Now, to be truly successful in the profession of HR the structured professional education is necessary. The program MA in Human Resources and Organization Development provides a wonderful opportunity to understand all aspects of HR and its function in not only a behavioral way but also in a business context.
The business world began to explore behavioral aspects in the 1980s. We now have a special branch of psychology dedicated professional behavior. It is not psychology in the clinical sense, rather it is the study of human behavior in a professional, business way so that we can find ways to make organizing human resources efficient.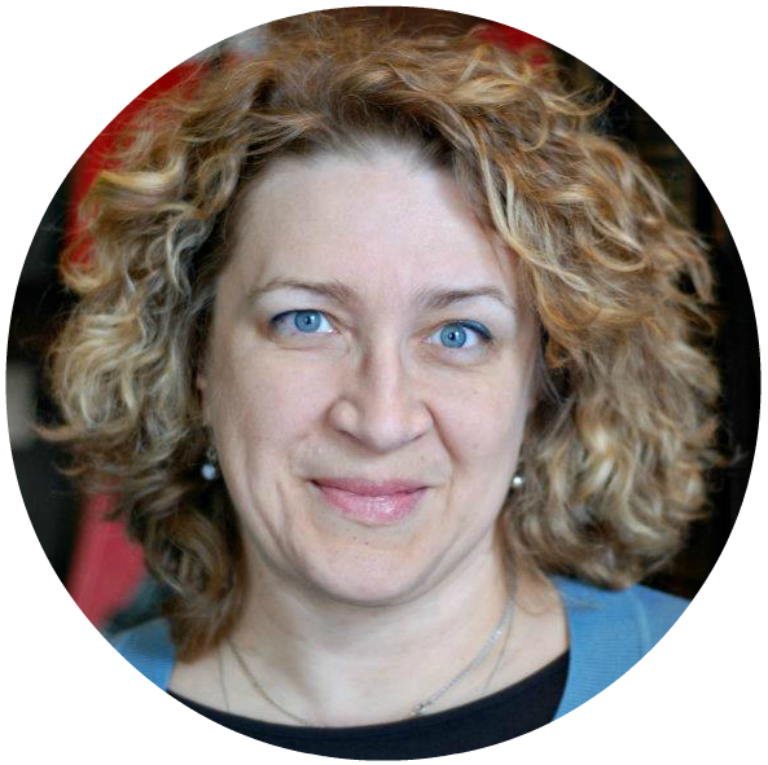 Natalie Shpot: HR deals with people. In the Ukrainian higher education system, which is still built on mechanistic philosophy of the last century, psychologists are seen as the only experts in matters related to human beings. A demand for psychologists in business arose from the constant dilemma in management "results / people," It was questioned if managers can handle the interaction with people, especially in complex ways (evaluation, reward, involvement, conflict resolution, etc.) or if there was an easier, more effective way to delegate. In fact, Ukraine is not only lacking special education for HR, but also for managers who are able to develop functional relationships with staff. I believe that a psychological education for HR is useful because management includes psychology, both social and developmental psychology, and the understanding the basics of motivation and behavior of individuals and groups. This said, it should not be the only education for HR managers.
Unfortunately, inviting a psychologist into an HR position, a manager will delegate him to be empathetic, have the ability to listen and build relationships. If he does not have those skills, then he will not assimilate. And more often than not, a psychologist does not have those skills. I hope we are in a transitional stage, during the formation and management, and human resource managers. Eventually we will see more and more managers who listen, and more and more HR people that understand how to manage.
The psychologist and HR personnel – one or both?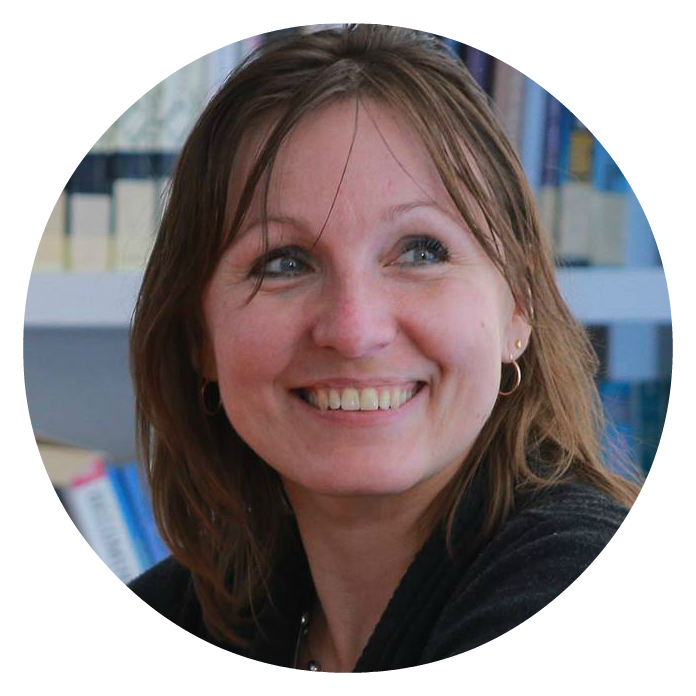 Anna Lewis: I do not know if organizations need both psychologists and HR personnel. Ideally, in the professional sense, HR combines two functions: it understands both the needs of the company, and behavior in the workplace. HR functions also control whether the employees feel happy, are involved, have the right management and have appropriate leadership in their departments. However, it should not be a psychologist-consultant, as HR is not therapy, but rather the act of advising on human behavior. If this is what a clinical psychologist does, then I do not understand the meaning of these positions. We are beginning to see that the role of psychology in HR is becoming obsolete.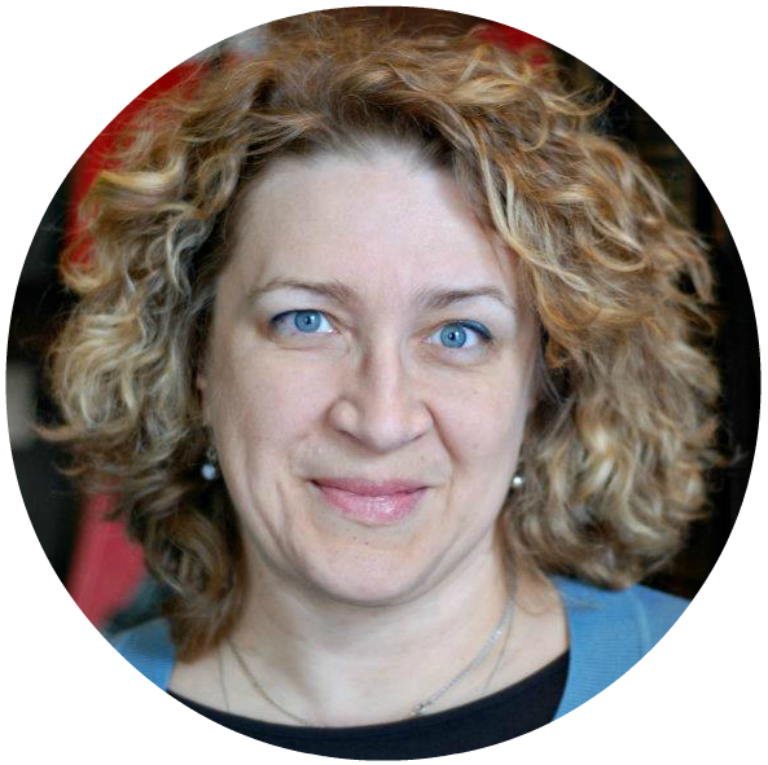 Natalie Shpot: Organization is a system. If the manager does something, some elements of the system will assume this function to preserve integrity. If the manager does not communicate then gossip begins to circulate. If the manager creates an unhealthy environment in an emotional sense, organizational culture and emotional response functions can be performed by a hired psychologist. Otherwise, these emotions can cause high turnover, destructive behavior and potential sabotage. In reality, the use of psychologists in this way is rare because managers constantly wonder why people do not want to work in their companies.
Attraction of having a psychologist in the enterprise makes sense in certain industries. They can help to alleviate high stress conditions by analyzing user behavior (neuromarketing). However, these practices still do not and cannot replace the function of HRM.
Do you believe that HR specialists should interact with top managers?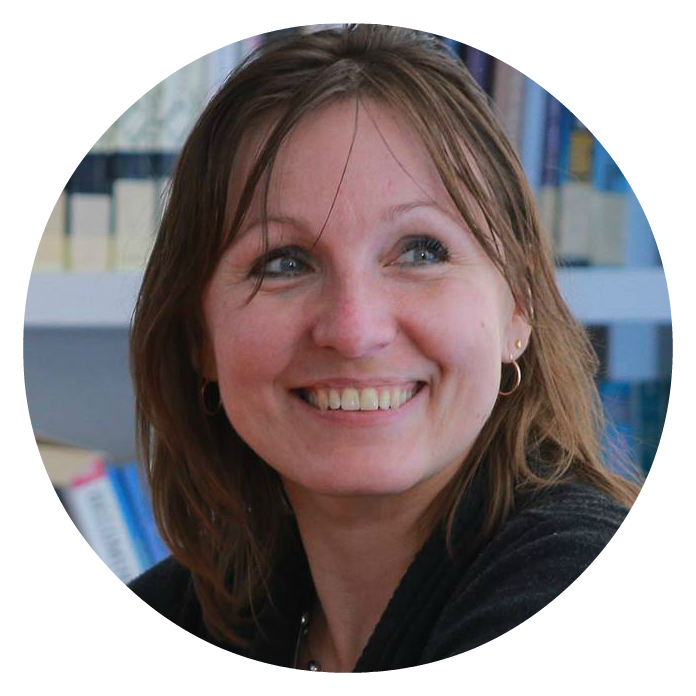 Anna Lewis: For an HR-specialist, it is important to establish the connection with the company's top management positions and understand them. In LvBS we had several courses that helped in understanding the position of the HR manager from the perspective of the manager. It is possible to teach members what is required to formulate a successful and harmonious interaction. During the course we came to the conclusion that in order to be on the same page as the top management, we should understand exactly the business and its functions, rather than using psychological methods of influence. An important skill is the ability to influence authoritatively and confidently even when faced with certain challenges. HR must also focus on business results, be able to analyze data and recommend the right decisions and, of course, speak the language of business. They must act as a true business partner.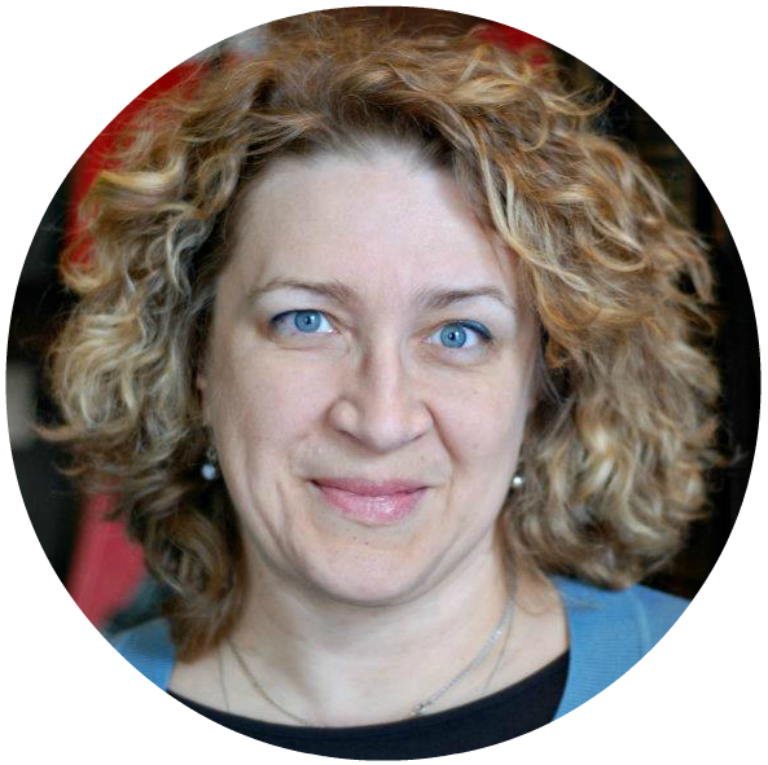 Natalie Shpot: The level of an HR business partner if we are talking about it needs to be confident. This position requires group management competencies where psychological knowledge will be a small part. They must know the business and its specifics. They must be able to suggest decisions that are reasonable and reinforced figures, methods, facts. They must also be able to stay tough and effective in times of high stress. But above all their effectiveness depends on their level of psychological maturity, emotional intelligence and ongoing learning and self educating. That is in the program of HRM in business we have included workshops that lay the quality foundation for further development.
Read also: Top 10 Messages from Women's Leadership Conference at LvBS