Two Master's Level programs – MS in Innovations and Entrepreneurship and MA in Human Resources and Organization Development – started at LvBS involving participants from Lviv, Kyiv, Kharkiv, Mykolayiv, Chernivtsi, and Ivano-Frankivsk. During a week–long training module, they had an opportunity to gain plenty of theoretical knowledge as well as apply it in practice.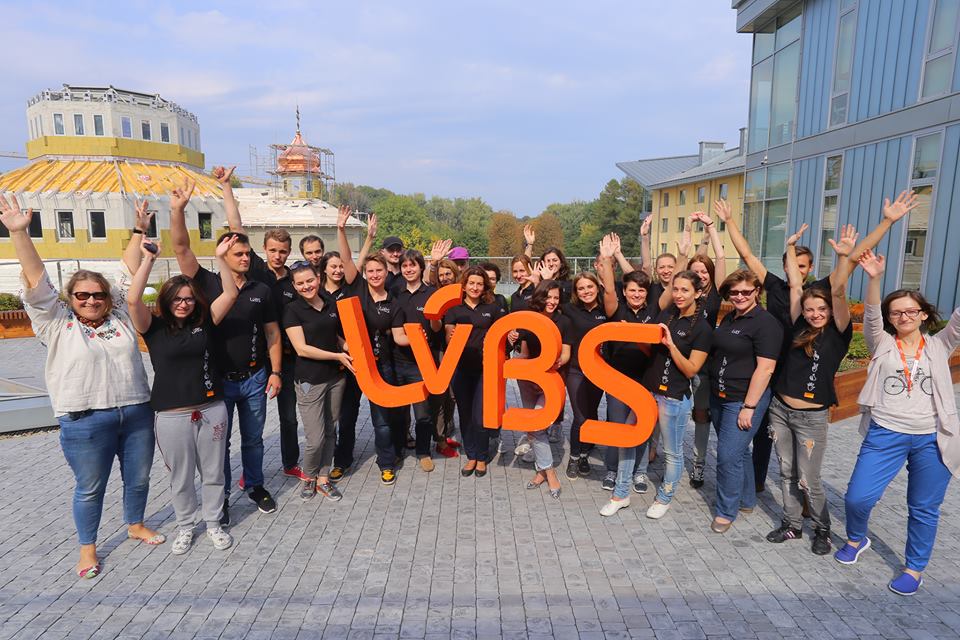 Participants of MA in Human Resources and Organization Development completed the following courses: "HR Management and International Business Context" by Anna Lewis, "Integrated Conflict Management" by Christina Hantel-Fraser, and "The Concept of Organization. Strategic Organizational Management" by Natalka Shpot.
"You are leaders of change – that's why you are here," said Anna Lewis to HR professionals at the beginning of her course. "Future HR demands a set of behavioral competencies. You should always think which competencies you have and how you can use them in order to add value to the organization. You should have to learn to think, to ask questions and find answers."
The first training module of MA in HR&OD also featured a master class from Andriy Khudo, co-founder of FestLokal, and the company's HR Director Natalka Maziar. The latter was a participant of the first MA in HR&OD. "I always repeat that there are three decisive factors in business: idea, people, and business model. That's why professional HR is central to business. High-quality HR adds value to the company and creates an attractive environment where people want to work," underlined Andriy Khudo.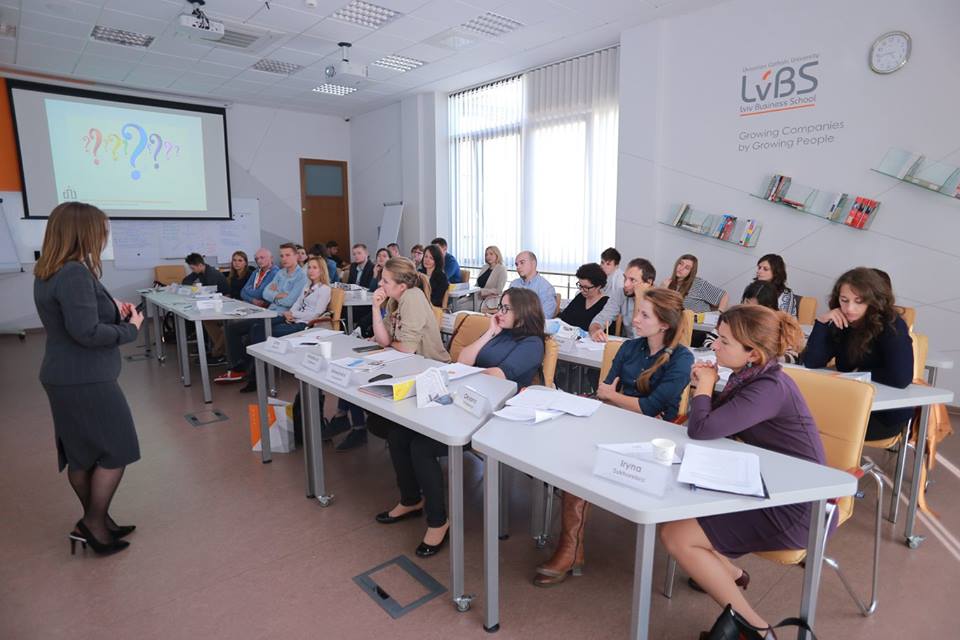 Innovative entrepreneurs started their first module with a discussion on innovations in Ukraine: what works, what doesn't work and what needs to be done to make it work. The speakers were Taras Vervega, Board Member at SoftServe, and Ilia Kenigshtein, Managing Partner at Hybrid Capital venture fund.
"Silicon Valley is so successful at implementing innovations because it's an open and dynamic environment where people exchange experiences. Ukraine will not step on the path of trouble-free innovation development unless there's trust between business, governmental agencies, and society," Taras Vervega shared his thoughts. Here are Ilia Kenigshtein's tips on how to become a successful entrepreneur, "Have no fear of falling and share your experience of failures with others; build strong teams; apply win-win solutions; be tolerant."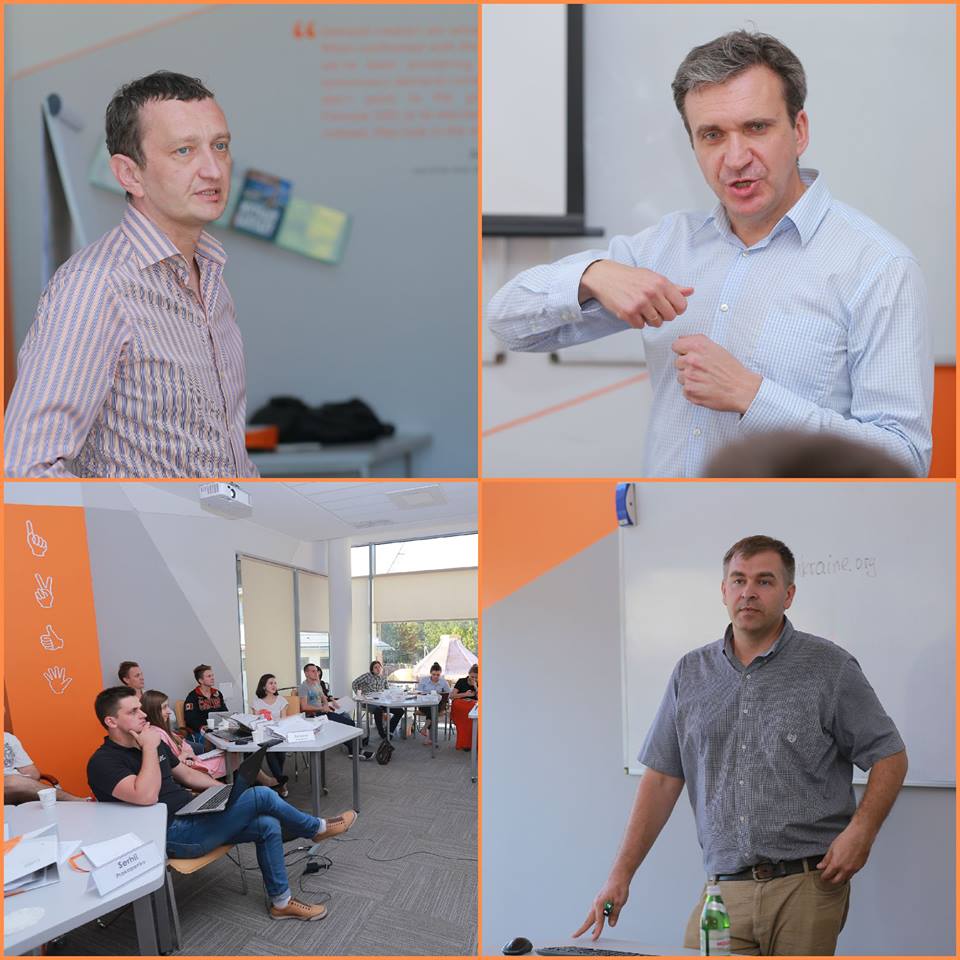 As part of the first module, participants of MS in Innovations and Entrepreneurship were offered the following courses: "Personal Brand" by Volodymyr Boyko, "Personal Development and Leadership" by Natalka Shpot, "Business: How to Survive in the Legal State" by AndriyHrynchuk, "Introduction to Macroeconomics" by Yaroslav Prytula, "Personal Effectiveness" by Olga Sadokha, as well as a lecture on where to look for innovations by Pavlo Sheremeta, Director of the UCU's School of Public Management.
Participants also had a number of interesting meetings with well-known Ukrainian entrepreneurs. Petro Chernyshov, CEO of Kyivstar, shared his thoughts on leadership in large corporations. Maksym Ageev, CEO of De Novo, told his story of success: how he built his company from scratch and how it became the leading national operator of cloud technologies and professional IT services in Ukraine.
Apart from learning in the classroom, LvBS offers interactive games. At the end of the first module participants took part in an interactive game to apply in practice the theoretical knowledge they had gained.