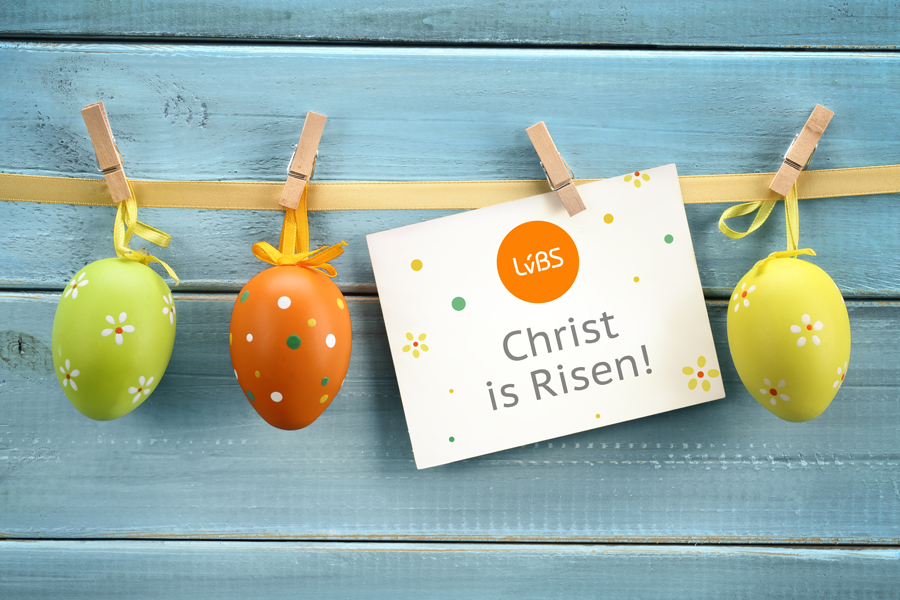 Dear friends! The spirit of Easter is all about Hope, Love and Joyful living. May this Easter be filled with bright feelings and may your heart be filled with the joy of the holiday.
Have a blessed and meaningful Easter!
May the miracle of Easter bring you renewed hope, faith, love and joy.
Have a fulfilling and joyful Easter!
Christ is risen!