Culture of organization and the art of communications within an organization and beyond were the topics studied by participants of the MA program in Human Resources and Organisation Development during January 20-27. Three courses, two master classes and 4 days of the study module – this makes a short summary of Module Five of the program. Read more.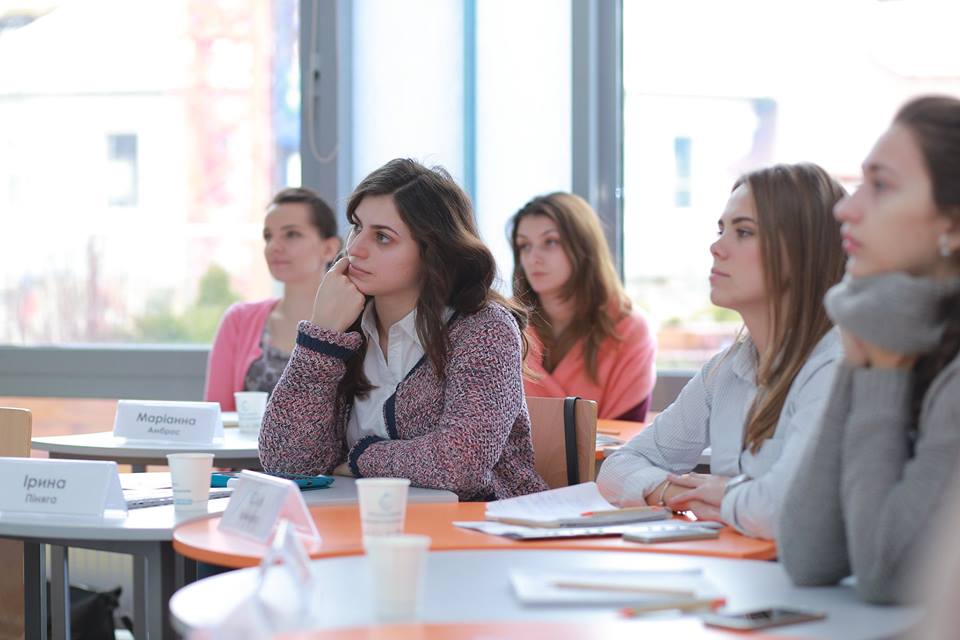 During the course 'Organizational Culture and Leadership in Organization' Nataliya Shpot shared her experience about how to implement sound relations in a company and establish due environment for the development of every employee.
'It is not so important which corporate culture you live in. it is much more important who of the employees feels comfortable within your company. Because in the end, it is only them who would stay. Each corporate culture only attracts people who feel well within. If you have the 'stars' dominate 'the common' would not feel comfortable. If your only motivation is money you will be left with those who only need money,' – believes a coach, a consultant in organizational development in gestalt approach, a business trainer and a LvBS lecturer Natalka Shpot.
During the course the president and founder of 'Promkabel-Elektryka' and 'Pan-Elektro' companies Vache Davtyan ran a master class: 'My task in the company is to save happiness. I go around and make sure everyone is happy. Happy employees are the people who clearly know which benefits they bring.'
A course 'Management of Communications in Organization' was delivered by a coordinator for international affairs of a Ukrainian Crisis Media Center Anna Honcharyk . She managed to prove with her own experience that each employee in a company is generating content and HR needs to come to peace with that. She used as an example the world's most open organization which is Pentagon. She believes Pentagon to be a sample of the most open organization with excellent communication.
'In a room next to the press service, there work representatives of over 50 editions. Reporters know about sensations even faster than the press service officially informs thereon as they can see all from facial expressions. There are obviously certain risks in this sort of proximity to the press. But there are also advantages as the media can always ask again and avoid misinformation. Reporters know Pentagon employees for many years and their relations are getting closer than only work. While friendly communications can generate rumors it is even more important for Pentagon not to hide the information away but to make sure employees are duly informed,'Anna Honcharyk tells to MAinHROD participants about internal communication within organizations.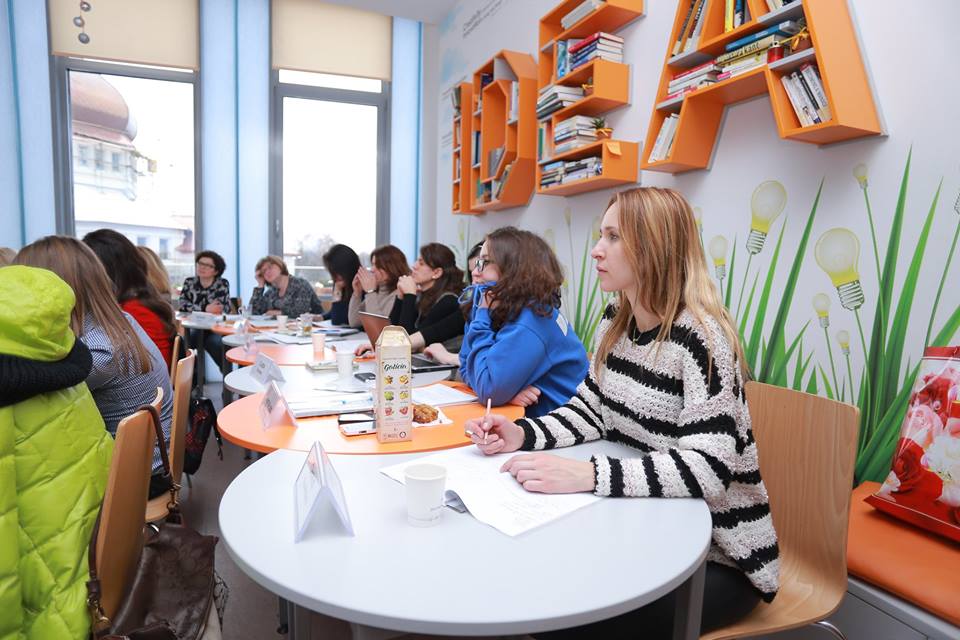 A guest speaker at the course for 'Management of Communications in Organization' was Tetyana Sytnyk, head of department for В2В and strategic research of the GfK company. Her master class highlighted to participants importance of communications. 'In order to establish a two-way connection culture in a company, each employee shall feel his position is taken into account, his opinions are considered, while a director can duly appreciate their work.'
To conclude the study module, a managing partner of a Law firm 'Hrynchuk and Partners' and a LvBS lecturer Andriy Hrynchuk shared with the participants of MA in Human Resources and Organisation Development the most important information on 'Legal Aspects of Management'. Participants learnt about the forms of recruiting and firing employees, as well as the peculiarities of each of the ways. Also, Andriy Hrynchuk accentuated the legal aspects worth considering in the process of relations with an employee.
A guest speaker of the course, head of HR department of the Trade and Service Group of Companies Halyna Koval also shared her own cases and practical aspects of applying the labour law.