Leonard Mazur, the co-founder of Triax Pharmaceuticals visited Lviv Business School on 26th of June and gave young entrepreneurs the precious pieces of advice.
LvBS would like to share with you the most interesting thoughts from the famous businessman.
– Start your business when you are very young, when you have nothing to loose
– You are at the risk when you start a company and you have to be prepared to take this risk
– Failure is not an option
– Newer promise what you cannot deliver
– Picking a wrong partner – it was my biggest mistake in business.
Elements of starting a business: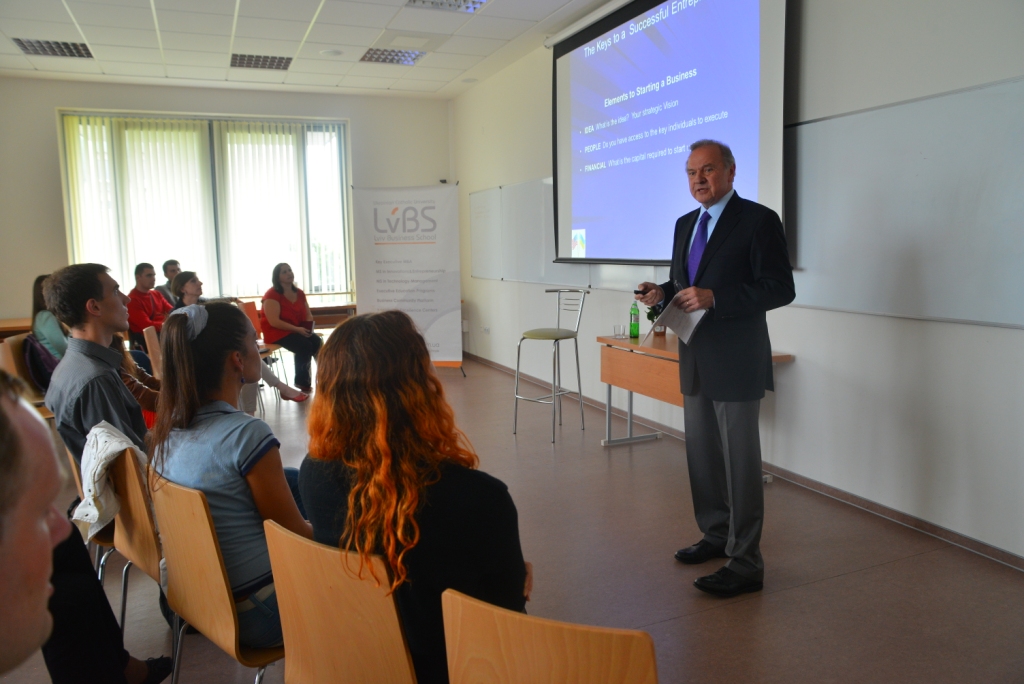 IDEA: what is your idea? what is your strategic vision?
PEOPLE: do you have access to the key individuals to execute the idea?
FINANCE: do you have enough resourses to start a business? if not, where can you find these resourses?
Entrepreneurial characteristic:
Drive
Persuasiveness
Leadership Skills
Keen intuition
Decision making
Risk taking
Do you really want to be an entrepreneur?
– Are you willing and able to take great financial risk?
– Are you comfortable making decision on the go?
– What is your track record for idea execution?
– How persuasive and well spoken are you?
– Do you have a concept that you are passionate about?
– Are you a self-starter?
– Do you have a business partner?
Leonard L. Mazur was appointed to our Board of Directors on May 13, 2009. Mr. Mazur is the co-founder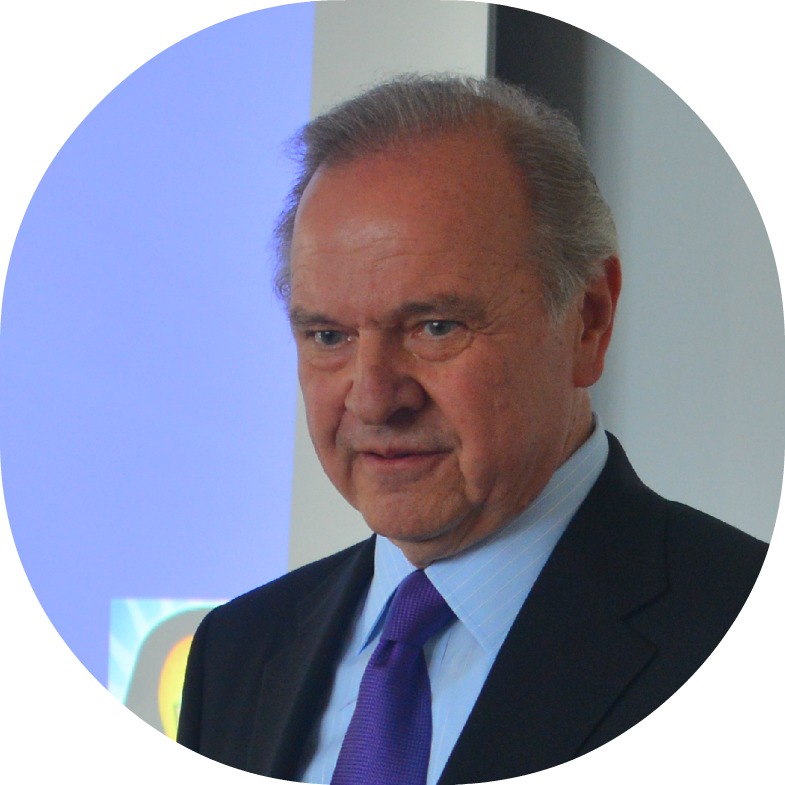 of Triax Pharmaceuticals, LLC, or Triax, where he has served as Chief Operating Officer since January 2005. Prior to joining Triax, he was the founder and, from 1995 to 2005, Chief Executive Officer of Genesis Pharmaceutical, Inc., a skincare company that dispenses products through dermatologists' offices. In addition, Mr. Mazur has extensive sales, marketing and business development experience from his tenures at Medicis Pharmaceutical Corporation, ICN Pharmaceuticals, Inc., Knoll Pharma (a division of BASF), and Cooper Laboratories, Inc. Mr. Mazur is a member of the Board of Trustees of Manor College in Jenkintown, PA. Mr. Mazur has entrepreneurial experience in the healthcare industry, and his experiences in marketing and with dermatological products make him a valuable member of our Board of Directors. Upon consummation of the reverse merger and stockholders' meeting, Messrs. Mazur no longer hold a director position.