Mykhaylo Salo, CFO of Lviv Business School of Ukrainian Catholic University and Volodymyr Turchinovskyy, Director of the International Institute for Ethics and Contemporary Issues of Ukrainian Catholic University have successfully completed the International Management Teachers Academy (IMTA) held in Bled, Slovenia from 8-20 June 2014.
Ukrainian Catholic University pays special attention to professional development of its faculty, and IMTA plays an important role in it.
Since 2000, when IMTA first started in Bled, organized by CEEMAN – international association for management development in dynamic societies, it has been attended by over 500 management teachers from more than 150 universities and business schools from 43 countries in CEE and Western Europe, Asia, Africa, and North and South America, expanding its geographical reach every year. "IMTA is a creative response to the growing need for highest quality management education in the world of transition," stressed Prof. Danica Purg, President of CEEMAN and the IEDC-Bled School of Management, which hosts IMTA at its state-of-the-art campus on the Alpine Lake of Bled.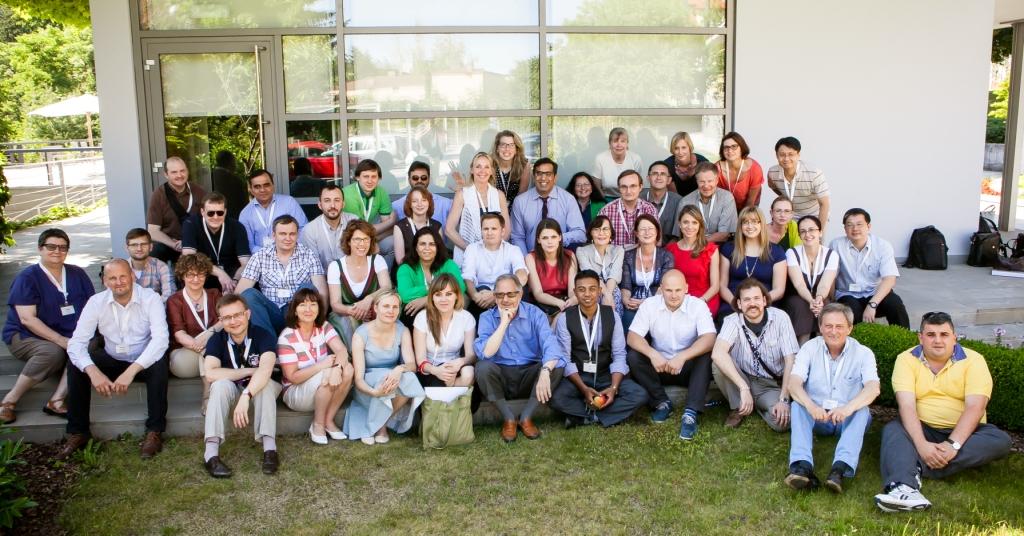 IMTA represents a major European faculty development program, run by internationally renowned professors from the best business schools around the world: Prof. James C. Ellert, IMD, Switzerland and IEDC-Bled School of Management, Slovenia; Prof. Joe Pons, AXIOMA Marketing Consultants, Spain and Babson College, USA; Prof. J.B. Kassarjian, IMD, Switzerland and Babson College, USA; Prof. Krzysztof Obloj, School of Management at Warsaw University and Kozminski University, Poland; Prof. Arshad Ahmad, McMaster University and STLHE (Society for Teaching and Learning in Higher Education), Canada; and Prof. Tony Buono, Bentley University, USA.
The 15th edition of IMTA has hosted 39 participants from 22 countries (Bulgaria, Canada, Colombia, Czech Republic, Denmark, Egypt, Estonia, Finland, India, Japan, Kazakhstan, Latvia, Lithuania, Montenegro, Netherlands, Poland, Romania, Russia, Singapore, Slovenia, Tanzania, and Ukraine). They had a chance to enhance both general and discipline-specific (Strategic Management, Marketing, Leadership and Change Management, and Business in Society) teaching skills, approaches, and methodologies.
"This world-class and innovative program is aimed at developing a new generation of management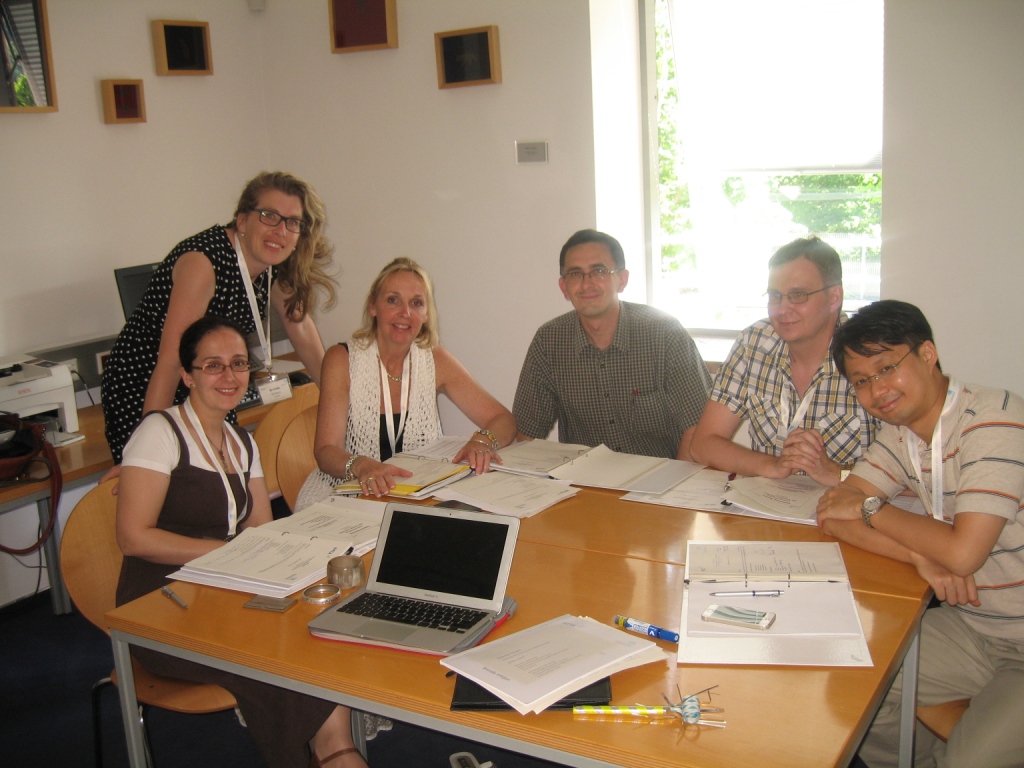 educators for a new generation of effective and responsible business leaders. It is designed around the multiple role of faculty, as we believe that a modern management educator should be a well-rounded person who is competent, skillful, and willing to effectively combine his/her teaching with research, consultancy, and institution building activities." set out Milenko Gudić, Managing Director of IMTA.
Another important aspect of the program is networking and experience exchange with peers from all over the world. IMTA facilitates new friendships and professional connections resulting in new international partnerships, teaching exchange, and further professional development, supported also through the activities of the IMTA Alumni Association and CEEMAN. "Many IMTA alumni are now occupying leading positions in their institutions and are really making a difference", adds Milenko Gudić.
—————————————————————————————————————————————
About CEEMAN
CEEMAN is an international management development association established in 1993 with the aim of accelerating the growth in quality of management development in Central and Eastern Europe. Gradually CEEMAN has become a global network of management development institutions interested in quality of education and innovations in this field, as well as in the broad area of subjects related to change. With professional excellence as its aim, CEEMAN fosters the quality of management development and change processes through the development of educational, research, consulting, information, networking support, and other related services for management development institutions and corporations operating in dynamically changing environments. Headquartered at IEDC-Bled School of Management in Slovenia, CEEMAN counts 215 members in 54 countries all around the world.