Anton Skrypnyk and Roman Savchenko created a cup that determines water quality, counts calories, and disinfects water. The co-founders of H2OMetr startup met during their studies in MS in Technology Management at Lviv Business School of UCU. They realized that they could become an effective team and worked together to create an innovative product that was their graduation project at LvBS and later turned into a joint business. Keep reading to find out more about H2OMetr and the Travel Cup.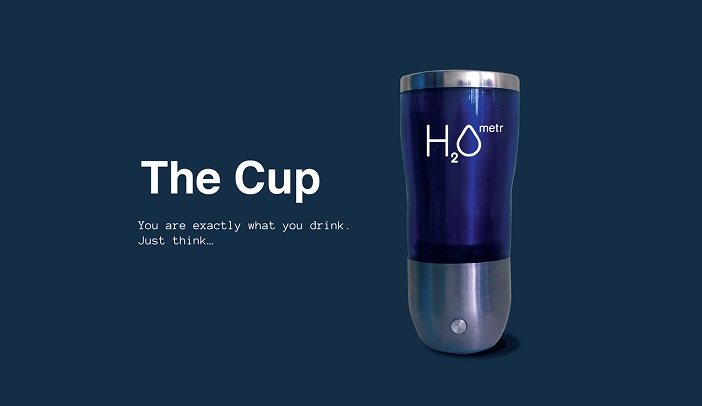 The two men designed a special cup that determines whether the liquid in it is good for consumption. The inventors commented on the process, "We started off with an ordinary thermo cup. Its bottom part is made from a thermos lid into which we mounted a special microchip with numerous sensors developed by our friend – they are much cheaper and easier to make yourself than to buy finished. These sensors analyze water by sending a very weak electrical current. You can't hurt yourself with this current as its capacity is even weaker than the static current from electrified clothes, but it is sufficient to analyze water. We also upgraded the cup with some fancy stuff – a wireless charger and a backlight."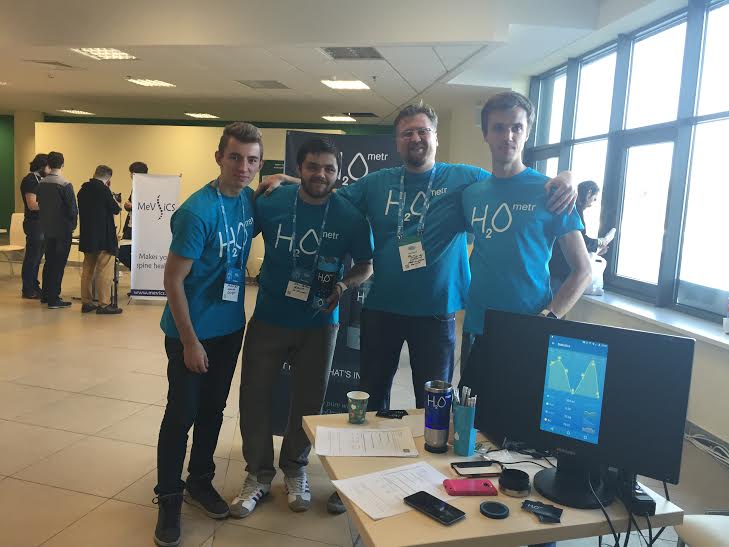 The Travel Cup has various water analysis options – it can measure the level of salts, acidity, nitrates, and temperature correlations of these elements. The Travel Cup can also disinfect liquids. It's a very handy feature as it is almost impossible to determine the concentration of biological contaminants (bacteria) in a liquid. That's why Roman and Anton built a tiny ultraviolet lamp into the lid that radiates a sufficient beam length to disinfect the content of the cup. Thus with this cup you can avoid drinking "chemicals" from a water purification tablet and enjoy clean water even during a hike.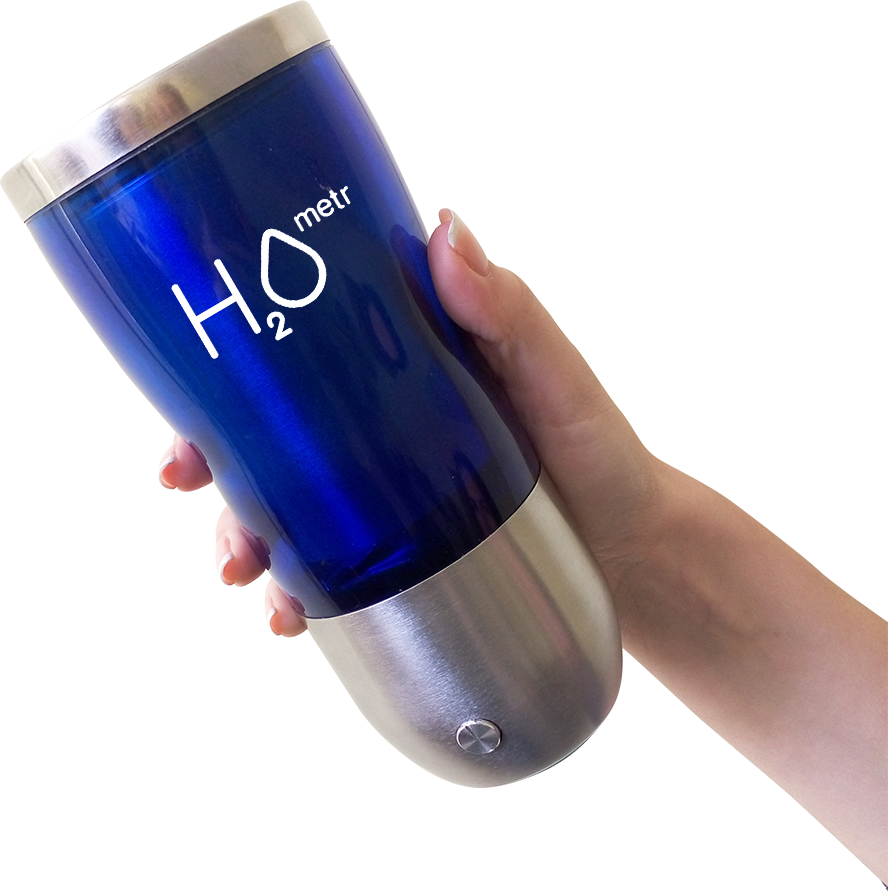 The cup itself is just a measuring device. It is supported by a special app that transmits information on water composition, stores historical data, and generates diagrams – thus you can find out more about the quantity and quality of liquids you consume.
Currently, the team is trying to enter the market with this product. Roman and Anton want to go through all the market entry stages on their own, therefore, they say no to any proposals from investors.