The UCU Lviv Business School announces the enrolment for 4 unique in Ukraine and Eastern Europe master's programs! Register now and already in the fall start the comprehensive studies in a convenient modular format.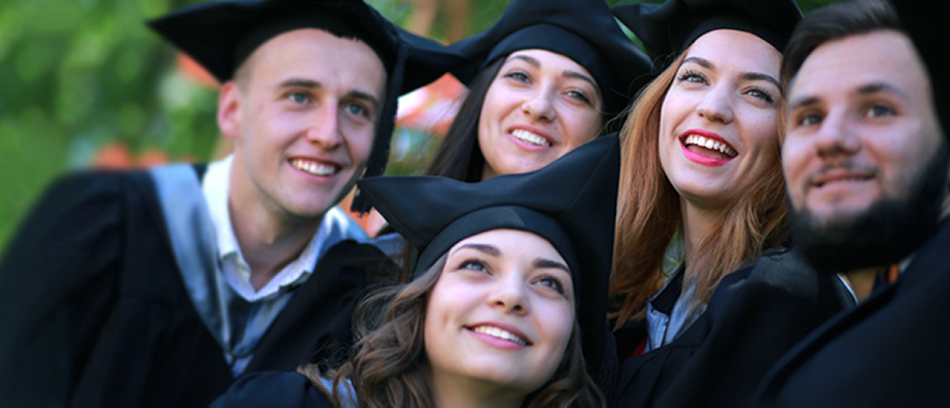 For business owners and managers we offer the Key Executive MBA which is the most dynamic and the most inspiring MBA program in Ukraine!
For ambitious individuals who are ready to conceive and launch their own business projects we recommend the MSc in Innovations and Entrepreneurship – a unique master's program offering systemic business knowledge for starting your business within the technological or innovational realms.
MA in Human Resources and Organization Development is the only international master's program in Ukraine in HR management and organizational development. It was specifically elaborated for HR specialists seeking to structure their own experience, obtain world-class HR and business expertise and develop professional competences of the future.
Moreover, we offer the professional master's program in Eastern Europe  MSc inTechnology Management, which was specifically elaborated for top executives of the technological companies.
Browse our site to learn more about the enrolment conditions and the period of studies.