To demonstrate an example of readiness for crisis communication, to become a meme and to force the whole world to talk about your business project again – Facebook co-founder and leader Mark Zuckerberg came to the US Senate on April 10 to explain what users' data the social network operates with, as well as how Cambridge Analytica gained access to millions of Facebook user profiles.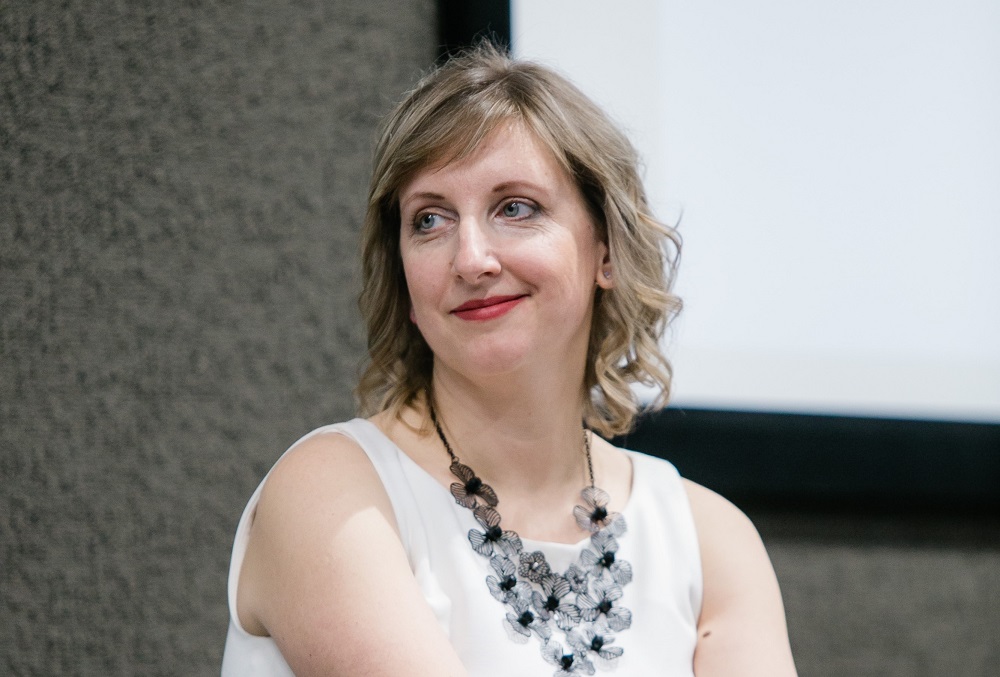 His speech is discussed by everyone. Full video can be viewed here. We asked Founding Dean of LvBS and Vice-Rector of the Ukrainian Catholic University Sophia Opatska, what three conclusions should the world business make for itself from the behavior of Mark Zuckerberg.
"I would pay tribute to him for the ability to apologize (although this was not the first time). Also, for the specific steps and investments that the company is making now.
The situation was unusual for him (perhaps a crisis), when each word or phrase could affect the company's value, compared with the senators who were like fish in the water. Senators in the United States usually have good education, build a career for years, have professional teams with excellent training and a network of contacts and they can rely on this capital. However, one should appreciate the fact that the CEO knows how to take responsibility for the company, knows when to change a T-shirt and jeans for a suit, and how to communicate politely with politicians and to endure that number of journalists before the meeting. By the way, many TV channels showed not only the broadcast of the meeting, but also immediately showed how the price of Facebook shares was changing in the market.
The main thing about this situation, which touches on important issues, is for it to benefit the society as a whole, including better users' information literacy, and not our neighbor."
Note. In March 2018, the investigation carried out by The New York Times and The Observer of London reported that a political consulting firm Cambridge Analytica collected data on millions of Facebook user profiles for Donald Trump's election headquarters, planning with the help of the data to create a program for their prediction and impact on the result of the election.