Award for the best. IT company honoured a graduate of Lviv Business School UCU.
Tatyana Kostina, who comes from Donetsk, lives in Odessa and is a graduate of the business school. In May she defended a thesis. And today she received an award – 25 thousand hryvnias from SoftServe company for the best innovative business project. Her work is a magazine with photos and texts on journeys over Ukraine with the French title La Boussole, which means compass.
"When I already in the conscious age had come to the Carpathian Mountains, when I had already seen these entire western cities, something overturned in my heart and I realized that I want to contribute to domestic tourism. We issue one edition in three months, that is one edition per season "- says the girl.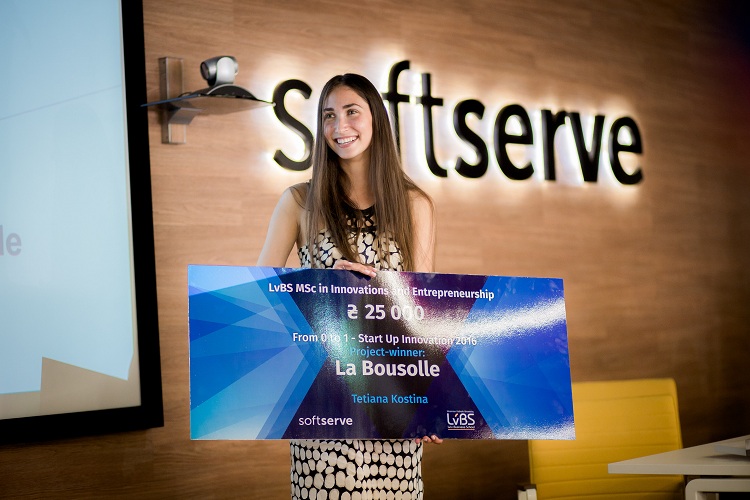 Each year, fifteen graduates of the school begin to conquer the business market.
"We do not just teach, we develop, we provide the knowledge, skills, that is because the projects you see are practical and over 50 percent of these projects are really implemented" – says the academic director of Lviv Business School of UCU, Yaryna Boychuk.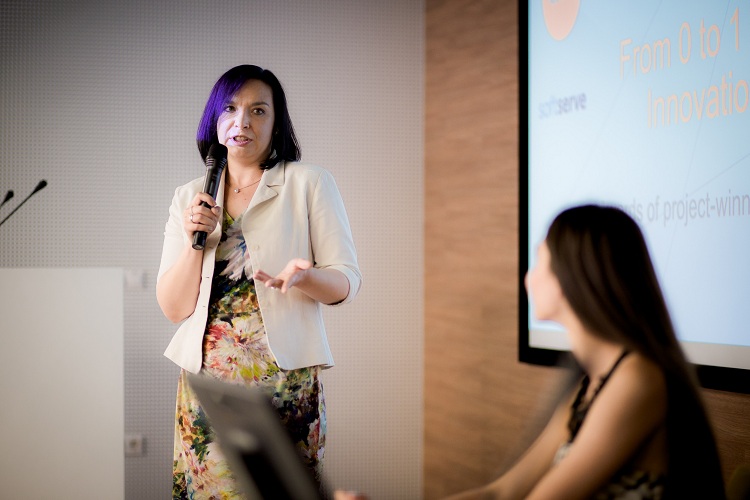 This award should help young entrepreneurs to develop their projects. And they can always get mentoring support from the businessman Taras Verveha.
"Ukraine has talents not only in singing and not only in dances. It has talents in the business, "- adds the Board Member and co-founder of SoftServe Taras Verveha.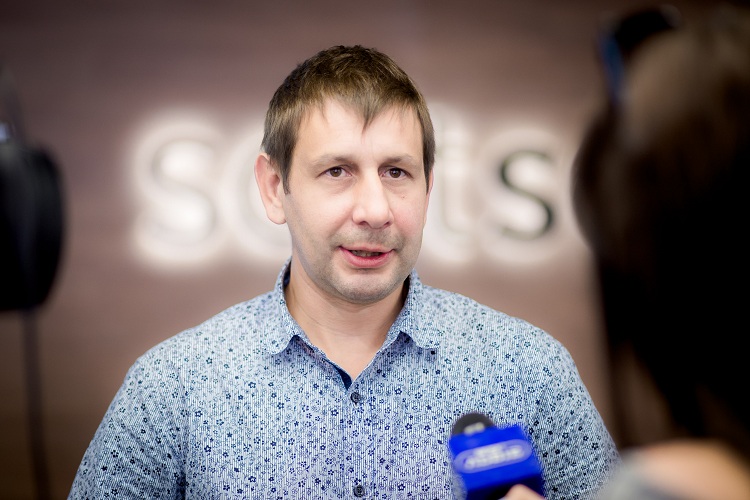 From now on, this award will be given every year.