On October 18 graduates of the Lviv Business School of UCU held a meeting at LvBS. Community alumni, uniting graduates of the Key Executive MBA program, met with Ex Minister of Economic Development and Trade and Chair of the LvBS Advisory Board Pavlo Sheremeta.

The alumni talked with Pavlo Sheremeta about business and its social responsibility. The chair of the LvBS Advisory Board emphasized three key points of the Alumni LvBS activity:
– Continuing education
– Networking
– Social initiatives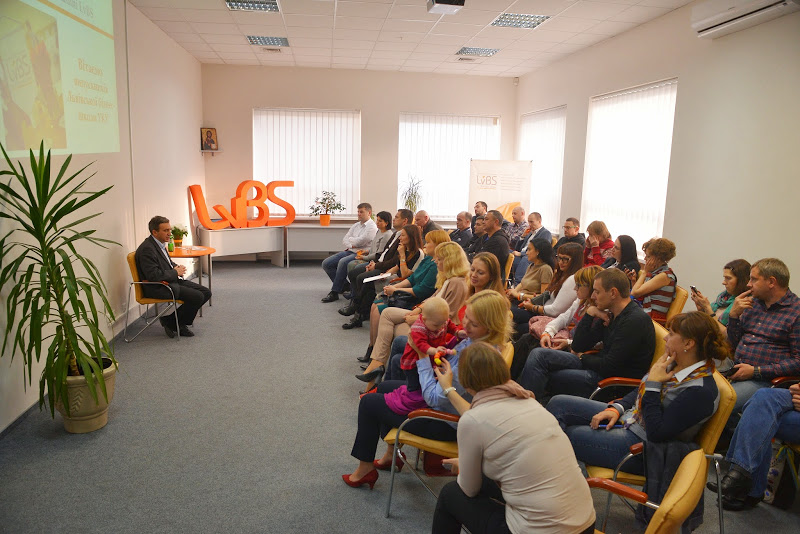 Sophia Opatska, dean of the Lviv Business School, told the graduates about the development strategy of the Ukrainian Catholic University till 2020, the development of new LvBS programs, in particular Good Governance – a program which aims to change the system of public management in Ukraine.
The graduate community also planned activities for the next six months, such as a trip to Germany. Overall, the graduates decided that at least once a year they will organize a post-MBA module.
It is crucial that Alumni LvBS are actively involved in social initiatives – they support the soldiers in the ATO zone. Among the volunteers is Tatiana Martynyuk, a graduate of KEMBA, director of the company Yo! Cube. She involves entrepreneurs in providing aid to our military.
Oksana Hudzovata, graduate of KEMBA, finance consultant, co-owner of the trademark Prosto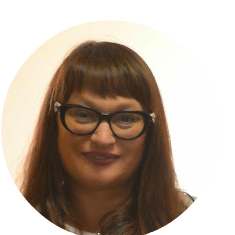 Dodryj Hlib.
About the alumni meeting: It was nice to see friends in the halls of the business school, to meet with one of the best teachers, Pavlo Sheremeta. Such experience of communication between us, graduates, with the business school team and professors creates a real WOW-effect. I'm grateful to the business school for such an opportunity.
About the responsibility of business: The challenges faced today by entrepreneurs in the context of events in the country for me are not unilinear. The people who go into politics must really want to do something for the people, not for themselves. If your work benefits others, then it will benefit you as well.