"Deep inside I've always been aware that I will definitely support the idea of a film about the Holodomor, but I had to wait until a worthy scenario came up," – pointed out Ihor Ihnatovych, a sponsor, businessman and the producer of the film "Bitter Harvest", during the meeting with the participants and graduates of the Key Executive MBA Program at UCU Lviv Business School (LvBS).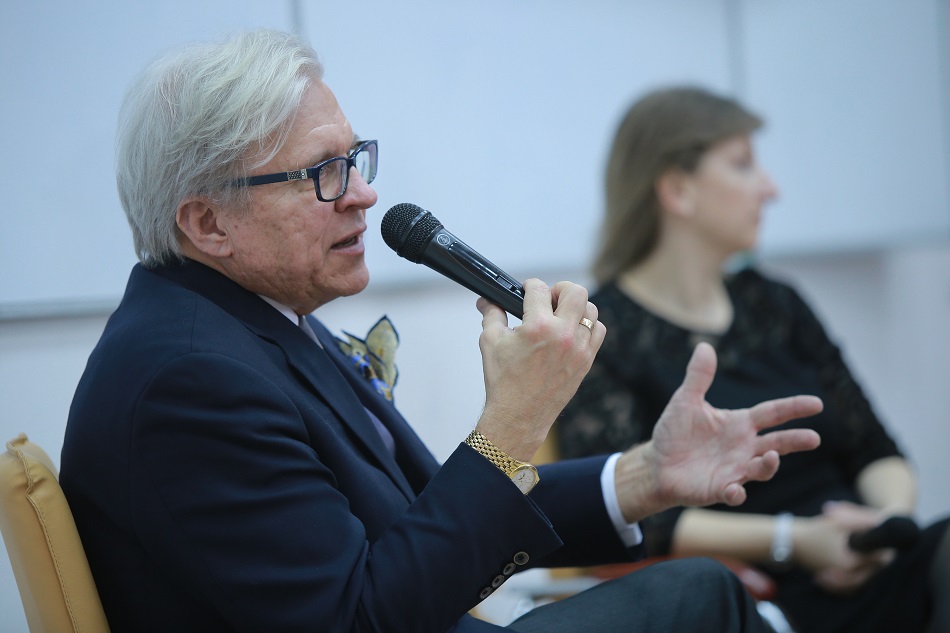 "My primary goal was to let the whole world know about the tragedy, to let the educated know for it to be discussed in each and every school of the world. And then such awareness might bring about disputes since the history of Ukraine is significant for the entire history of the world. He also noted that "Unfortunately, there are still many of those, who revere Stalin, therefore this film bears utmost importance.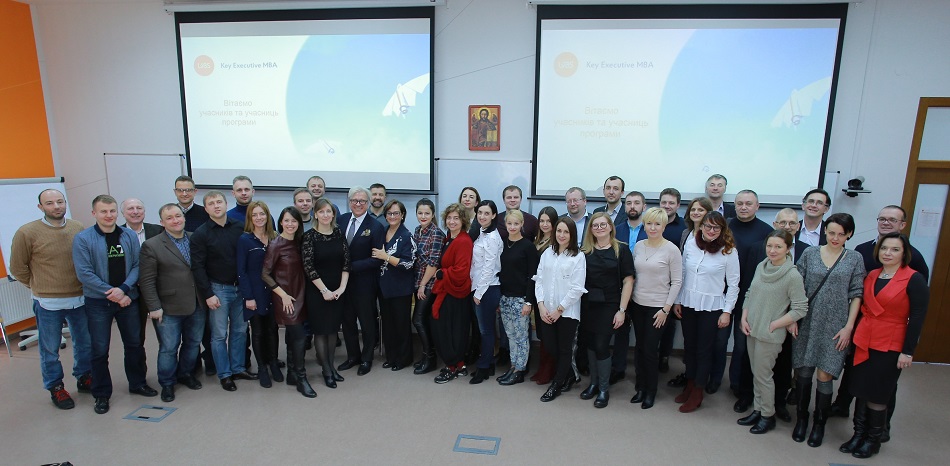 Apart from the film, the speaker also touched upon the value of business education. He is convinced that the knowledge of business is of key value for decision making. "What I've learnt is that one needs to persevere, be proactive and keep plugging away" – he pointed out. Let us remind you that in 2016 the project Center for Leadership of UCU was launched and implemented under the auspices of Ihor Ihnatovych and his wife Marta Ihnatovych, a president and executive director of the First Generation Capital Inc. investment company, Canada.