Module 3 of LvBS' MS in Innovations and Entrepreneurship was held during November 9-13. The participants spent five days with Joao Perre Viana, the founder of the investment fund LeonardShop, lecturer in Entrepreneurship and Innovation and Business Development, and member of the LvBS Advisory Board, within the course "Variable Geometries: New Business Creation".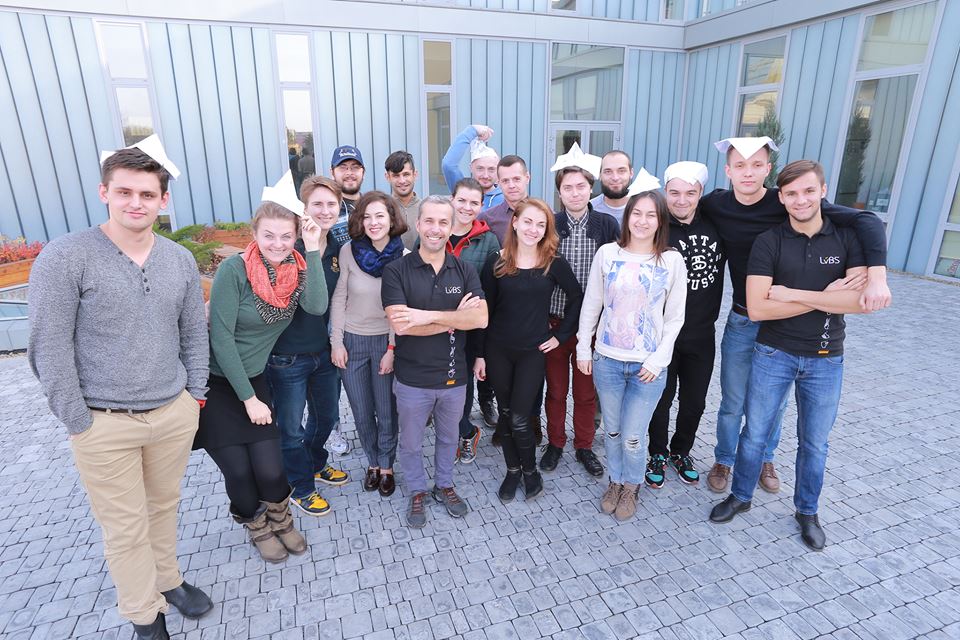 Build a business model for your project
The course "Variable Geometries: New Business Creation" is a core element of the curriculum of MS in Innovations and Entrepreneurship. Nowadays demand for innovations in society is bigger than ever, which makes abilities and tools for transforming ideas into business opportunities key to any professional.
The course aims to develop the students' capacity to integrate their current activities or interests into business model creation. The main objectives of the course include exposing students to the best contemporary ways of business model creation and allowing them to test their business development ideas. The course will help MSIE students achieve greater flexibility in searching, identifying, and turning ideas into tangible business.
Several handy tips from Joao Perre Viana to startuppers:
Turn your assumptions into facts;
The market is getting more complex, as well as human needs. Factor that in;
In business, rely more on indicators than luck;
Successful people use metrics. They like doing things no one else does. They want to move in a different direction. Nonetheless, they use metrics.
Try to create a business model for your product with this free service from LvBS!