Top managers of the leading global companies – Cisco Ukraine, Intel Corporation, Microsoft Ukraine, HP Ukraine, and Deloitte – visited Lviv Business School to share global economic trends and tell about the most sought-after skill-sets on the labor market.
Here are some statements from the following managers: Ilia Kenigshtein (Hybrid Capital),Oleg Bodnar (Cisco Ukraine), Valeriy Fishchuk (Cisco Ukraine), Dmytro Kalyta (Intel Corporation), Tetyana Nanayeva (Intel Corporation), Oleh Korniyenko (Intel Corporation), Nadiya Vasylyeva (Microsoft Ukraine), Olha Svyrydenko (Microsoft Ukraine), Andriy Pishchykov (HP Ukraine), Anatoliy Veres (HP Ukraine), Igor Pigarev (Ericsson Ukraine), Wojciech Bajda(Ericsson Ukraine), Andrey Bulakh (Deloitte), Alexey Aristov (Deloitte), Andriy Servetnyk (Deloitte).
– What matters most for innovation economy is human capital.
– We are looking for quality clay that is easy to shape. The most important characteristics of people are their values because it's impossible to change internal qualities. If you want your children to be successful, concentrate on cultivating their internal traits.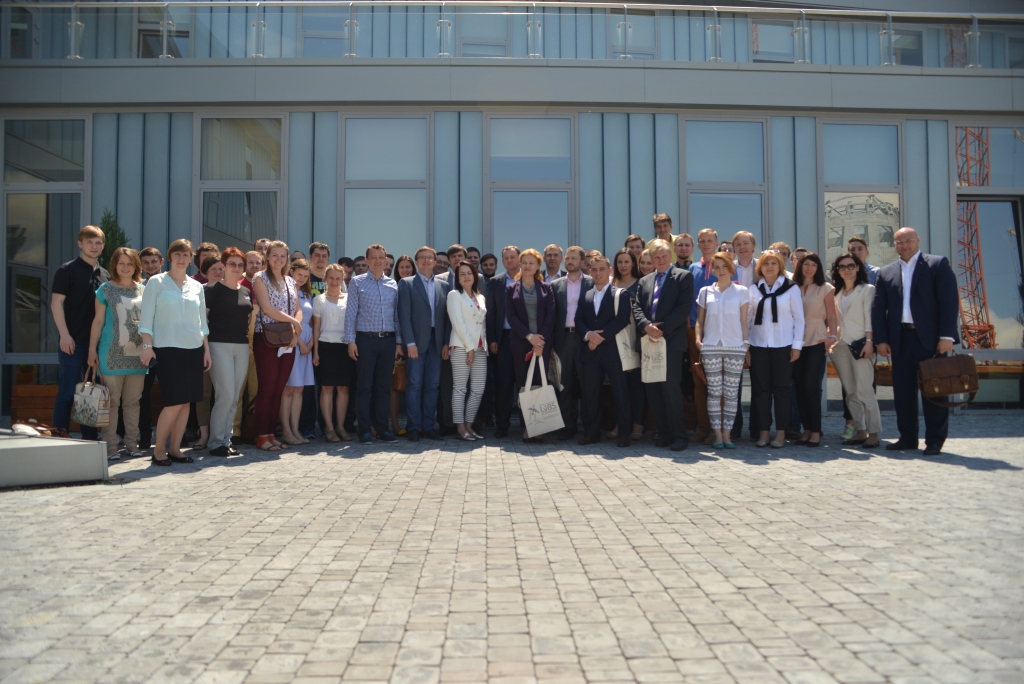 – It's not about the competences that a person already has; it's more about their attitude. The company is interested in your outlook on life and your desire to change and work. Another important quality is the ability to have your eyes open and learn. There is no age limit for learning. You should learn all the time. What is valued on the labor market is the ability to continuously learn something new and look at things from a different perspective.
– Learn to see the extraordinary in ordinary things. We should seek to help the doctor come and treat us before it is even necessary. This is our future.
– In the past, companies spent a lot of time testing the knowledge of their potential employees. Nowadays companies are more interested in your ability to process this knowledge/ information and then produce your own conclusions/ insights.
– The world is becoming globalized and web-based, which opens numerous opportunities for those young people who understand the importance of education and investment in themselves. Demand is growing for people who are able to identify problems, create and develop new values for society, who are knowledgeable and possess leadership qualities. I mean adaptive leadership: ability to listen, perceive new things, implement, cooperate with various clusters, and work in a team environment.
– Those platforms for cooperation that will unite people regardless of the territory or country that they belong to will be the most effective ones in the future. According to one vision, countries will not be limited by borders in the future. Therefore, innovation is about facing forward towards such platforms. It's about unity, which is our future.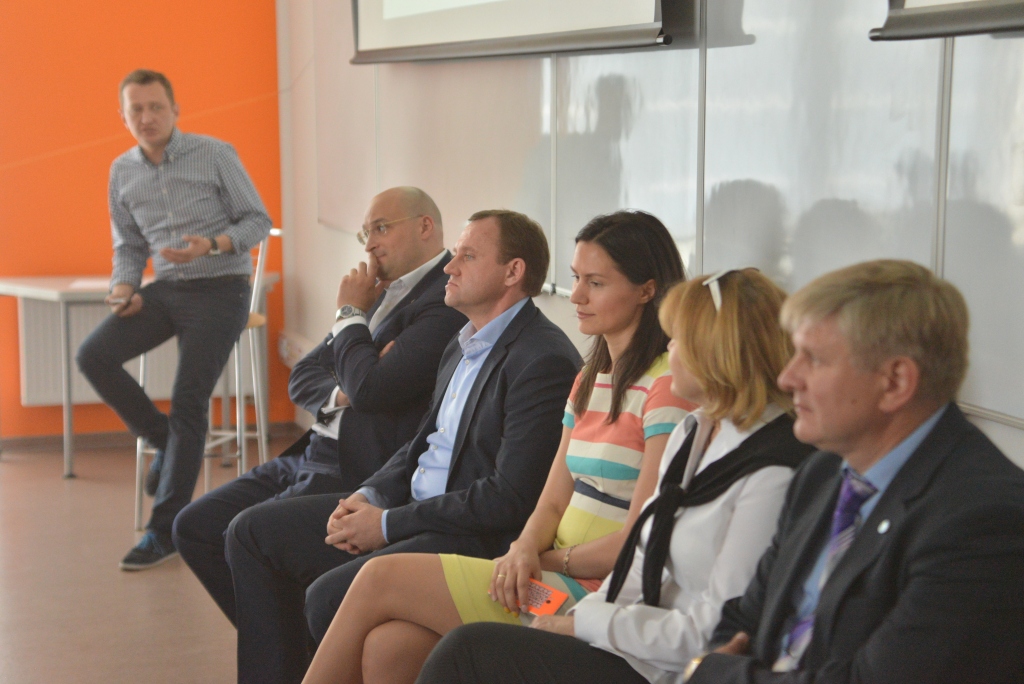 – Ukraine's economy requires quality transformations. The only chance to survive is to transform into a knowledge economy where human knowledge can be commercialized. The practice in many countries shows that innovative solutions always appear at the intersection of things. 10% of tasks are within the IT industry, the rest is about intersections.
– The need is growing for innovations that allow using new technologies and create new value for people. This fosters the emergence of new business activities and transition to the so called new economy – receiving the absolute maximum for nothing.