Joao Perre Viana, the founder of the investment fund LeonardShop, lecturer in Entrepreneurship and Innovation and Business Development, became a member of the Advisory Board of the UCU's Lviv Business School.
This decision was made by Lviv Business School of the Ukrainian Catholic University subject to approval by Pavlo Sheremeta, Chair of the LvBS Advisory Board.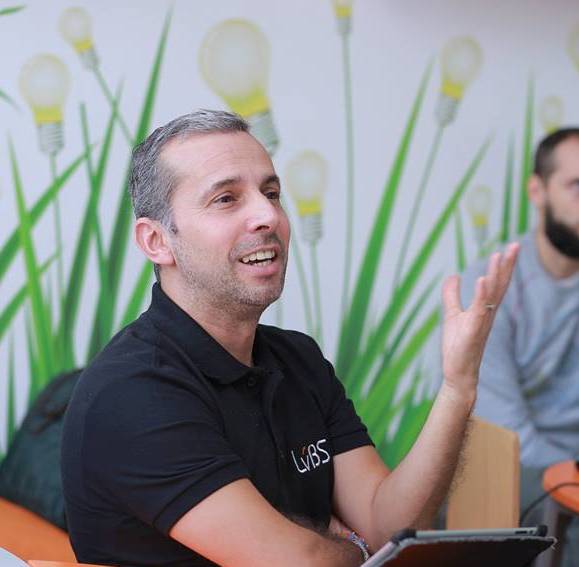 "It's a great honor for me to become a member of the LvBS Advisory Board," comments Joao. "This offer came as a pleasant surprise to me. I hope I have all the energy and wisdom to work to the best of my ability and support the project that I strongly believe in. I'll try to be consistent with what I've been doing over the last three years. My challenge is to be 'a window': while being in different countries throughout the year, I hope I will bring a little bit of the world to Ukraine and give a glimpse of Ukraine to the rest of the world."
Sophia Opatska, Dean of Lviv Business School, points out that Joao has been teaching at LvBS for quite a long time. "He is a very interesting and open person with considerable experience of both doing business and teaching. He can offer invaluable advice on how our School and its students can grow to become more successful. Joao is on good terms with our participants while they are studying as well as stays in touch with them when they graduate. Therefore, we believe that this role will come naturally and easy to him."
It is noteworthy that the LvBS Advisory Board is chaired by Pavlo Sheremeta and is composed of the following members: Adrian Slywotzky, partner at Oliver Wyman; Karl Zaininger, expert in the UN information communications, senior expert of Fulbright Association, professor at Princeton University; Andriy Khudo, Chair of the Board at Emotions Holding FEST!, Yuriy Logush, President of the Kyiv School of Economics (KSE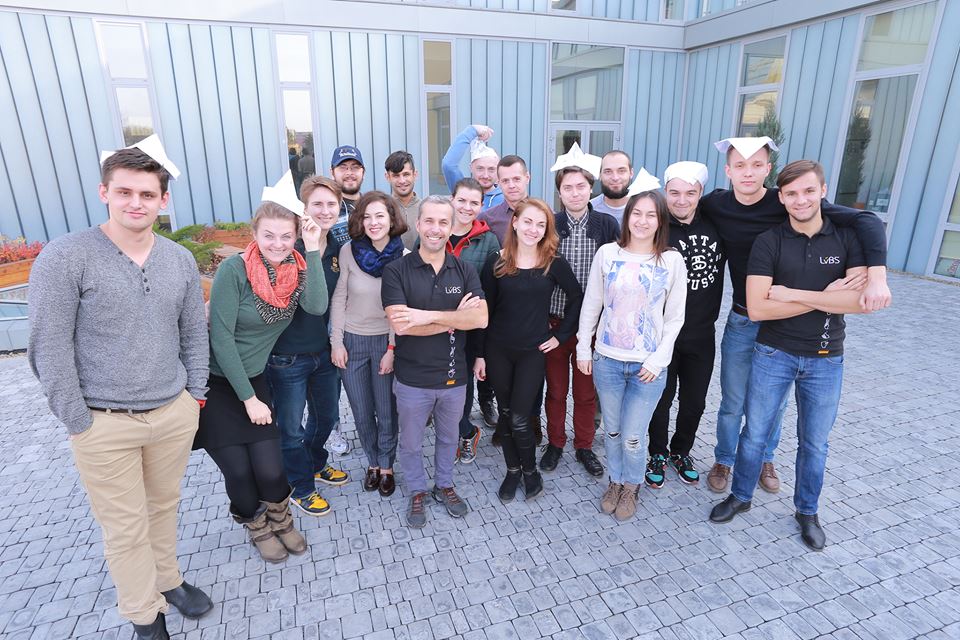 João Perre Viana obtained is Master degree in Law by the Universidade Autónoma de Lisboa (1997) and an MBA at Vlerick Leuven Ghent Management School (2003) in Belgium, in parallel to his professional activity he concluded a post-graduation in Marketing by IPAM in 1999 and a post-graduation in management by INDEG-ISCTE in 2000.
He develops is professional activity for more than 15 years as a manager, consultant and teacher, having held senior positions at J.Walter Thompson, Duval Guillaume, Leo Burnett, Brandia Central and Education Group Evolution, he worked in nine different countries, mainly in Western Europe, Eastern Europe and Central Asia.
Currently he is one of the founding partners of LeonardShop, a small investment fund that holds participation in several companies such as Wine With Spirit, U-First and Lincubator, among others. Joao his also guest lecturer on Entrepreneurship at Kyiv Mohyla Business School in Kiev, at EADA in Barcelona, and at LvBS in Lviv.
Professor of course «Entrepreneurship and Innovation» on the program MS in Innovations and Entrepreneurship and «Business Development» on the program MS in Technology Management.