How to Develop an Effective PR Strategy for Your Company
Over the course of three days, PR and communications specialists studied at the LvBS program "Reputation Management in a Crisis of Confidence." Yaryna Klyuchkovska, a specialist with 19 years of experience in PR and corporate communications worked with the participants.
Participants studied communications planning, how to work with traditional and digital media, looked at building and managing a company's reputation, learned how to work with crisis communications using the examples of real cases and real situations.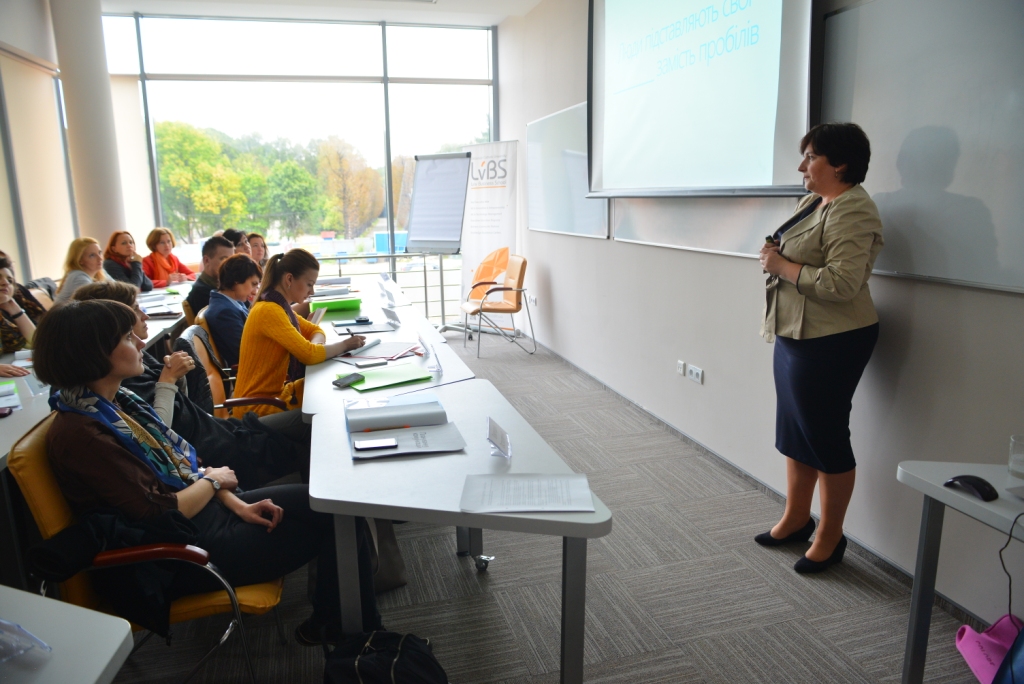 In addition to training, the program participants attended interesting workshops from well-known experts. Anna Honcharyk, internal communications consultant, former director of corporate communications at ArcelorMittal Kryvyi Rih, spoke about internal communication in a company that employs about 30,000 people. Olha Sadokha, an HR expert, lecturer at LvBS, shared her views on the reputation of a company from the perspective of attracting new talent and managing existing human resources. Director of Hoshva PR and Hoshva Digital Oksana Hoshva spoke about digital communications and promotional content in digital media. Kateryna Venzhyk, editor at Delo.ua, and Dmytro Horiunov, editor of Economic News, held a workshop, during which they described the effective cooperation of business and media and the importance of proper content.
The Lviv Business School would like to thank the lecturers, speakers, and program participants for an interesting and effective program!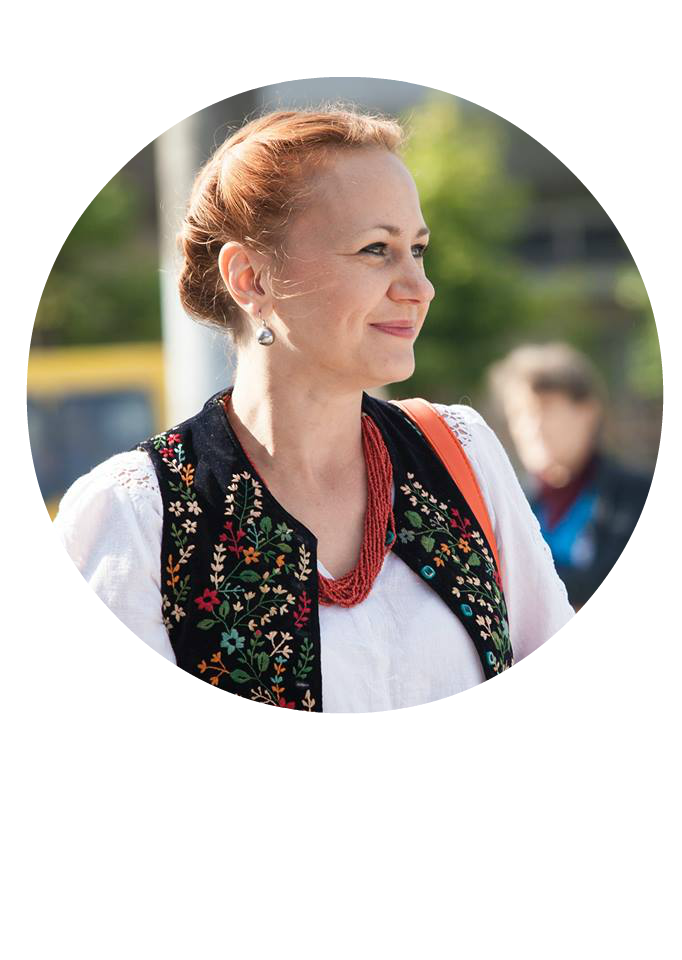 Ірина Пацевко, менеджер по зв'язках з громадськістю «Київстар» (м.Львів)
«Робота над собою є дуже корисною, адже це дозволяє підвищити рівень твого професіоналізму. А досвідчений тренер, який володіє цінним практичним досвідом, спонукає працювати над собою ще більше. Дякую Ярині Ключковській за харизму, з якою вона допомогла розставити потрібні акценти у моїй роботі, краще зрозуміти пріоритети та навчила, як додавати яскраві життєві фарби у нашу щоденну роботу. І, звичайно, дякую за імпульс на нові та цікаві ідеї до втілення»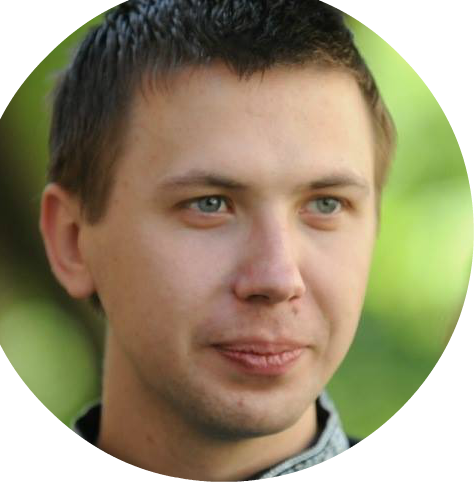 Ігор Саджениця, журналіст прес-служби Українського католицького університету
Навчання на програмі «Управління репутацією у час кризи» спонукало мене переглянути як свій підхід до роботи, так і саму комунікаційну діяльність у моїй компанії. «Живі» приклади, різносторонні підходи, спілкування зі спікерами, які охоплюють кожну зі сфер комунікацій (позиціонування на ринку, внутрішня і зовнішня комунікація, спілкування з журналістами) дали змістовніше розуміння роботи PR, як одного з необхідних елементів, коли «кожна компанія – це медіа-компанія». Тепер залишається, крок за кроком втілювати усе вивчене в життя».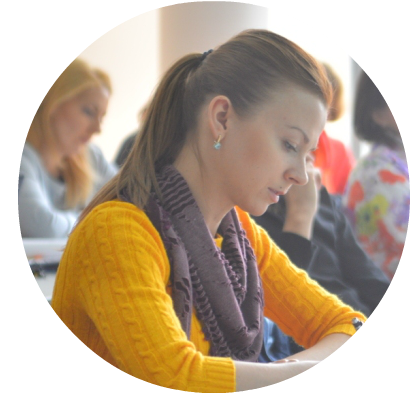 Олена Гаврилюк, PR-менеджер компанії «Любисток», консультант із комунікацій
«Я не відкладала знання, отримані під час програми , у довгу шуфляду. Наступного ж дня, а це була неділя, взяла блокнот і чітко все для себе структурувала: це одразу запроваджую в своїй роботі, а це потребує глибшого переосмислення і аналізу. Вже в понеділок я прийшла на роботу з новими ідеями та готовими рішеннями. Три дні навчання були дуже ефективними, тому тепер я готова діяти.