We have already conquered Pikui, it was Drahobrat this time: Our graduates have traditionally seen the old 2017 year out among LvBS Alumni! Three days in the mountains on Dragobrat, together with families, high spirits, and fabulous landscapes.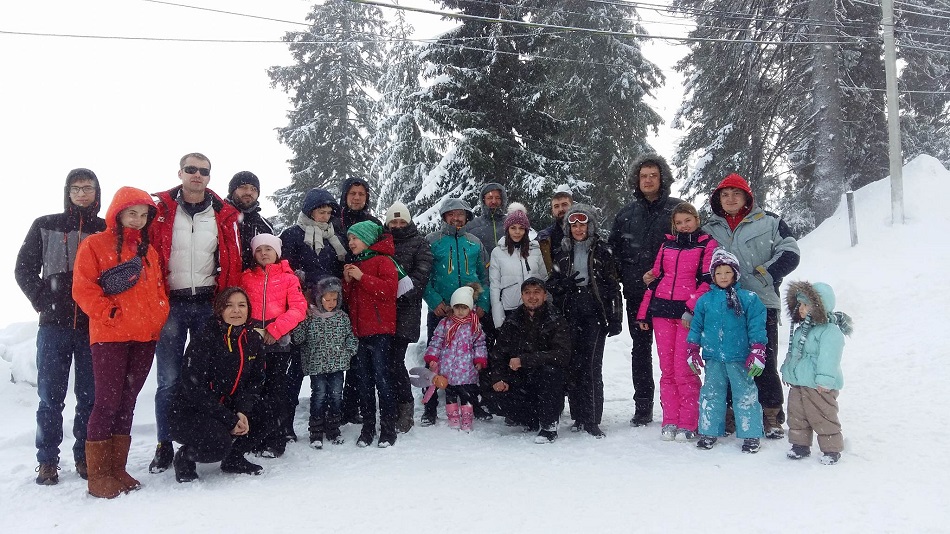 "Our trip has lasted for 3 days, and then I have understood why LvBS unites. Graduates of different programs, generations, from different cities are united by common goals, communication, and a great opportunity to relax together in the most atmospheric winter location", — says Yaryna Sheremeta, manager of LvBS Alumni Association.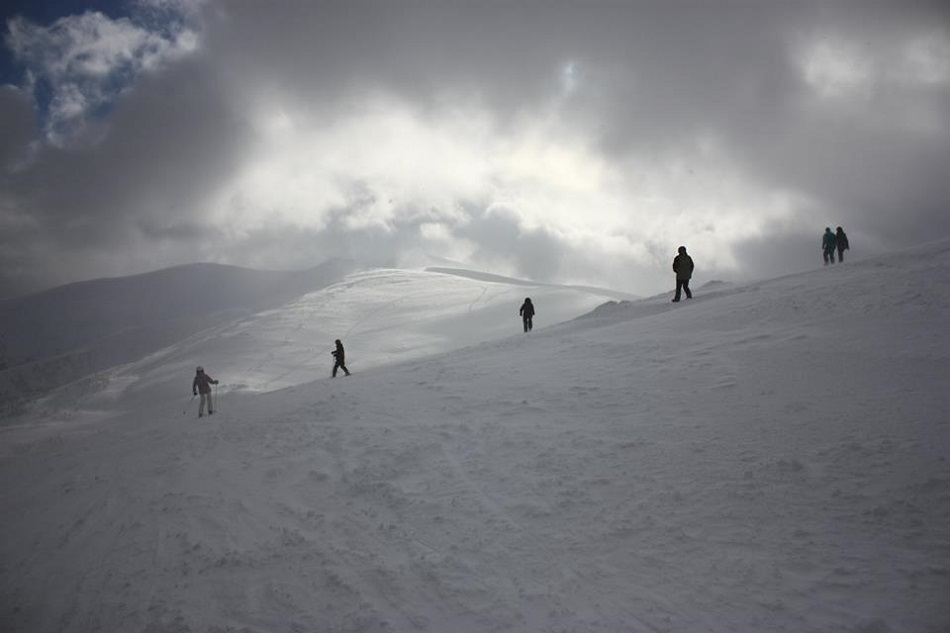 The graduates had a joint film show on the first day, wished a happy birthday to Taras Dzhula, and on the next day they were skiing, had interesting conversations at lunch, and eventually, all gathered at a celebratory dinner.
"For me, LvBS Alumni environment is, first of all, communication, drive, opportunities, and confidence,"— says Taras Dzhula, our graduate of Key Executive MBA program. "This is a fair opportunity to spend time among the like-minded people," — adds Petro Mudrynets, the graduate of the same program.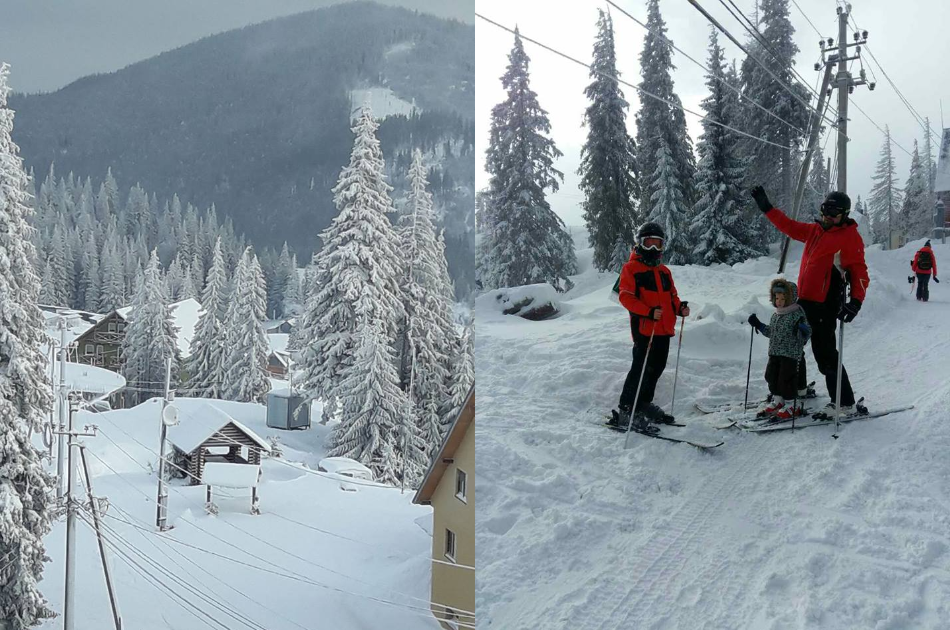 "We have learned a lot about each other, talked about future projects and plans. Drahobrat granted great moments to us: team-building during extreme ascent, joy of skiing, new acquaintances and expectations for the next Alumni LvBS meetings! "— adds Yaryna Sheremeta. "It was interesting to get acquainted not only with the graduates, but also with your group, with people who are kindred spirits" — Olena Sozanska, participant of the 16th group of Key Executive MBA program shares her impression.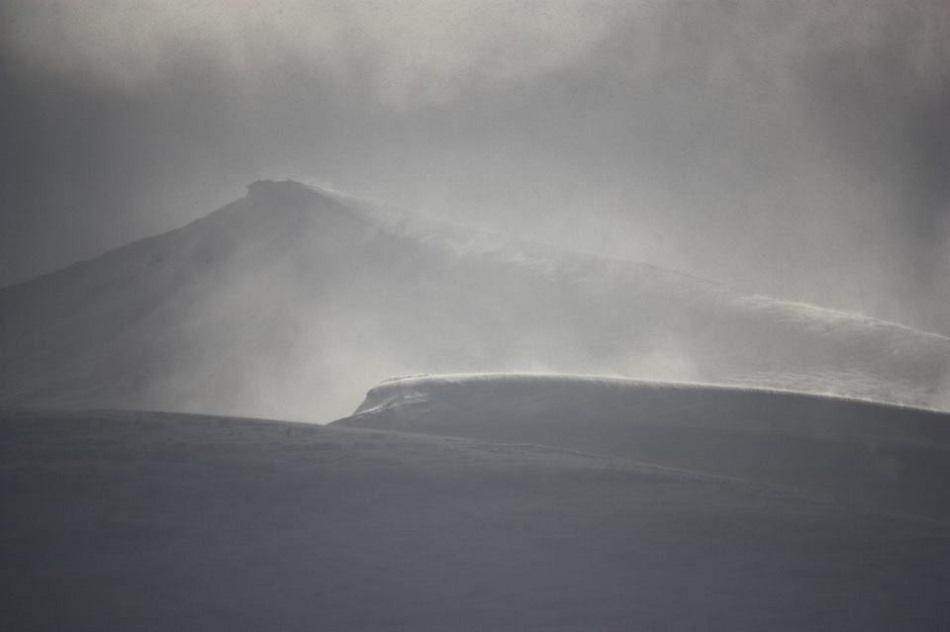 Such trips give graduates more time for communication, which they sometimes lack during and after their studies. This is another opportunity to share their experience, ideas and find support among the like-minded people. The graduates hope their circle will be wider during next trips and will be replenished by participants of all 4 master programs by LvBS.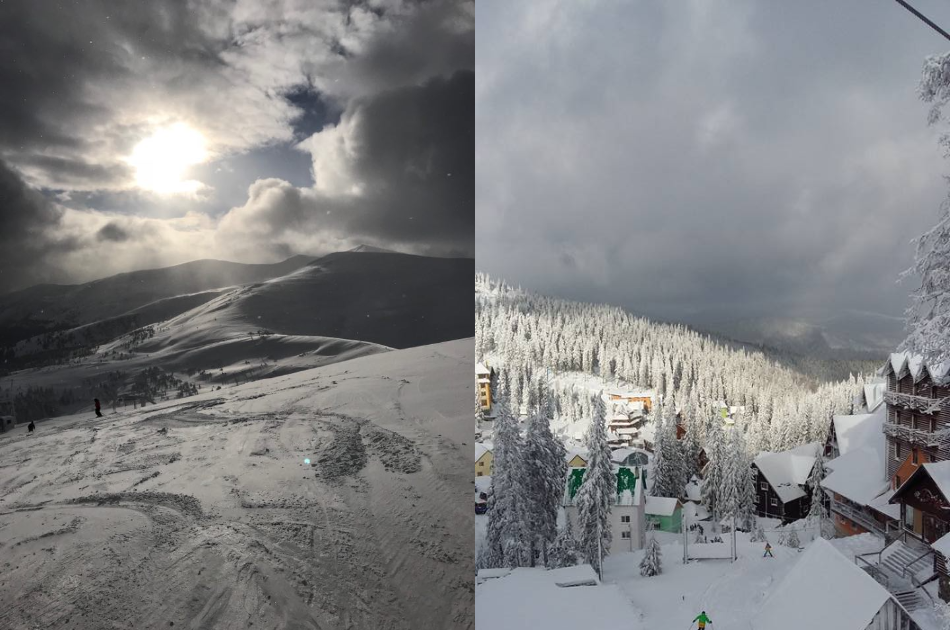 Photos by participants of the trip