On March 5, Lviv Business School of the UCU (LvBS) invites you to visit Ideas Lab: "Create and Sell! LaMetric Company Experience." Founders of the startup will tell how they managed not only to create a smart clock LaMetric TIME, but also to sell it all over the world.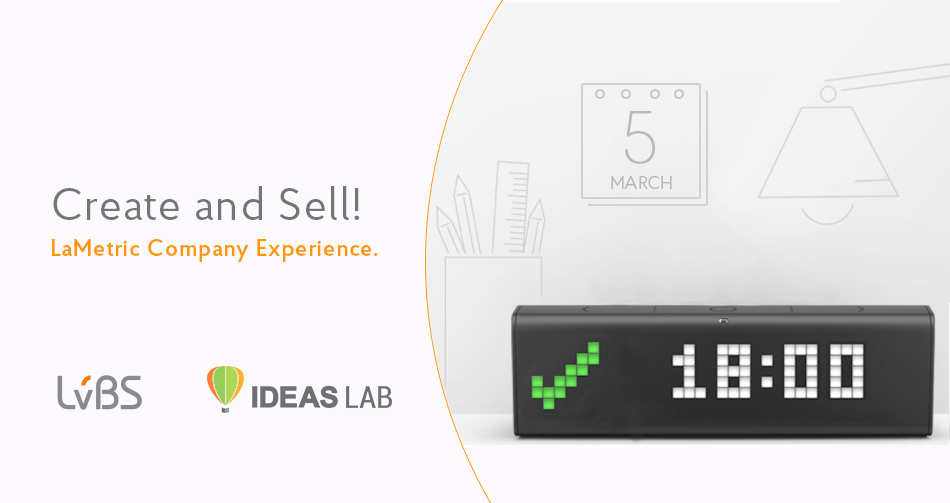 Meeting speakers:
Nazar Bilous (CEO, co-founder)
Dmytro Baryskyy (VP Software, co-founder)
Igor Kishchak (VP Hardware, co-founder)
Moderator: Mykhailo Dumansky, Head of UCU Center for Entrepreneurship.
The smart clock was developed from the idea to the prototype in 2014 by the participants of the small Lviv technological startup LaMetric. LaMetric TIME is the first desktop smart clock that besides displaying time, can also show news, temperature, important dates, and any other notifications necessary for life and business. To start the project, the boys collected funds through Kickstarter, in total they managed to raise $370k.
The discussion will be held in the format of questions and answers:
When: March 5, at 18:00
Where: The Metropolitan Andrey Sheptytskyy Center, 29 Stryiska Str., Conference hall "Parkovyi"
Participation fee: 250 UAH. Free entrance for participants of MSc in Innovations and Entrepreneurship program.
Contact person: Olena Andryushchenko, landriushchenko@lvbs.com.ua, + 38 063 308 7323.
Nazar Bilous and Dmytro Baryskyy had previously worked at the Web and Mobile Development Agency Lemberg Solutions (Nazar is its co-founder).
Dmytro is well-known for developing the official Android application for the Parrot AR Drone gadget. Igor Kishchak, together with Embedded Engineer Vitaliy Tarasyuk, designed a touchpad for the Lviv tram.
Today, LaMetric TIME is sold not only on Amazon but also on several Apple Premium Reseller networks in the world, iSetos (Czech Republic), dotlife (Thailand), Gravis (Germany), Backers networks (Hong Kong), in London's famous department store Harrods, in retail network Australian Geographic (Australia). How guys did it, find out during our meeting!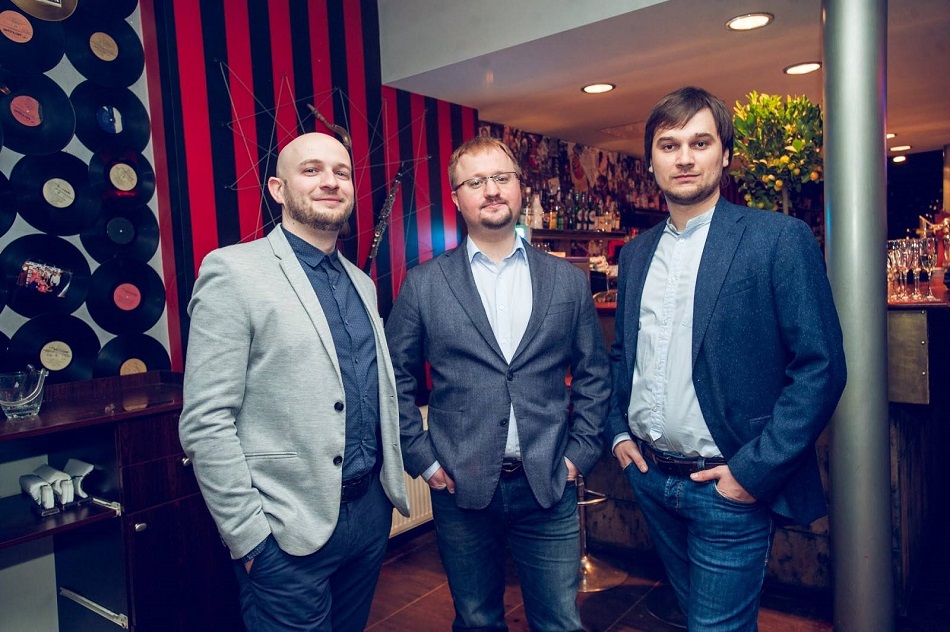 Ideas Lab: This is a unique, comfortable and inspiring environment where in discussions with like-minded people, experienced entrepreneurs and mentors, ideas of new innovative startups are born.