Last week Lviv Business School had a great opportunity to participate in the UCU Days. We held an inspiring and meaningful discussion on the topic: "Business and Independence: Retrospective."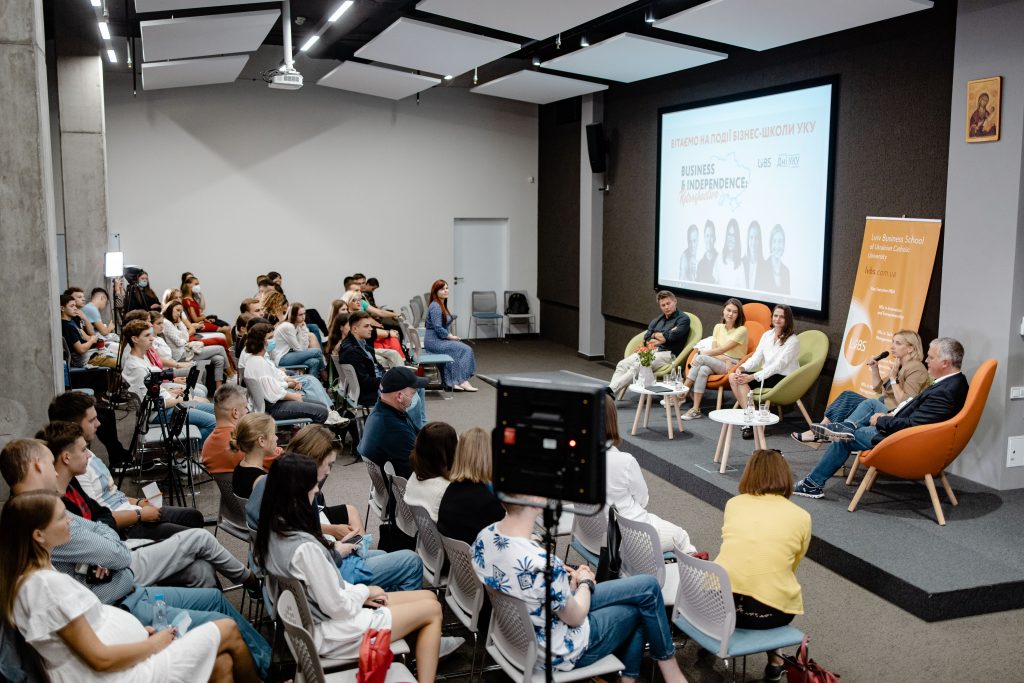 Sophia Opatska, Founding Dean of LvBS and Vice Rector for Academic Affairs at the UCU, Oleksiy Skrypnyk, co-founder of "ELEKS" IT-company, Sofia Vyshnevska, co-founder and CОO of "Propertymate" start-up, and Ivan Petrenko, CEO of the Сenter for Entrepreneurship of UCU, participated in the discussion.
It was moderated by Roksoliana Voronovska, CEO of LvBS Consulting.
Our speakers — like the puzzles of various domains and experiences — have been contributing to the general picture of Ukrainian business for the past three decades. This diversity made the conversation very warm and sincere.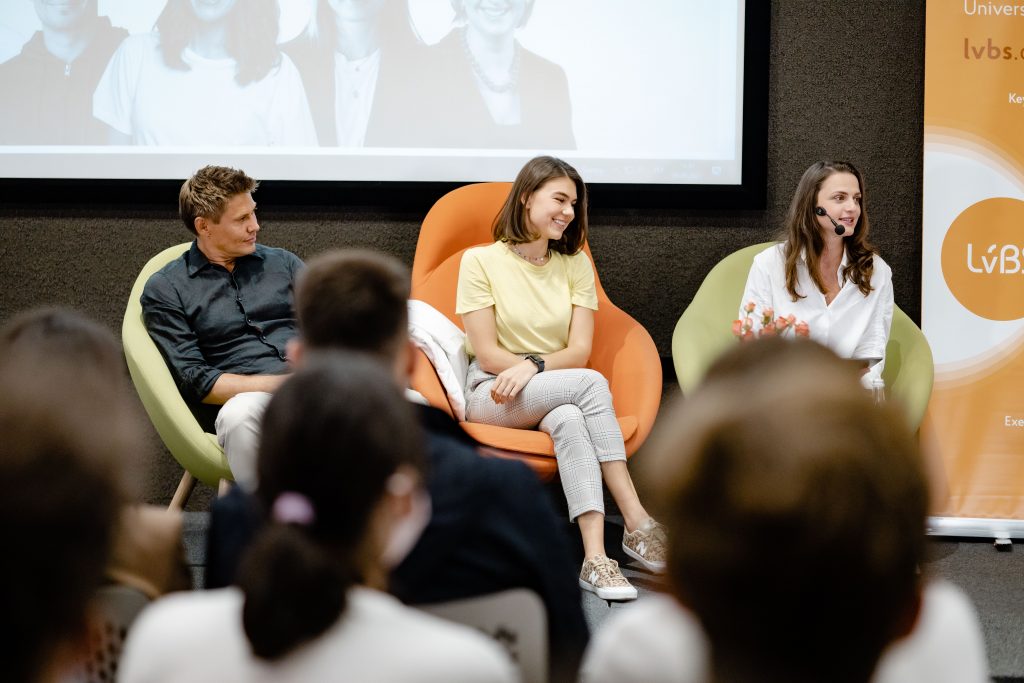 Those who could not join the event due to some reasons, but would like to find out what was discussed, may watch the recording.
Some of the event reflections are provided below.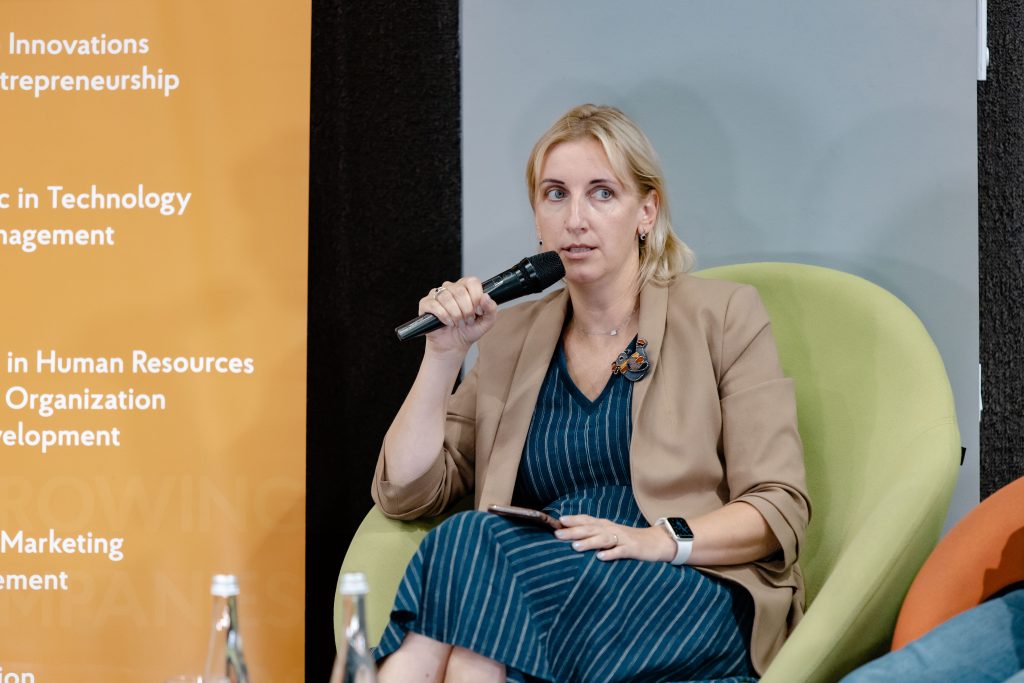 Ukrainians have lots of things to be proud of. Moreover, taking national pride in our achievements makes a powerful encouragement to reaching new heights.
Ukraine is not the Silicon Walley and will never become like this. And that is in a way good: there is no necessity in chasing the unattainable, we have to work on the ground to consolidate our positions.
If you attend events of your interest but at the same time neglect networking, you steal from yourself.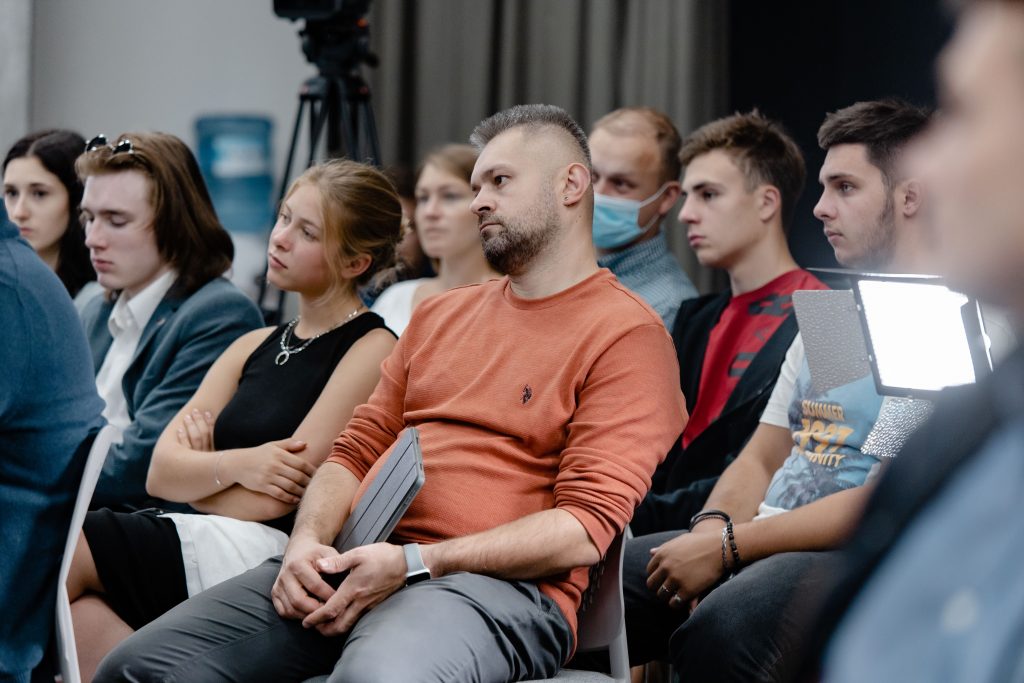 One cannot expect from the domestic business too much: we have indeed come a long way in the past decades and we continue moving forward.
Mistakes teach us a good lesson. They are not a punishment for our faults. One should learn how to wisely use the existing experience and draw some managerial conclusions from it.
One should not talk about start-ups but create them.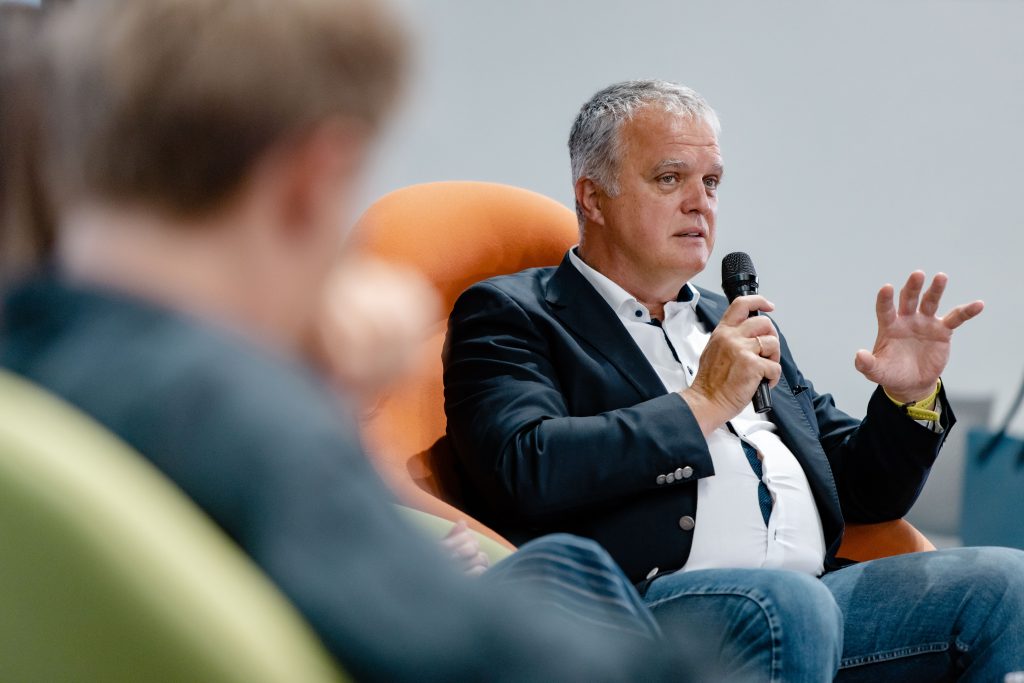 The promise of quick results is almost always a false one. It takes time to make a real profit. One should understand and accept it.
Stereotypical thinking often prevents us from seeing opportunities. When we overcome it inside ourselves, we will move faster.
And finally, stop complaining that you did not get something on the first try. If you want to move forward, you should first go.