While we are looking forward to leaving the "red zone" of the epidemiological danger, let us recall "Young Entrepreneurs" — an educational program of LvBS and its partner Norwegian-Ukrainian Chamber of Commerce (NUCC), which was held at LvBS this fall.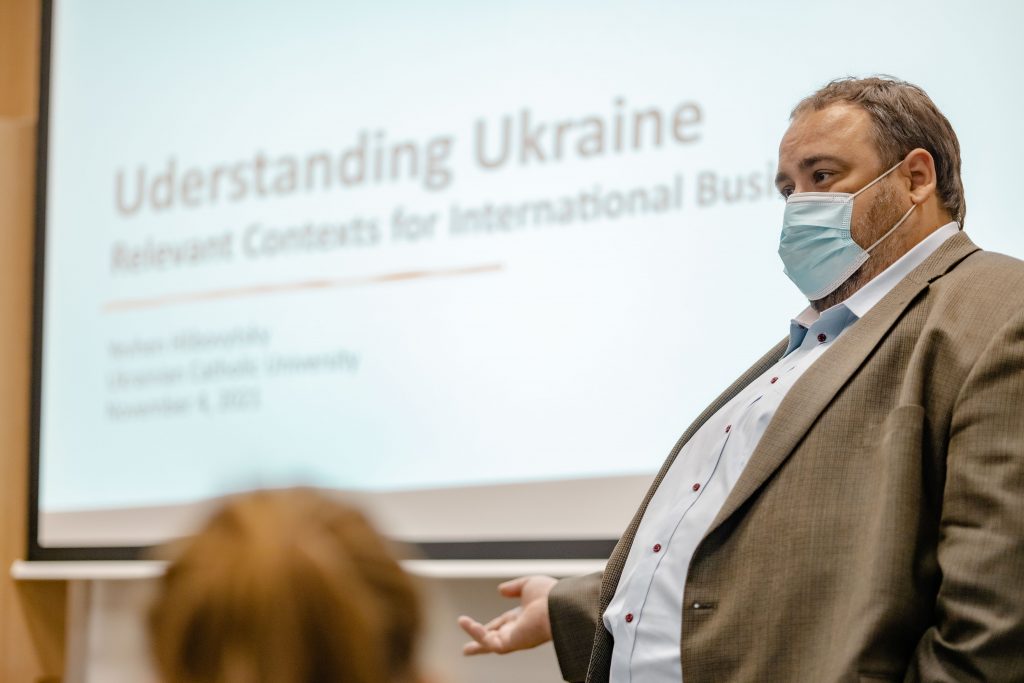 The participants of the program visited Lviv and spent a couple of busy days here. It was done within the project aimed at bringing together ambitious businessmen and businesswomen interested in increasing investment and establishing a high-quality trade between Norway and Ukraine.
The participants of this program had a unique opportunity to develop and defend their projects: the students work on specific business cases, which in the long run are likely to turn into real profitable businesses.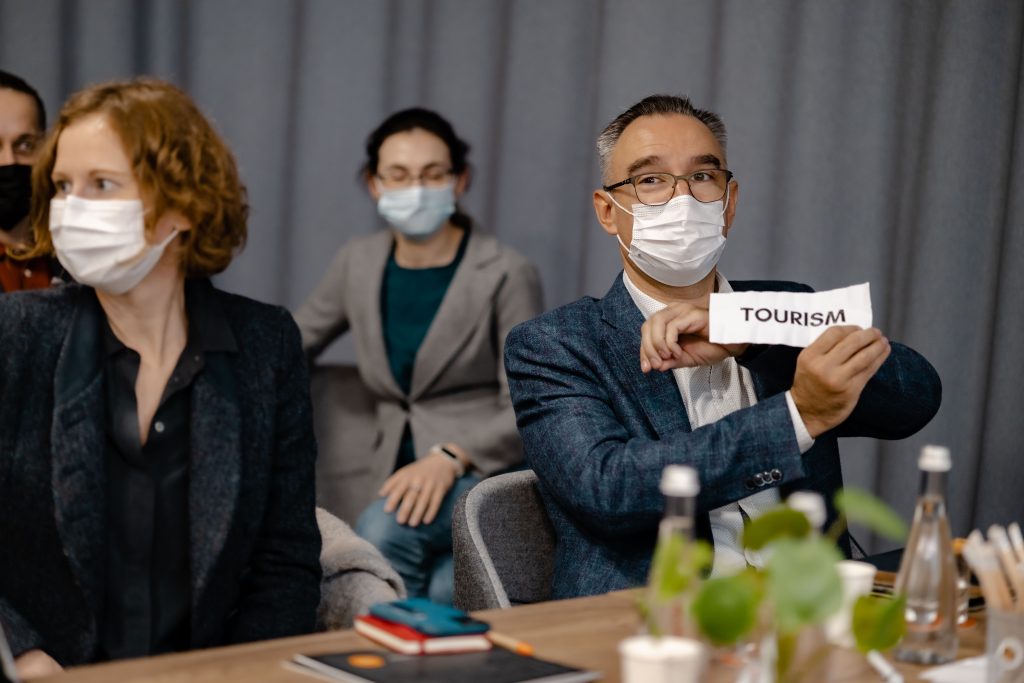 This year, the groups presented their projects in the following four areas: ocean industries, tourism, energy, and manufacturing.
Their performance was evaluated by a professional jury that, among others, included LvBS representatives.
The experts did a difficult job, and, consequently, chose UMOV as the best business case: it was mature, well-designed, and met the provided requirements in general. The group has found a digital logistics solution to the problems many companies face when trading and delivering goods between Ukraine and Norway.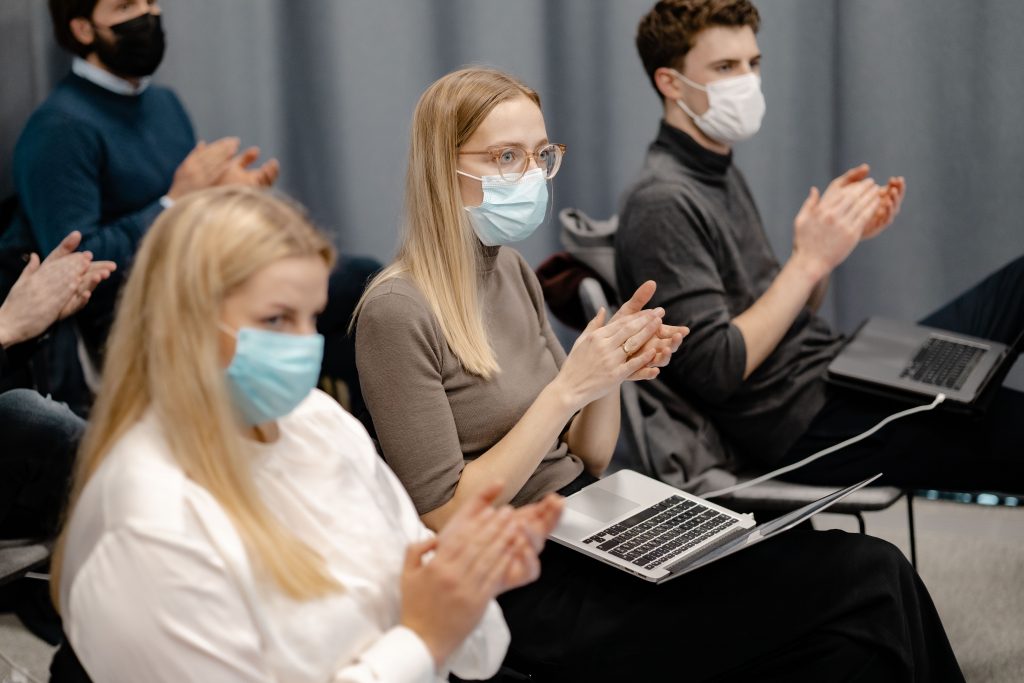 We are delighted that despite a two-year gap caused by the pandemic, we still managed to meet our partners in real-time. We thank NUCC for the trust and hope we will continue our good tradition of the annual exchange of experiences.
International programs like this give young entrepreneurs a great opportunity to deepen their knowledge and gain valuable experience in the relevant area, which they can implement in the global market in the future. Want to participate in the further "Young Entrepreneurs" programs? Follow the news on LvBS or NUCC websites.