The aim of LvBS Consulting is to help businesses reach new levels of growth by attracting more customers, scaling business, calibrating its financial system, structuring its teamwork, and entering global markets.
Roksolyana Voronovska is now the Head of LvBS Consulting. Prior to this, she held the position of Business Development Director of Lviv Business School of UCU.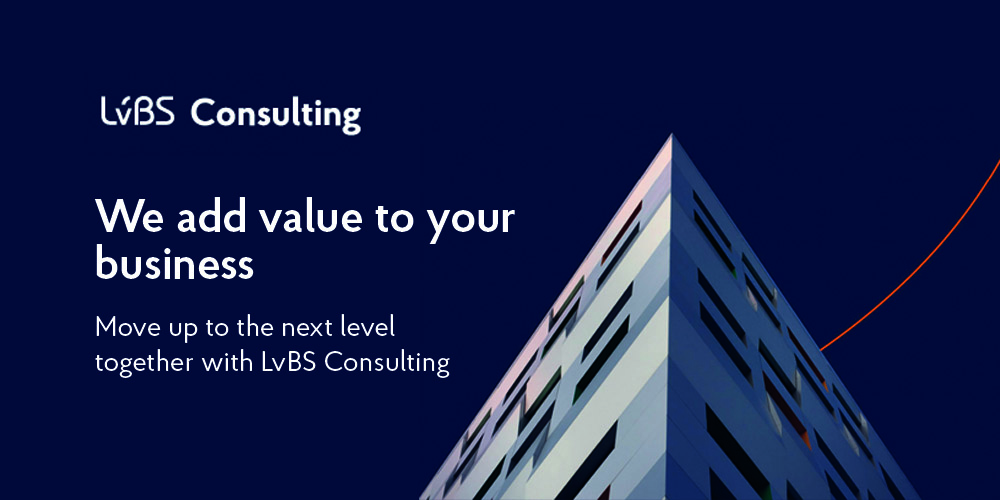 LvBS Consulting
We add value to your business
Reach new levels with LvBS Consulting
"Our aim is to help Ukrainian businesses grow in a very specific and practical manner. When we talk to the students and alumni of the LvBS programs, we see that business education is the first step to a dramatic change in their businesses," Roksolyana Voronovska says. "During their studies, entrepreneurs structure their knowledge, get to know a lot of new things, and meet their colleagues and faculty. Many of them feel the need to change something, improve certain things, and make a dramatic turn in their companies. And then, they are posed with two problems: how to pass their newfound knowledge to their teams, and how to implement the changes they worked on during their studies? That is why we have made a decision not only to work with the education and training part, but also to help businesses implement new decisions, approaches, and ideas. We want Ukrainian companies to grow and spread on the global business map"
LvBS Consulting is based on more than ten years' experience of Lviv Business School of UCU in business education and in developing small and medium entrepreneurship. "Here at LvBS we understand very well the needs of businesses, and we have a network of the best faculty. That is why we are sure that we can add value to your business!", Roksolyana Voronovska adds.
One of the first LvBS consulting products is creating an Advisory Board for companies. It is an informal body that consists of chosen experts aimed at solving specific business tasks. The Advisory Board will give valuable support to a company and will become an effective tool for a company to grow, enter new markets, build an effective business model, increase sales, develop a management team and fine-tune HR processes and technological transformations.
At its start, LvBS Consulting will also work in the following spheres:
                sales

                entering new markets

                finance

                leadership and building HR processes

                strategy
For more detailed information visit https://consult.lvbs.com.ua