For many years, OKKO has been showing an example of the successful implementation of innovations to various companies. During the LvBS Club meeting with Vasyl Danyliak, OKKO holding vice-president, we discussed how the company manages to keep leading positions on the market, how to notice valuable and breakthrough ideas, and create a successful and productive team.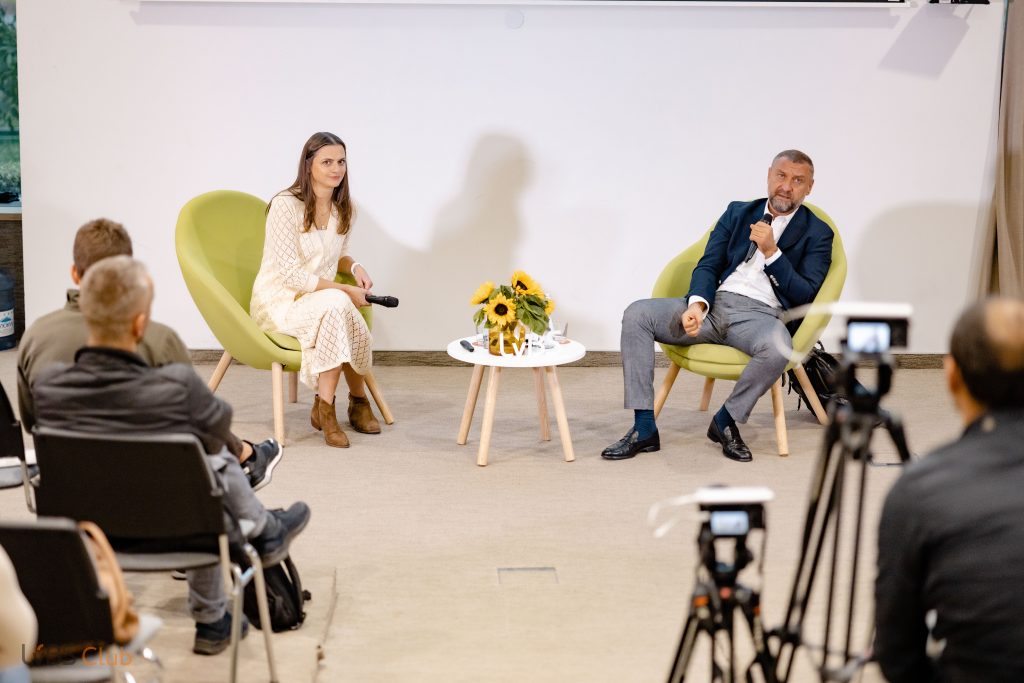 LvBS Club members had a unique opportunity to find out how the OKKO company works with ideas and what drives its leaders in the decision-making process. According to Vasyl Danyliak, their client is their main censor. And the cornerstone of all innovations is his/her needs.
"The client instantly notices the one who is constantly improving. You should bear it in mind and never forget about it." He adds that they constantly redesign 1/7 of the gas stations either internally or externally — it is approximately 60 gas stations yearly — and the clients instantly notice it.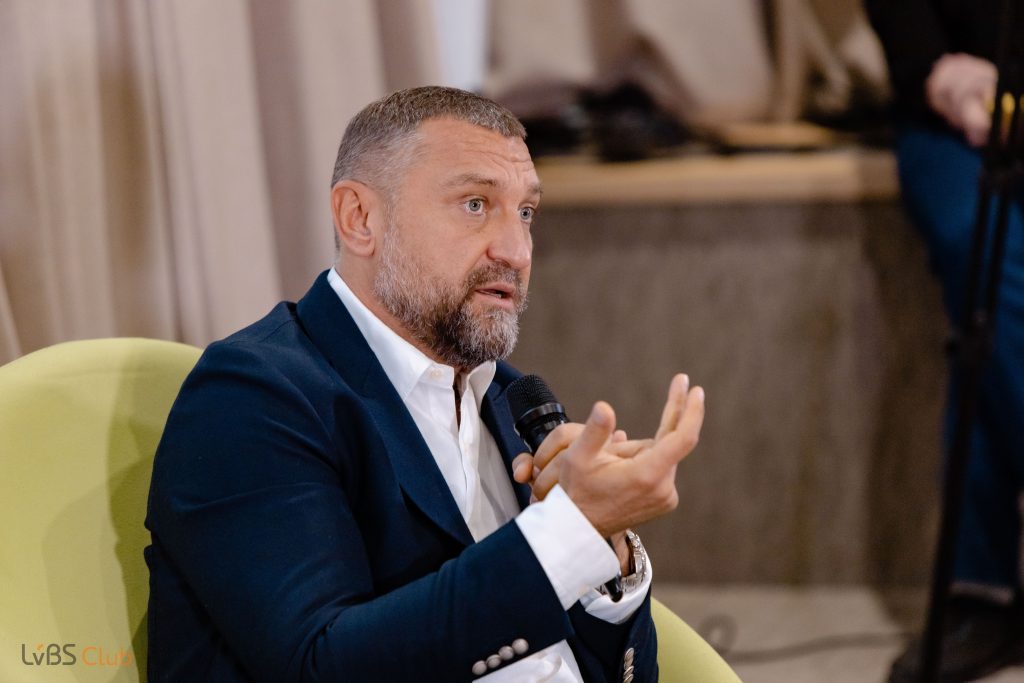 Vasyl Danyliak said that OKKO pays highly close attention to the analysis of its competitors. Businesses are often afraid of competition, although it is the main driving force of progress, especially for innovative entrepreneurship:
"If your competitor has improved something, you have no choice but to do the same. Otherwise, you will be out of the game. We are paranoid about it in a good sense of this word. We thoroughly monitor benchmarks because we should understand if we provide good services on a par with others."
The entrepreneur says that getting familiar with your competitors, their product range, the fact if they offer tasty coffee, etc. is not just normality but a necessity.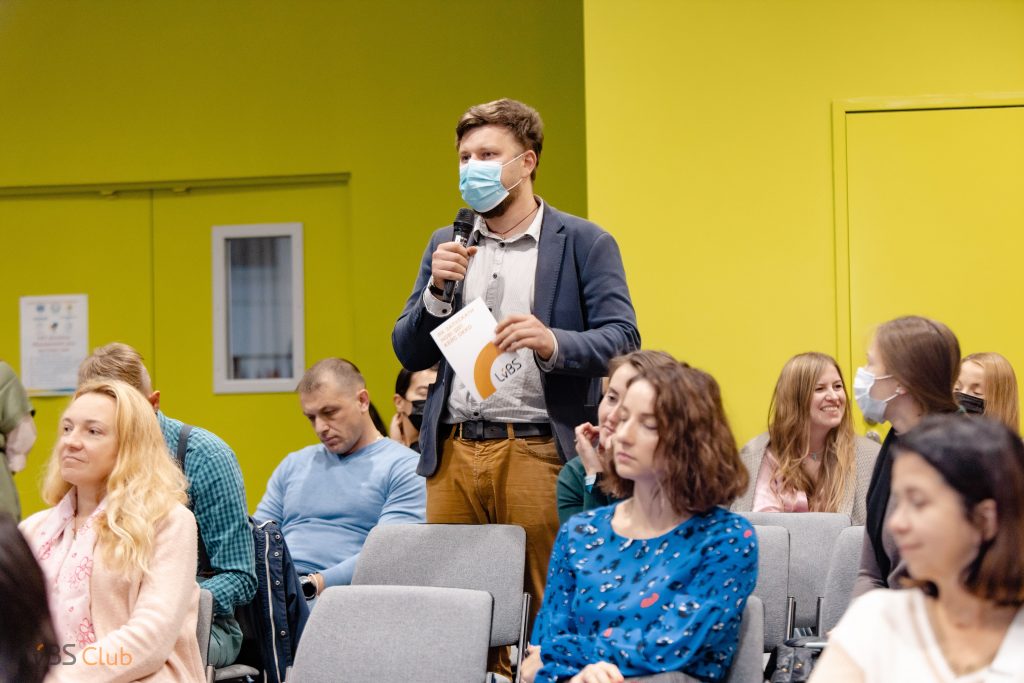 The company pays lots of attention to standardization and operating activities too. According to the OKKO vice president, it takes great efforts:
"The menu should be the same everywhere, and technically there might be some big problems with that. Therefore, the staff is highly important. To pursue the goal, one should either take lots of training or standardize processes and change the paradigm of perception. And it requires both money and time."
During the final part of the discussion on innovative ideas, Vasyl Danyliak said that the price of experiments is very high. One should not forget about it when testing something new. Therefore, one should conduct a thorough financial analysis if one does not want to quit the game too soon.
"We experiment all the time: in 5 years, we might be offering bank stations, fast food, and so on… perhaps, even drugstores. We will experiment and find the perfect option for us. We will develop together with the market."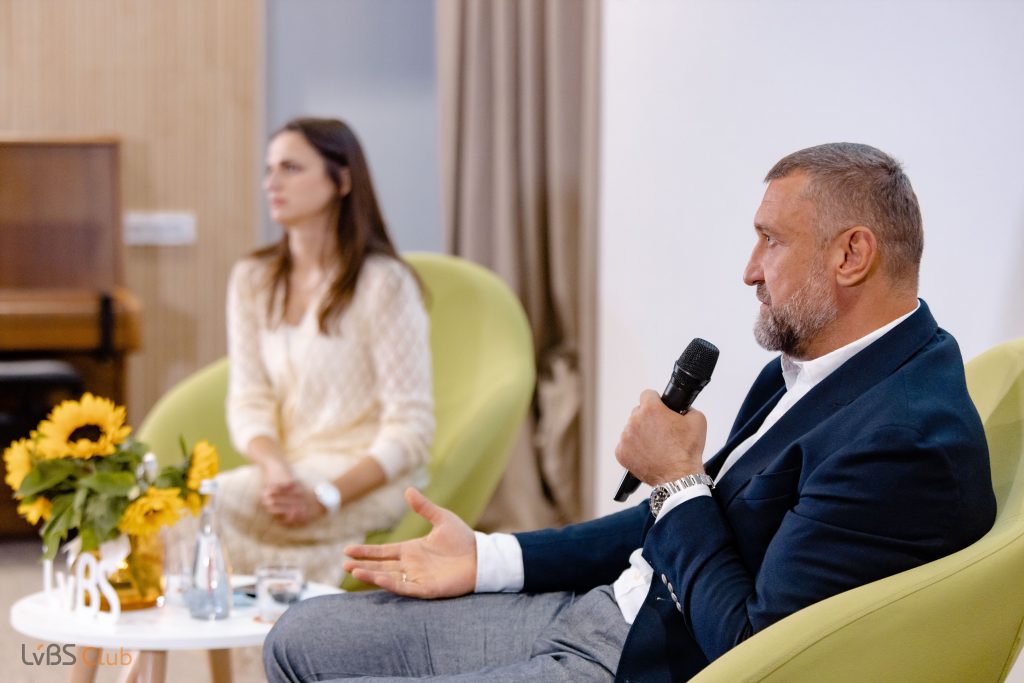 In the meantime, we are already scheduling our new events within the LvBS Club! Andrii Lohvin from Kasta.ua will be our guest on November 5. So, we ask all involved to save the date!
We also encourage people, who have not studied at Lviv Business School of UCU medium-term programs as yet, to enroll in our courses and get a unique right to be the first to access the top events of the business community as the LvBS Club members.