While I was packing up to travel to the northern land back in early November I put a fleece pullover, a woolen hat, mittens and thermal leggings into my suitcase. None of the weather forecasts could convince me to do otherwise since I was heading for Norway. It's permafrost and very cold;)
Norway welcomed us at the sunset with a mild November chill and treated to a sunny week. I would like to share my impressions of the week stay in this almost ideal country;) My notes might be spontaneous and incoherent, and are not intended to be unbiased. But I did fall in love with Norway at first glance.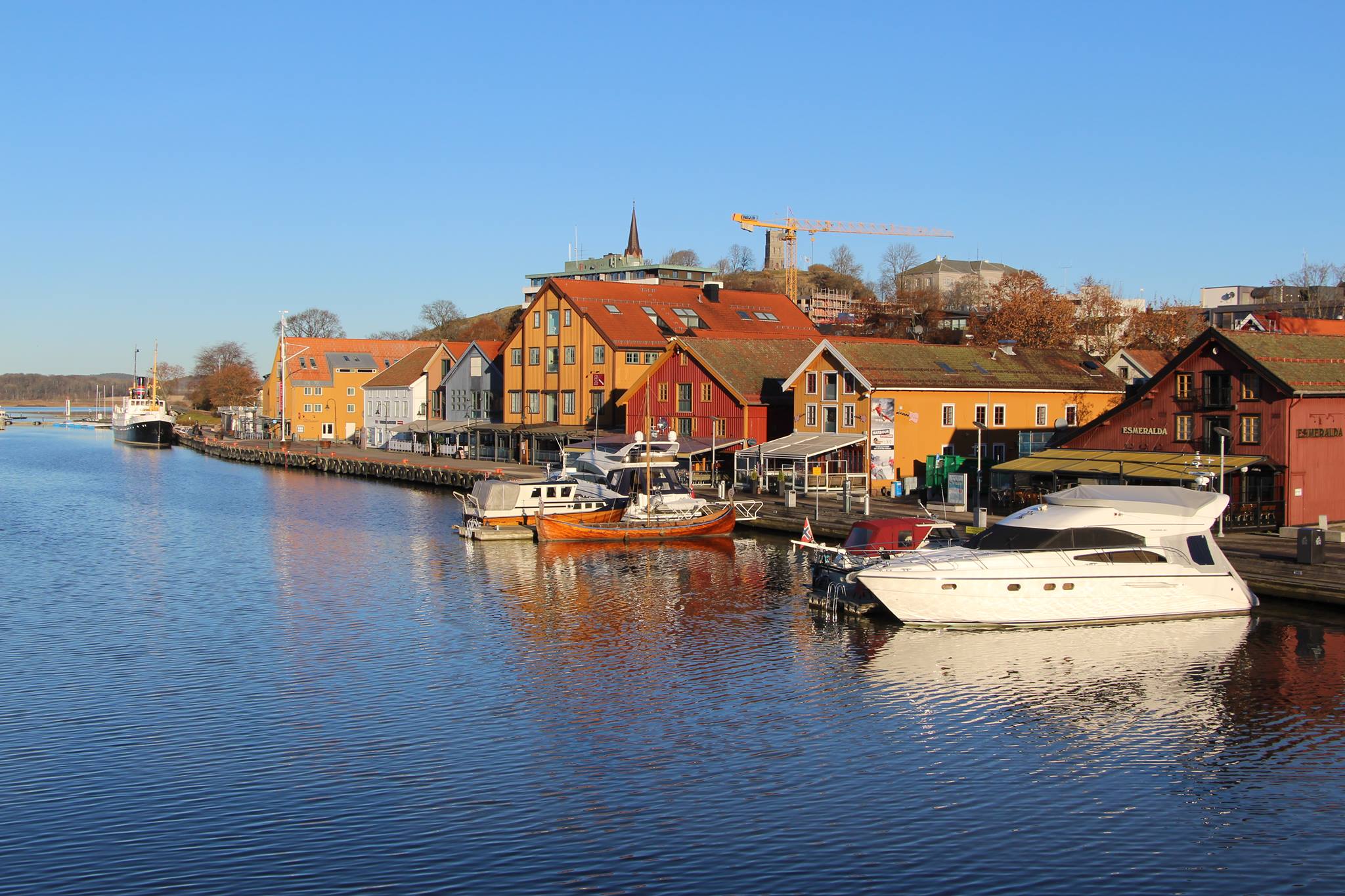 Tønsberg Town
1. Norway is very expensive! Hugely expensive. Norwegians themselves admit it to be very costly. So, those who live close to the border do prefer shopping in the neighbouring Sweden. But they obviously have respective earnings, while an average salary is ab. $4K. Even though Norwegians do turn a useful penny they are quite thorough about their spending habits. It's ok for them to take their lunchboxes to work rather than having a snack out. They rarely eat out at restaurants because it is quite expensive for them. I was struck by an episode when we came by to a supermarket to by some salmon and a Norwegian friend Monica said the shop was too expensive for her and that she never did her food shopping in the network. Well, the Ukrainians don't think so, I guess;)
2. Norwegians pay a lot of taxes. You have to give away about half of your earnings. I could only imagine how difficult it is from a psychological point of view when you get some 8K euro and have to pay 4K of taxes. Norwegians would easily do that, and they are also quite conscious about the fact. It is because they do know where the money go to, and they can feel the state is taking care of them. By the way, health care and education services are free of charge and of high quality.
3. Germans and Swedes go to Norway for seasonal work. No comments here;) By the way, immigrants are mostly Poles and Swedes .
Telenor
4. There is also a rather small Ukrainian community, mostly from the 1st immigration wave. They speak fluent Ukrainian with no foreign accent, have good job positions, most of them graduated from Norwegian universities. Natalia is a Ukrainian married to a Danish man. They have two adorable daughters who speak Ukrainian, Norwegian, Danish and English. She told me when she had her first kid at the age of 30 she was the youngest mom in the kindergarten.
5. There is no blatant social discrimination. There is no division into the rich and the poor. All districts, even the remote ones, are clean, nice and comfortable. The cars in the streets are mostly electrical, many of them Tesla. It is not a luxury for Norwegians, as you might assume. One of the wealthiest oil-based countries motivates its citizens to buy electric cars since they are not charged 70% extra tax of the cost as the conventional cars are.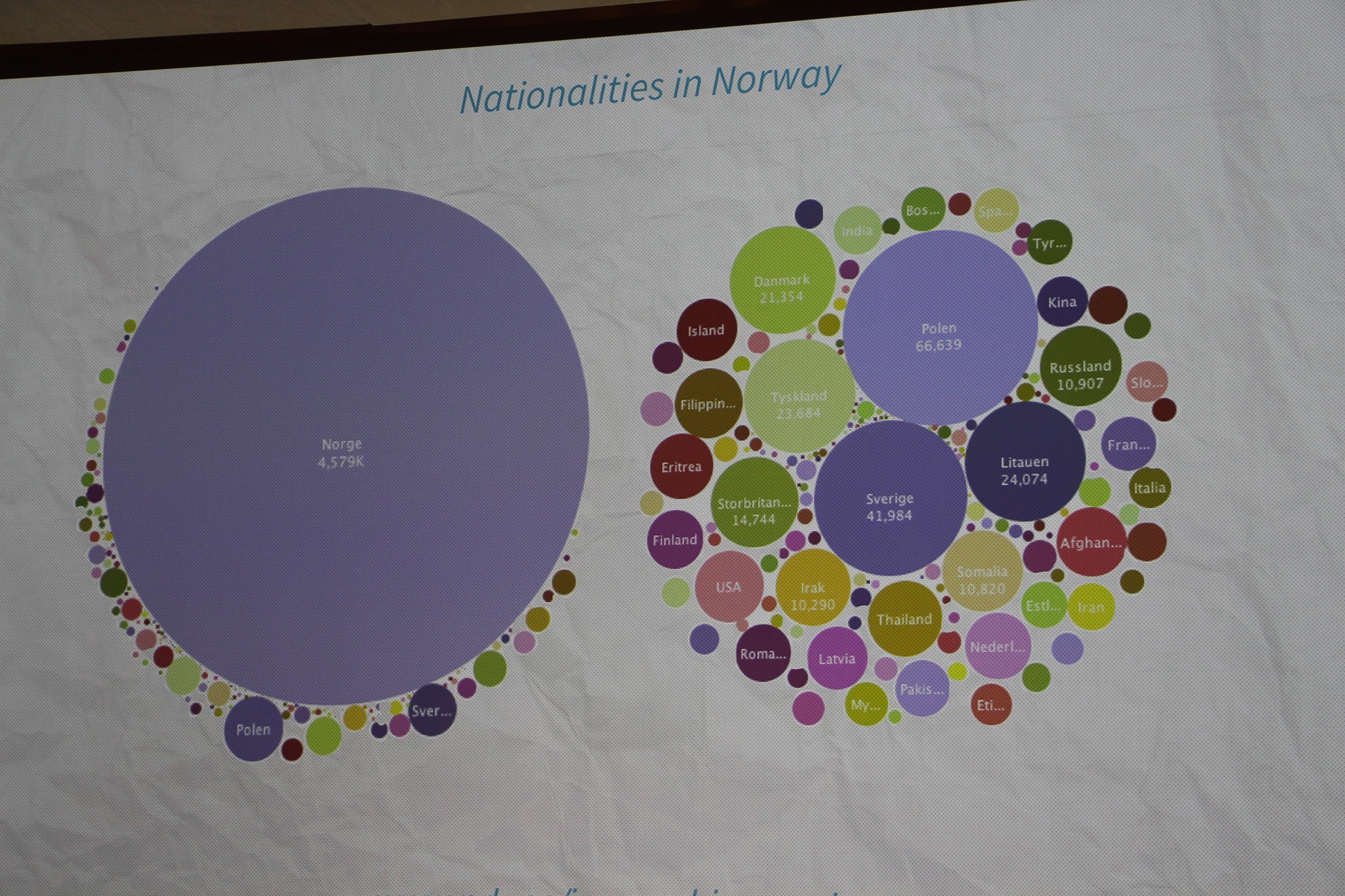 6. Beauty everywhere: over just one week of the study business tour with the UCU Lviv Business School we managed to visit 20 companies! In addition, each of us had many individual meetings. Art is everywhere – next to office buildings, inside them, at municipal institutions, not to mention the cultural venues. Paintings, sculptures, natural materials in décor are a must-be at every place. Norwegians love and appreciate beautiful things and they do have taste for that.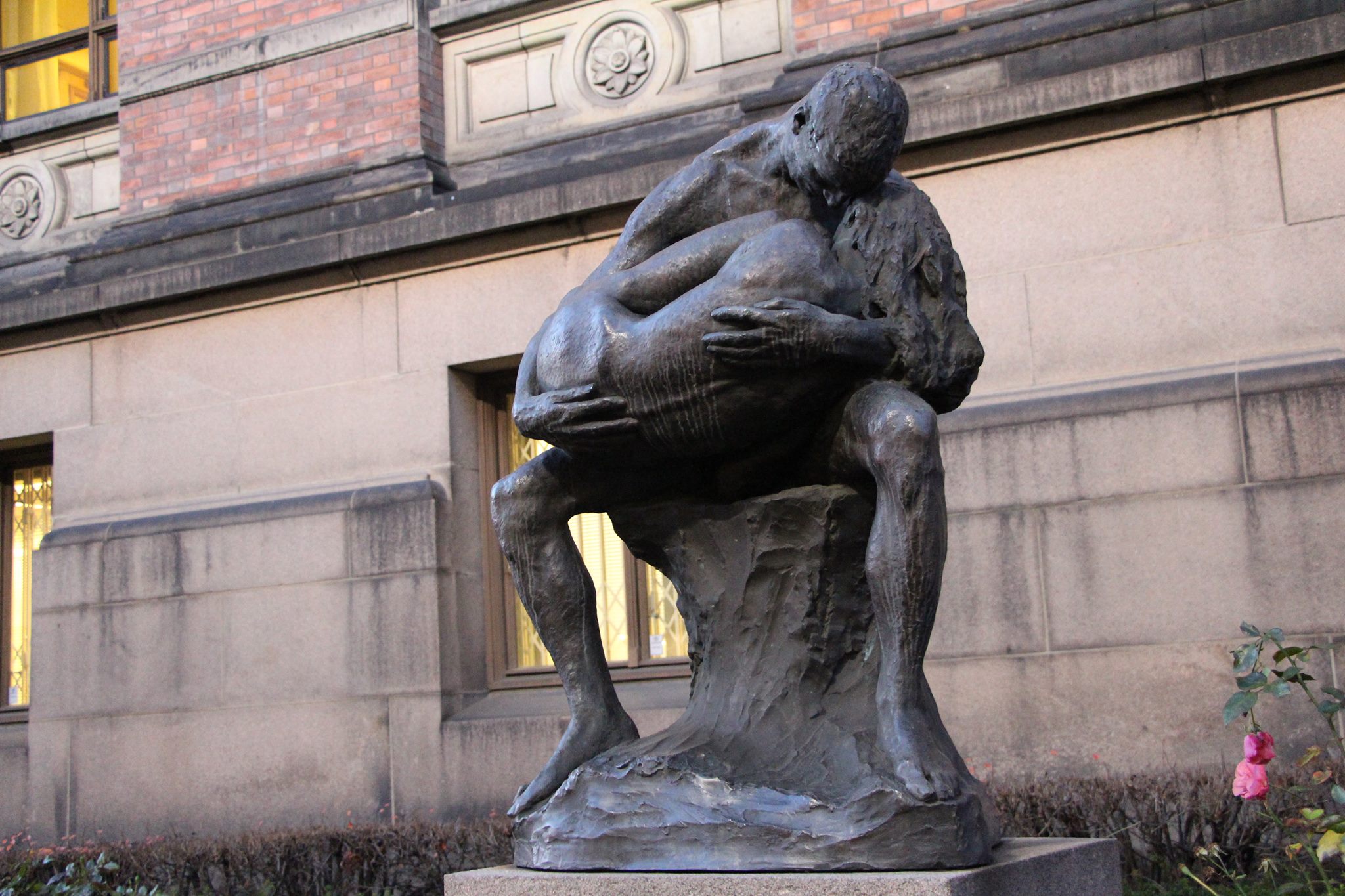 National Gallery

– must see!
7. Working days last until 4 p.m. but they start early enough. At 7 a.m. when it's still dark, the city is already on the move. So, you start working at 8 a.m. and you can call it a day already at 4 p.m. They appreciate their families and their privacy. Norwegians very clearly divide their work and personal life.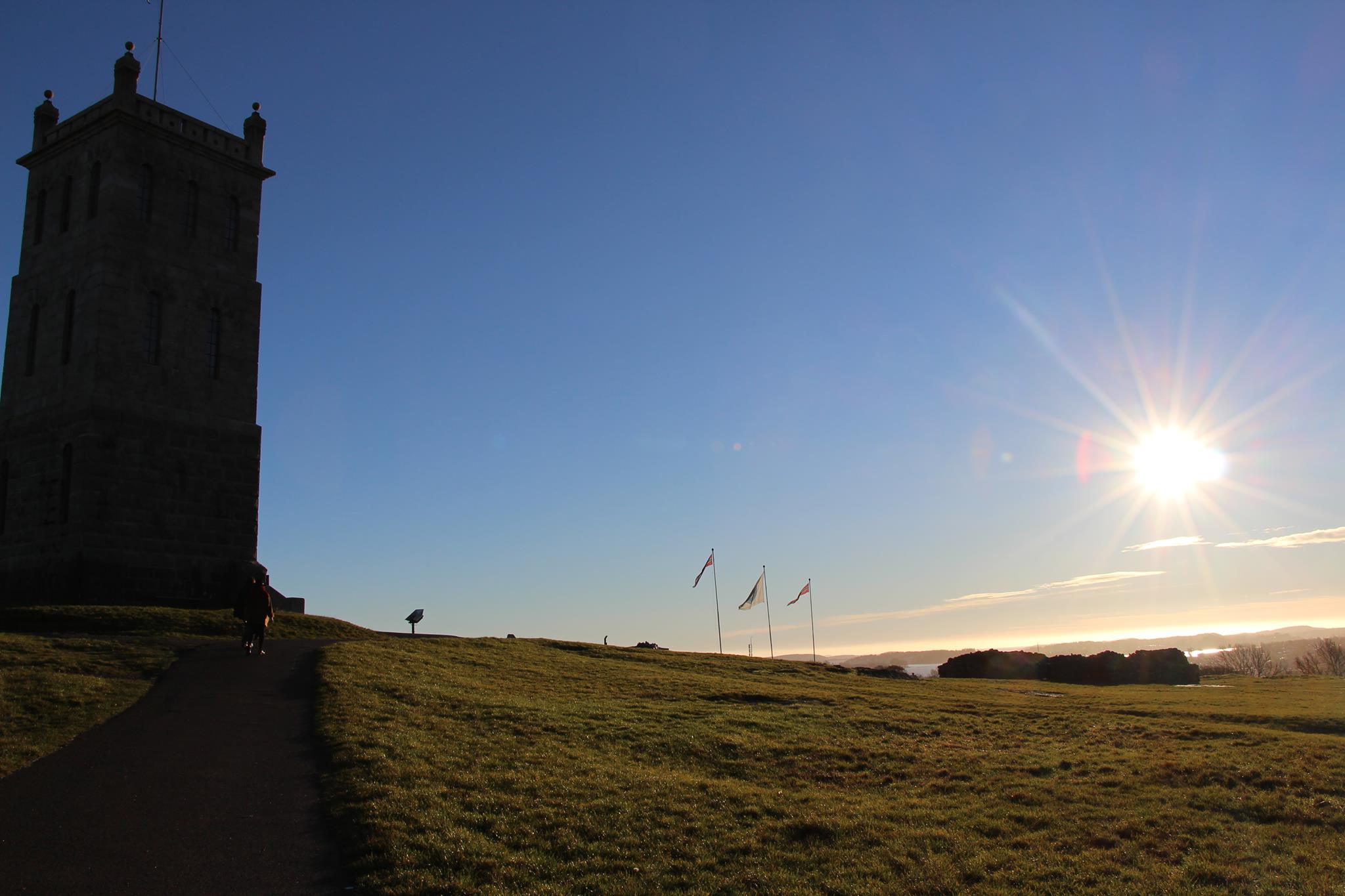 Tønsberg Fortress
8. It is the most sports-oriented nation in the world! Where else would you see people in the streets roller-skiing while there is no snow yet. It is a skiing country! In winter time, Oslo citizens reveal, it is common for them to ski through the streets. Upon the whole, everyone is jogging, rain or shine. They are all sporty and fit. For me, as a biathlon fan, it was a dream coming true. I visited a biathlon stadium Holmenkolen (Oslo) that will host a World Cup this year.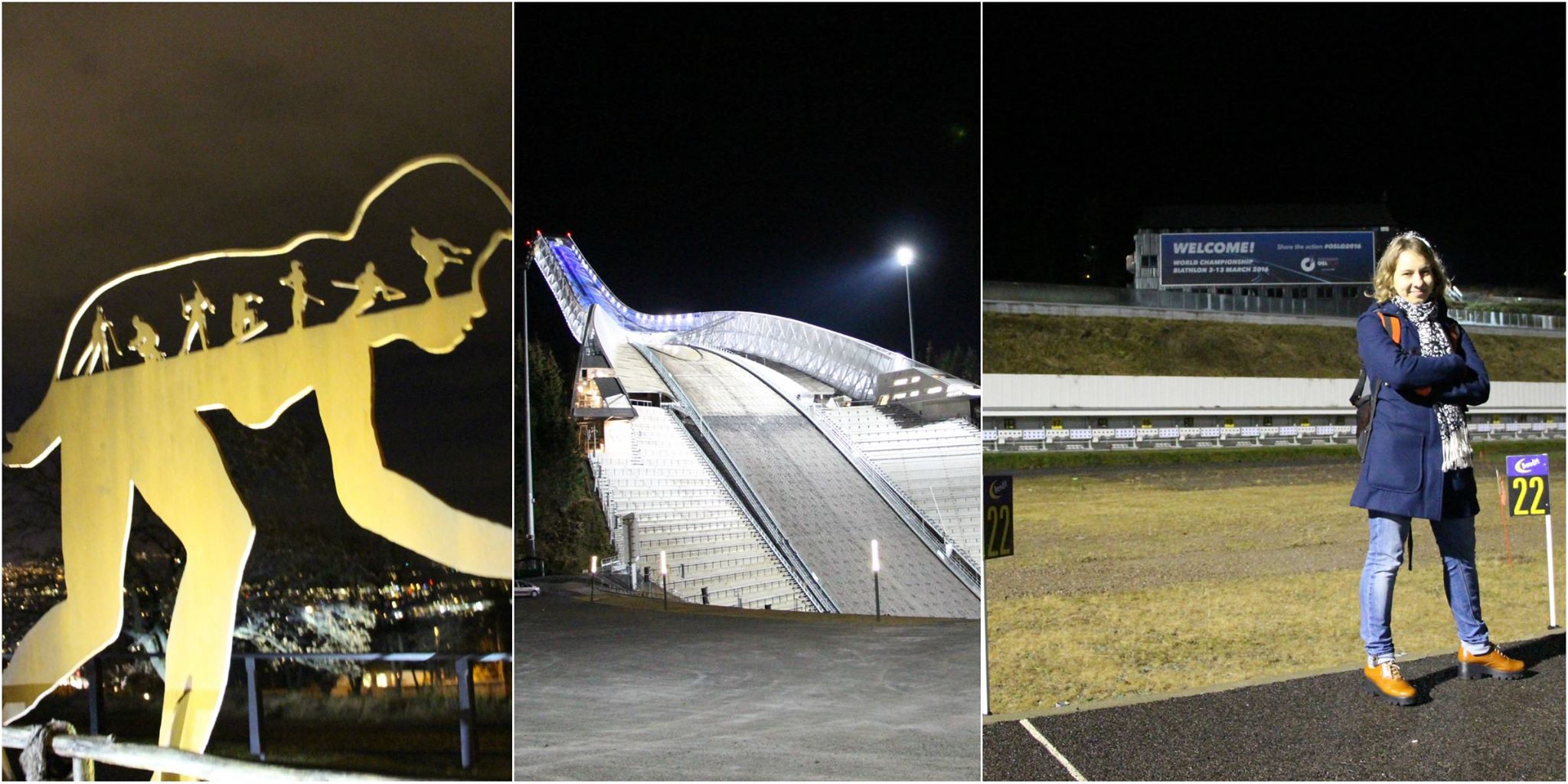 Holmenkollen
9. The yummiest sushi and fish can be found here. Real Norwegian salmon cannot compare to anything else in the world. You can have no fear eating uncooked fish here. When we asked Norwegians whether they feared catching any infection they confidently claimed they were not because the quality of the fish is guaranteed (sic!) by the state.
10. The sun is highly appreciated here. Even though I did not notice there was less sun at that time of the year than we have. Norwegians love the sun very much. In summertime, they work until 3 p.m. After work, they are off to the fjords to bathe in the sun and the in the sea. On weekends everyone is going outside the city, such as to the seaside, to the mountains, or skiing. Active lifestyles are at first place, as I've mentioned already. Also, to cheer up autumn and winter season in the Northern country, all restaurants and shops have the candles and torches lit at the entrances. You just walk down the street and feel the warmth and comfort of real flames.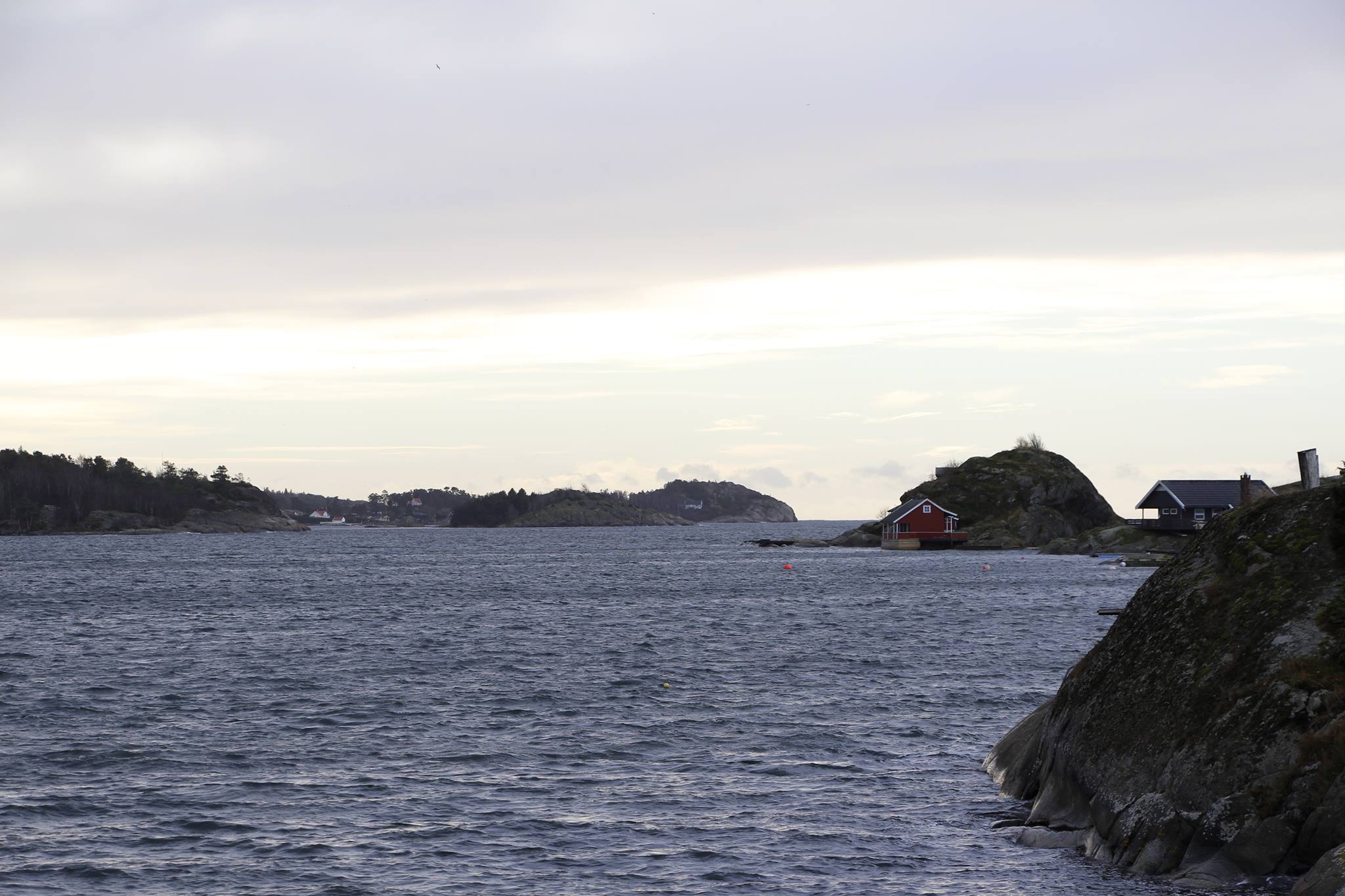 11. They value their time. So, if you wish to either establish contacts with your business partners or make friends with anyone, you'd better never be late or don't stick to your gadgets at a meeting. They allocated 30 minutes to you, so be so kind as to respect their time and your time as well.
***
In the group we discussed our impressions and feelings from the week of the tour. One might say they would live so well because the country is rich in oil and can afford many things. However, Norway's major resource is not oil, it is trust and respect. The country sets high living standards, there are no immigrants. In fact, there are enough jobs for immigrants and few homeless persons if they wish to work. If you could only see the dignified attitudes of the waiters with their heads up serving you in restaurants! It is because there is no huge gap between the salaries of waiters and IT people.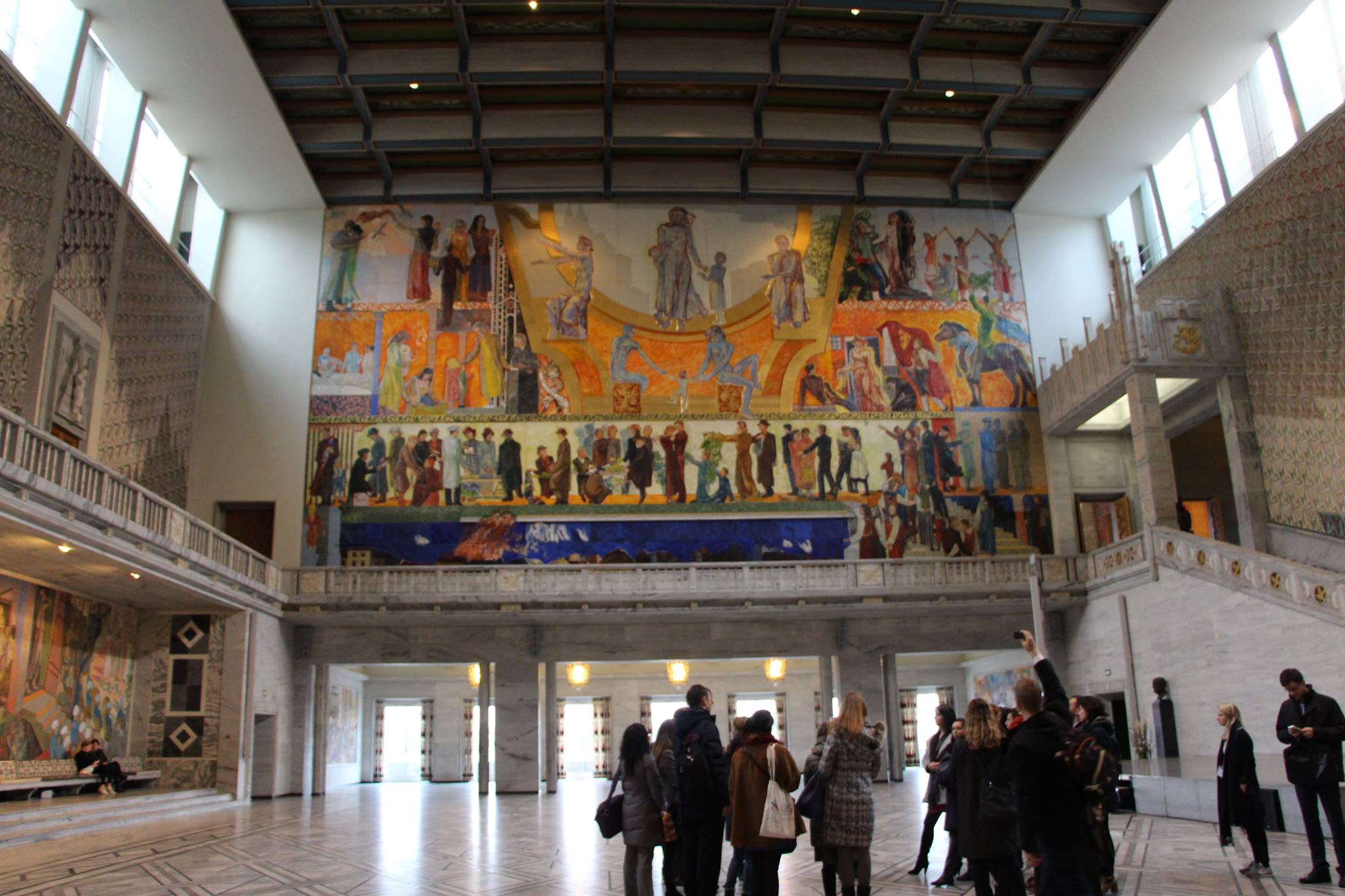 Norway leaves you with ambiguous impressions since northern people are usually more closed and need more time to establish contacts with. On the other hand, though, whenever you see the equal attitude and trust, then other things pale. At one of the meetings with the head of international news department of the largest Norwegian broadcasting company NRK, I asked about the responsibility for a journalist who tells conscious lies or distorts some facts. The speaker was surprised to hear that: 'We would definitely fire him. But why would he lie? In that case the journalist is going to lose trust!' I wish my country valued trust in the same way!
Norway was saying good bye with a sunny November day, serene sea waves, and green grasslands. One of the wealthiest countries in the world is able to appreciate those things most;) I am grateful to Lviv Business School for the unique opportunity to visit this incredible country. Read more about our business tour.
Veronika Savruk