"In the modern world of innovations, strength is in the mind and speed. While the traditional economy is based on physical assets with brand equity sitting at the top of the pyramid, the new economy has a completely different, network-based structure," Eleonora Shkolnik, an Israeli expert on economics and business management, gave an open master class on "International Creative Entrepreneurship. Israeli Experience" at LvBS' Ideas Lab on December 10.
The meeting was organized by Lviv Business School of UCU in partnership with the Israeli Cultural Center at the Embassy of Israel in Ukraine and was moderated by Ilia Kenigshtein.
"From an economic viewpoint, Israel is an island. We don't have close ties with our geographical neighbors and can import and export resources only by ships or aircraft. Having production in these 'island' conditions is impossible, hence Israel's leading position in the high-tech industry," explained Eleonora Shkolnik.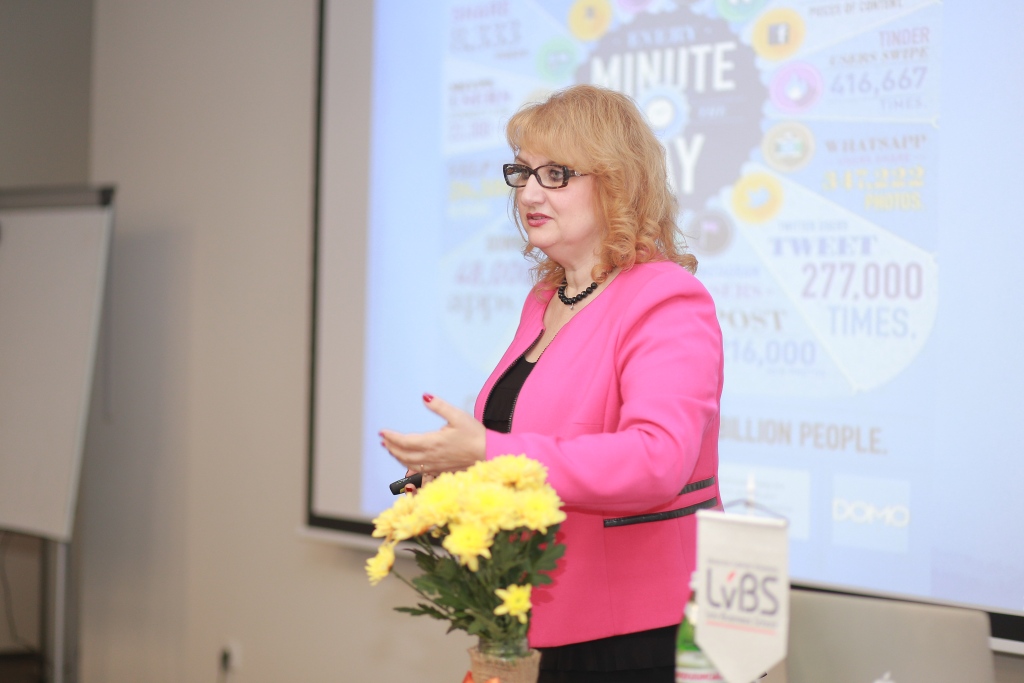 According to Dr. Shkolnik, Israel has two economies running in parallel: one of them – heavy, monopolistic, inefficient – was built back in the 1950s; the other one is at the height of global knowledge and innovation, a subject of research. "There's one tendency we can observe now: representatives of numerous global companies come to Israel and buy our companies 'to be managed by them', as they say," pointed out Dr. Shkolnik.
The open master class lasted for about two hours and brought together over 150 people.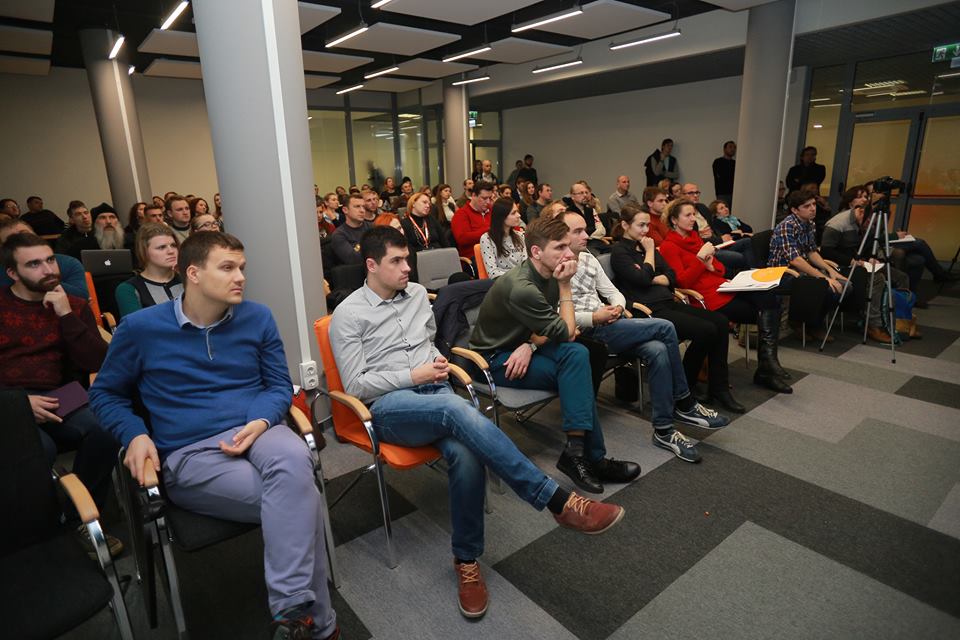 Here are some key quotes:
Innovation is a process of converting opportunities into salable ideas.
The key attribute of an entrepreneur is the ability to take responsibility for own actions.
Israel has the Office of the Chief Scientist at the Ministry of Economy charged with advancing all innovative projects that have practical value and are based a solid business idea.
What part of Israeli DNA enables us to be so successful? – Optimism.
In Israel, one agricultural person feeds more than 100 people. We are a high-tech economy, after all.