On 14 of September the presentation of the first Ukrainian translation of the book of the world leading business futurologist Adrian Slywotzky "Profit Zone " was held in Lviv Business School of UCU (LvBS). Volodymyr Netak, Director of the Publishing House of UCU, said during the presentation that the idea to publish this book emerged six months ago: "This is a very ambitious goal for the publishing house and we tackled it."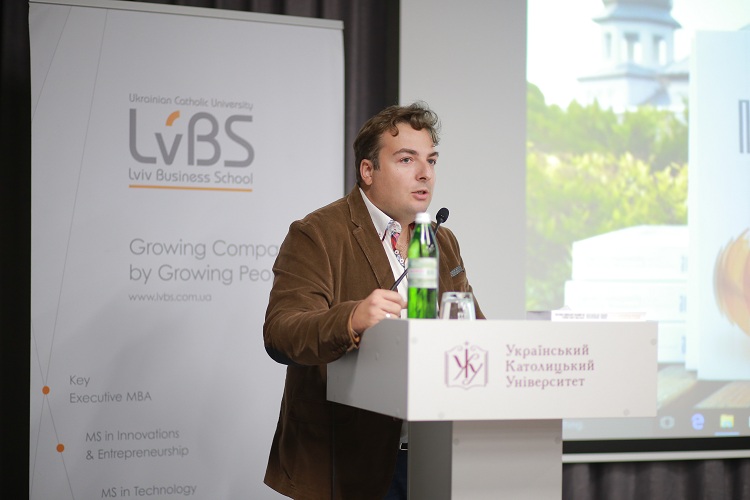 Sofia Opatska, dean-founder of LvBS and Vice-Rector of UCU has told about "Profit Zone": "This book describes 22 types of business models. Everything is shown in the examples and stories of the companies. In LvBS we clearly understand what are our story and model. So everyone understands, why do we have such pricing, why do we take this or that decision.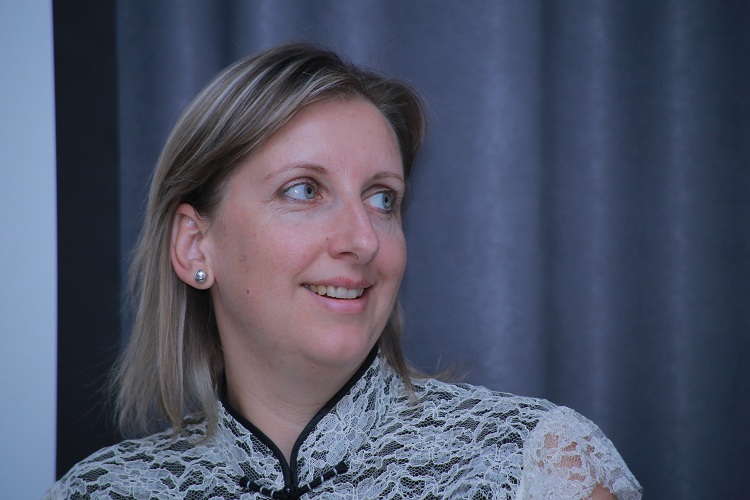 Yaroslav Prytula, LvBS teacher, Dean of the Faculty of Applied Sciences in UCU said: "Many years have passed since the first edition of this book, but how many books do we know that are now even more relevant, than 10 years ago? The visionary approach applied, is actual today. Client-orientation is the vision of Slywotzky, and more and more companies start to profess it now."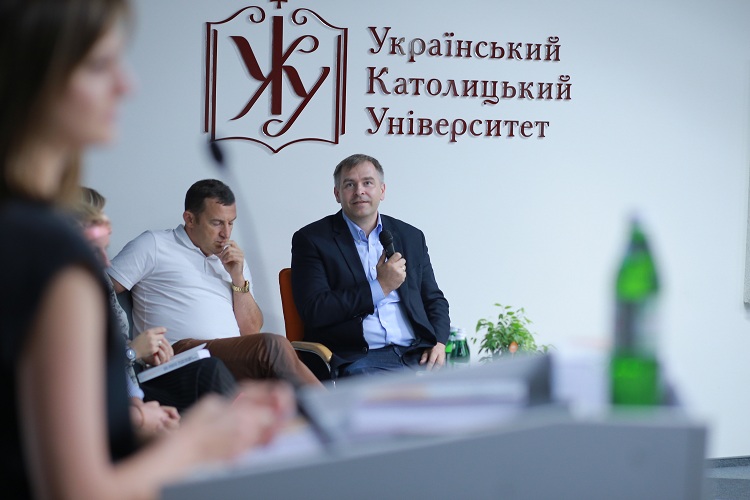 "What I realized while studying from Slywotzky? Global business can be generated from any point of the world. By Slywotzky, the future is for the competitions of the business systems built by companies," said the founder of the company" Trottola", Senator of UCU Yaroslav Rushchyshyn during the speech.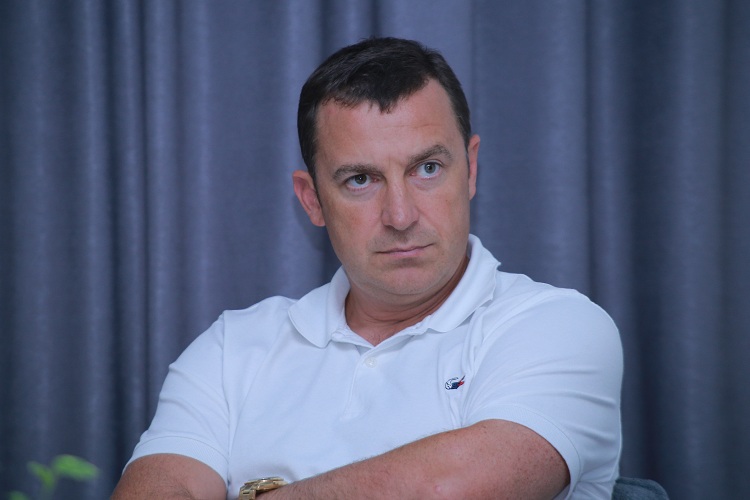 Andriy Pavliv, CEO and Co-Founder of N-iX added: "Slywotzky is very practical and pragmatic analyst and businessman. And his approach to the business is a very valuable and important. He thinks about the strategy of the seizure of markets, customers attracting, his vision of growth, capitalization and growth of the company take hold. His books have the important DNA, which is necessary for all business development."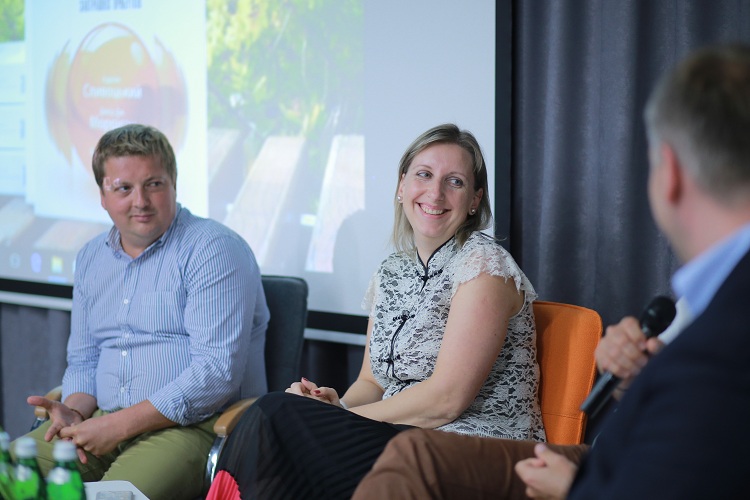 Look for "Profit Zone" at the book fair of Publishers' Forum at two expositions of UCU Publishing House:
stand with selected books, no. 111 on the first floor of the Palace of Arts;
tent on the square in front of the entrance to the Palace of Arts (No. 73).
Also we will be glad to see you in Lviv Business School of UCU, where the book can be purchased at the reception desk!