Admission-2019. Lviv Business School of Ukrainian Catholic University (LvBS) launches the second wave of admission campaign! We invite you to 5 Master's programs of professional level, accredited by the Ministry of Education and Science of Ukraine: Key Executive MBA, MSc in Technology Management, MA in Human Resources and Organization Development, MSc in Innovations and Entrepreneurship and MSc in Marketing Management. Join the LvBS growth community!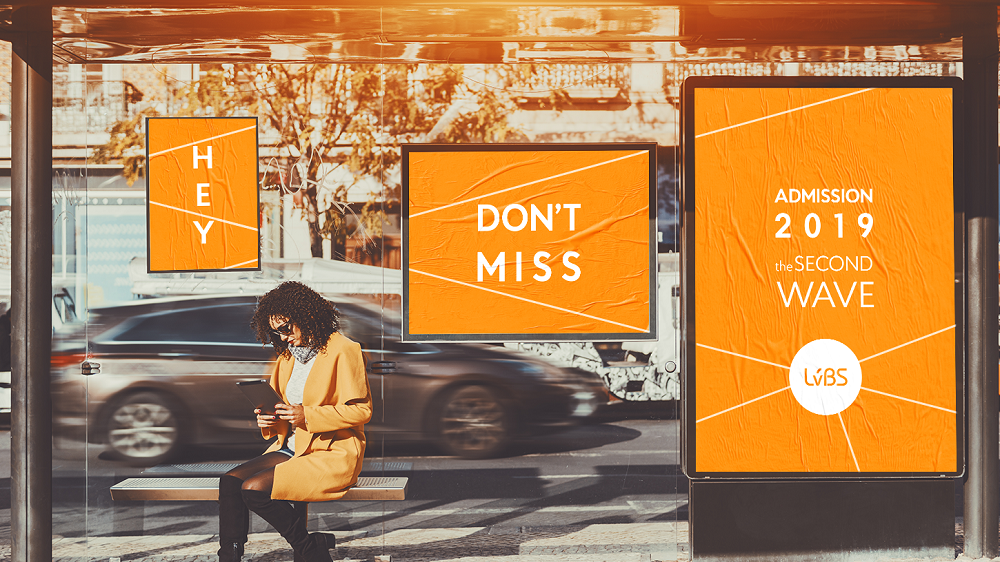 Sign up on the program pages on our site and fill in the application form
for creative, non-standard and practice-oriented 2-year Master's degree programs, our program managers will give you detailed explanation to make this process easy and comfortable for you.
The documents are to be submitted from 2 to 8 of September.
Enrollment tests will be held from 9 to 11 of September.
Key Executive MBA is a program for the owners and business executives who
make strategic decisions about the future of the company.
The MSc in Technology Management is the only Eastern European program designed
for managers and top managers in technology companies whose mission is to integrate
and strengthen their technical and business competencies.
MA in Human Resources and Organization Development is the only Master's program
in International Human Resource Management and Organizational Development in
Ukraine.
MSc in Innovations and Entrepreneurship is for ambitious people who are ready to create and launch their business projects.
MSc in Marketing Management is a modern European Master's Program in Marketing Management that combined the best practices of international business education and the expertise of Ukrainian and global companies. Design for young people who want to build a career in marketing and lead extraordinary projects.
Contact person: Khrystyna Dolna, +38 (067) 672 58 00, kdolna@lvbs.com.ua