On 12 of September 2016 the 45th meeting of the UCU Senate has took place again, where the Great Chancellor of UCU, Patriarch Sviatoslav (Shevchuk), head of the UGCC took part. His Beatitude shared his thoughts about the place and the role of UCU in the UGCC for the common creation of the future of the Church in Ukraine and in the world.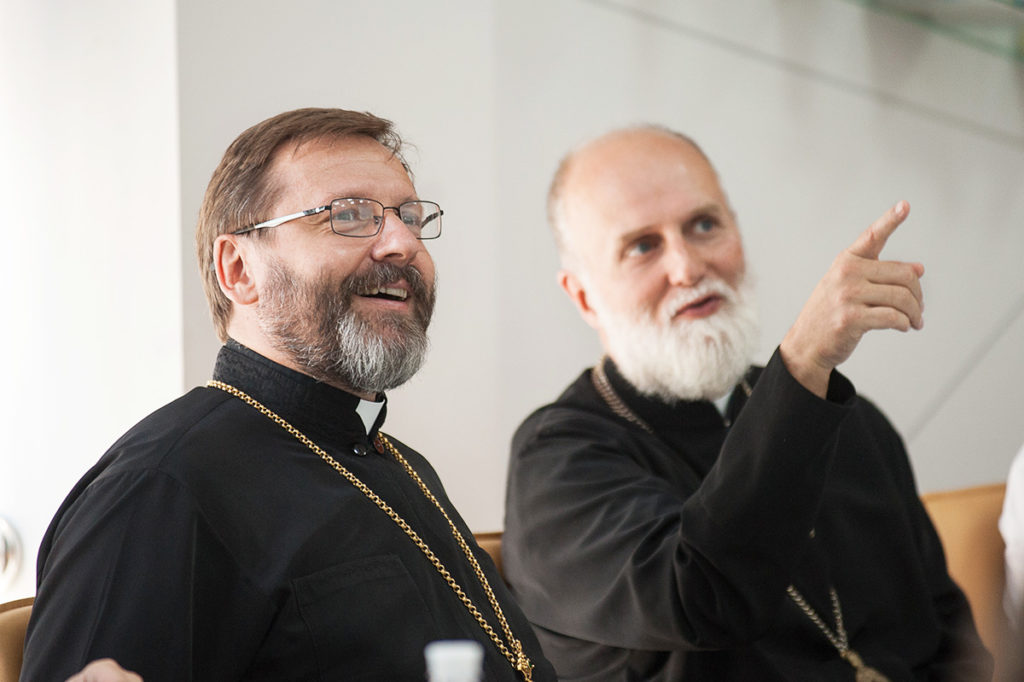 According to him, the UCU bears the mission to respond adequately to the challenges that are intended to eliminate not only Christian, but also any other values of the social discourse. This answer should be the most vital and creative, but not the voice of the trenches or the besieged fortress. In the opinion of His Beatitude, UCU has outgrown the regional identity a long time ago, and he invited the University to even greater cooperation and presence in Kiev.
The Senators approved the development strategy of Lviv Business School of UCU. According to this strategic plan, LvBS aims to become a business school that actively builds a new Ukraine, making the company and the individual better on a global level; that provides knowledge, develops skills, changes the world-views; that is an innovative intellectual center with a global presence. Strategy 2020 includes the development of LvBS in direction of the provision of the relevance of educational programs in the global dimension, encouraging students to impact on social processes (social-responsible business) and active participation in the country reforming. The focus of LvBS will continue to be on the business education with the ethical foundation. Lviv Business School is ready for the expansion of the line of its programs and capacity, which would allow developing and carrying out its activity in the new building. The priorities and goals for 2020 determine the improvement of LvBS as organization. In training these are innovation in the process and in the environment training, and increase of the number of participants in each program. Also it is the improvement of the technological and operational activities – both in the learning process and in the process of administration.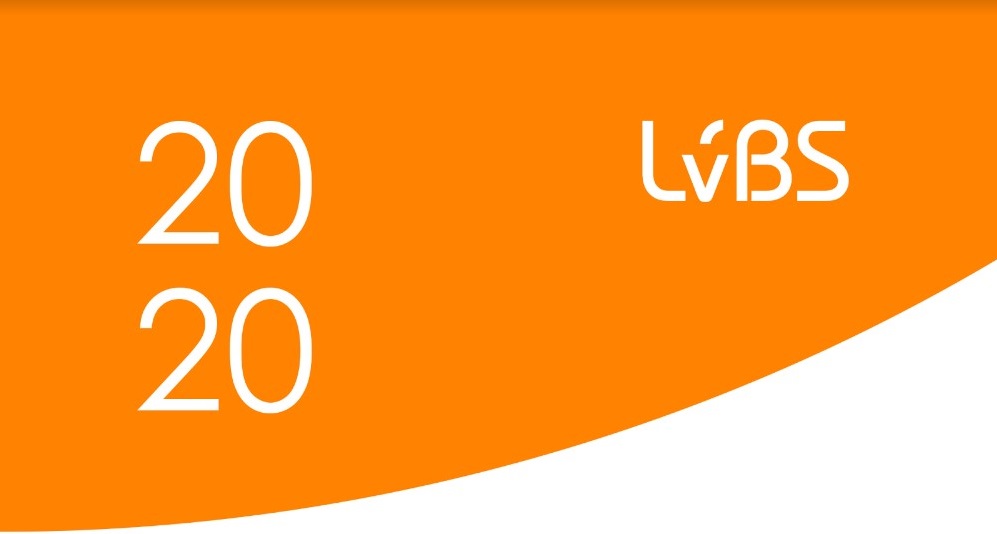 Reference: Senate is an authorized collective management body and control of the University, which defines the main principles and directions of its development and makes decisions on major issues of its activity. Senate consists of the representatives of Church and business, education and culture, public administration, and public figures.
Source: Ukrainian Catholic University