UCU Lviv Business School (LvBS) is starting a new column of good news which we can confidently share and be proud of. Find out how the LvBS internationality grows: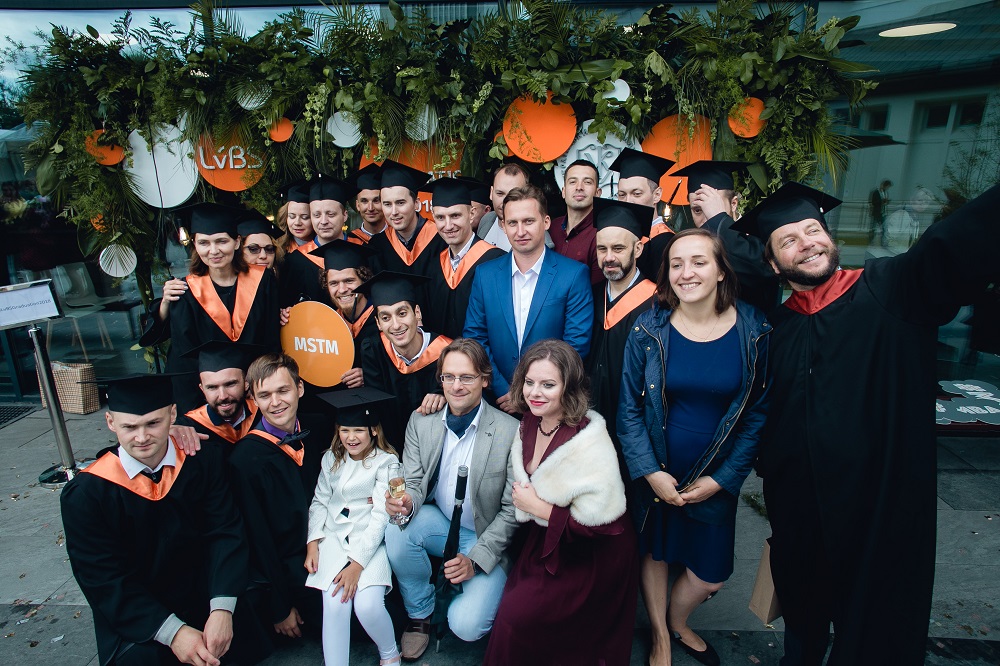 1. We want to tell you about the graduates of MSc in Technology Management program who were working on the project for Princeton University for half a year. Yes, indeed, for Princeton! They carried out a research within Princeton Climate Analytic which collects world data for the best possible climatic forecast. Viktor Herasimov, Svitlana Bondar, Denys Halyk, Pavlo Kononchuk, and also Ruben Melkonyan were working on the technologies of data capturing about the climate, and solving the issue of their monetization, investigating different markets, for example, market of reinsurance business, agriculture or paper holdings which provided the basis for their diploma theses.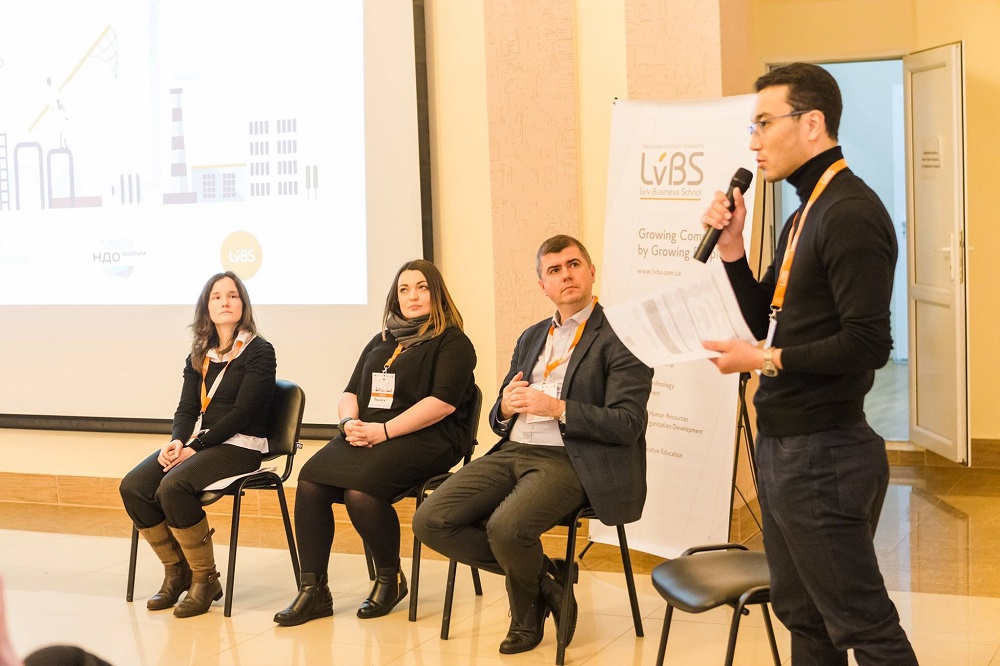 2. We are proud of one more participant of our Key Executive MBA program, who became the first foreign student of UCU Lviv Business School. Maksat Sabirov, from Kyrgyzstan, is the co-founder of «Sharbon» Ltd., a coal-mining company. He had been making choice of the world business schools for a long time and chose exactly the one that was close to him in spirit. «Business school is primarily people. You can understand this at once, when you get into this environment. This is people united by the certain values, which they live and create this world by. And this forms Trust.», Maskat says.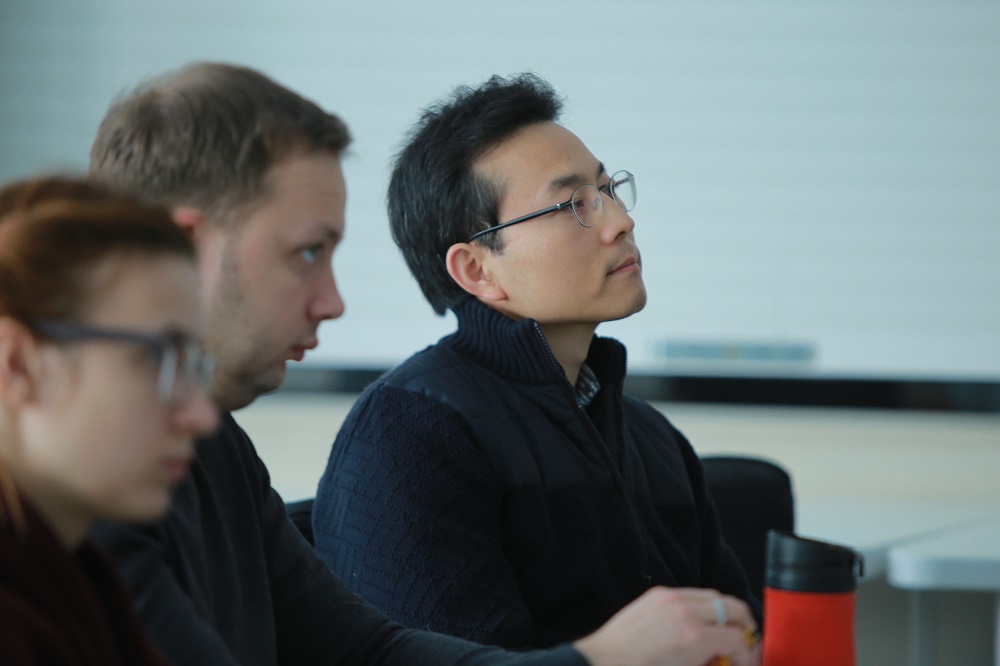 3. Our acquaintance with Bong Joon LEE from South Korea was no less interesting. He obtained Ph.D in International Business Chungnam National University (Korea). While being in Ukraine for one year, he didn't stop learning and took the courses in Management 3.0 workshop, Intro to Finance, Digital Disruption within MSc in Technology Management program. Also, he went on a Study Tour to Israel together with the participants and took part in «Transformational leadership» program which encompasses the themes of the development of temper and thinking and skills necessary for the leaders in the global digital world in the following 10 years. Bong Joon LEE will be with us a few more months.