We are happy to inform you that Lviv Business School has joined the 2nd International Investment Forum InvestForum UA. This year, it was held in Tenerife, Spain. Together we strive to make the Ukrainian investment environment more transparent and understandable to international investors. We also seek to develop a network of leaders who are aware of their influence and responsibility and are ready to create and build sustainable development ecosystems.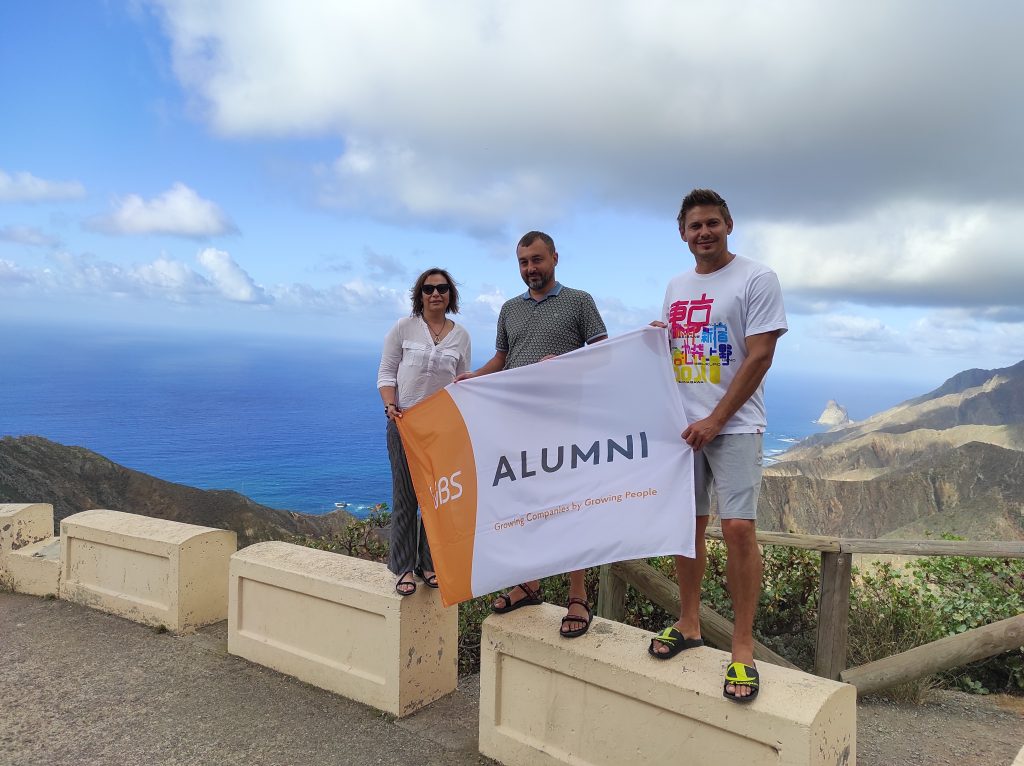 A delegation of Alumni LvBS headed by Yaryna Boichuk, CEO of LvBS, visited the event to talk about investments, listen to the professional speakers, and spend time in an informal atmosphere when networking.
It is interesting to note that the Investment Forum slogan in the post COVID era was: "Investments are for business. Emotions are for life!" Those words were chosen because the world business is finally recovering from the COVID crisis and is gradually regaining its pre-crisis positions.
Nowadays, it is highly important for us not only to make up for the time wasted by the pandemic but also to enter the new year feeling confident about the future. And there is no better tool for building bridges than live communication.
Ivan Petrenko, Key Executive MBA graduate, CEO of the Center for Entrepreneurship of UCU, shares some insights from the event:
The strongest and most effective connections are established face-to-face, not through the monitors.
Understanding the values of your interlocutor is the key to building trust (in case your values coincide).
A smart combination of business life and informal communication gives the best results in future partnerships.
This kind of forum gives a great opportunity to make new potentially useful acquaintances. (Ivan brought from Spain over 30 new contacts that are relevant for the activities of the Center for Entrepreneurship and the student start-up incubator IdeasLab.)
On one hand, people are more knowledgeable than it may seem at first. On the other, they are less familiar with some topics (in particular, start-ups). Therefore, you should hold a conversation in a way you are always sure what your interlocutor means.
Being fluent in English is no longer a global advantage. Now, it is the necessity that gives access to capital, projects, wider audiences, and general development.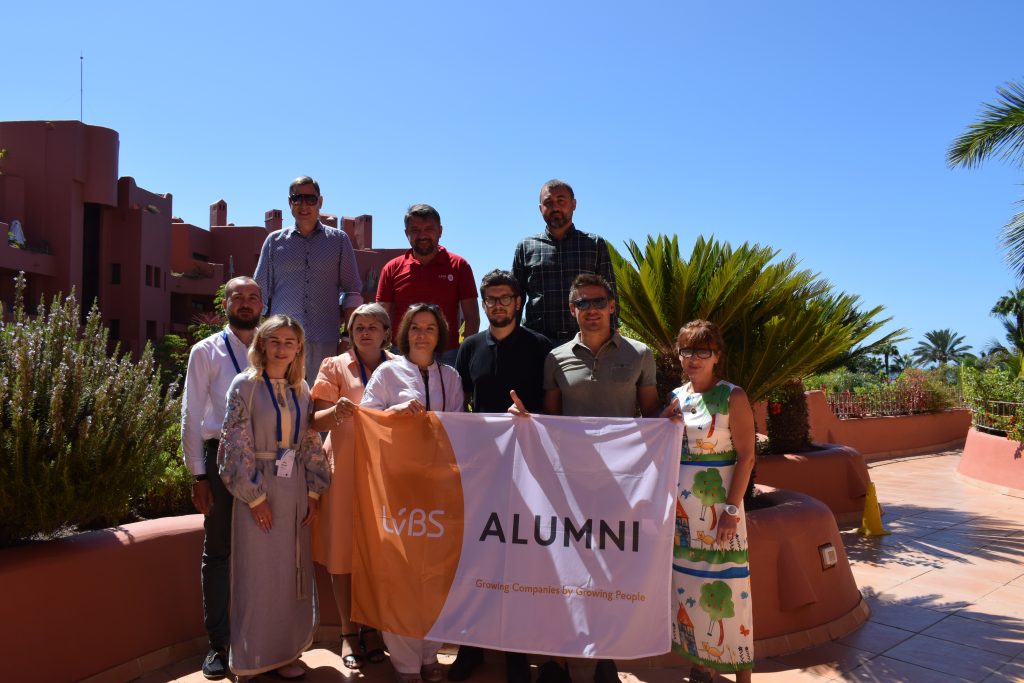 Being inspired by the work and rest at the 2nd International Investment Forum InvestForum UA, we started working with renewed vigor. LvBS will hold the first Big Start 2021 on September 29. So, do not waste time. Become the best version of yourself today!